People line street for funeral of convicted murderer
Cerys Lafferty, 11 months ago
2 min

read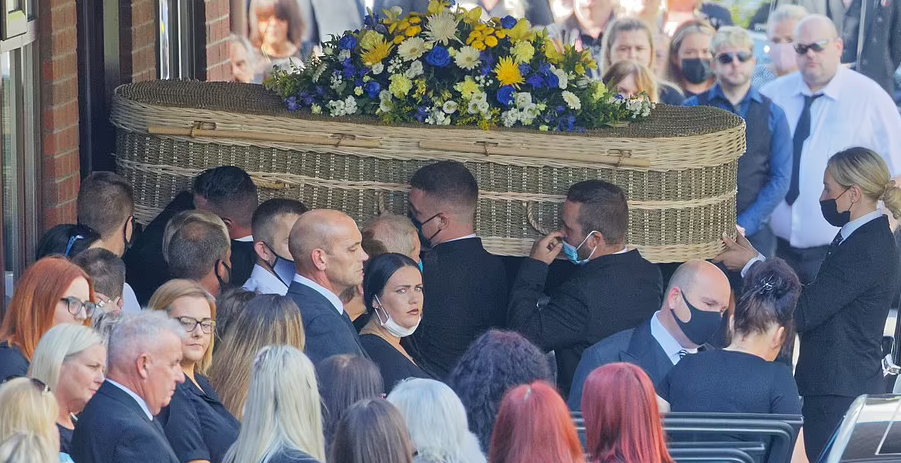 HUNDREDS of people lined the Swansea street where the man convicted of the Clydach murders took his final journey.
A large crowd witnessed David Morris' procession travel out of Swansea. Onlookers applauded as the hearse left Swansea. Hundreds more waited at Llanelli Crematorium for his arrival.
His hearse included floral arrangements spelling out "Son" and "Daddy".
An arrangement of flowers were also placed on top of his coffin as it was carried into the crematorium.
Morris died at HMP Long Lartin in Worcestershire last month, after spending the last two decades in prison. His cause of death is still unknown and is yet to be determined.
David Morris was convicted of the murders of Mandy Power, her two daughters – Katie, aged 10 and Emily, aged 8 – and her 80 year old mother Doris Dawson at their home in Kelvin Road, Clydach, in 1999.
David Morris was tried twice for murder after his first conviction at Swansea Crown Court was overturned on appeal in 2002.
Morris was convicted for the second time in 2006 at Newport Crown Court and was initially given a whole-life sentence, which was reduced on appeal to 32 years.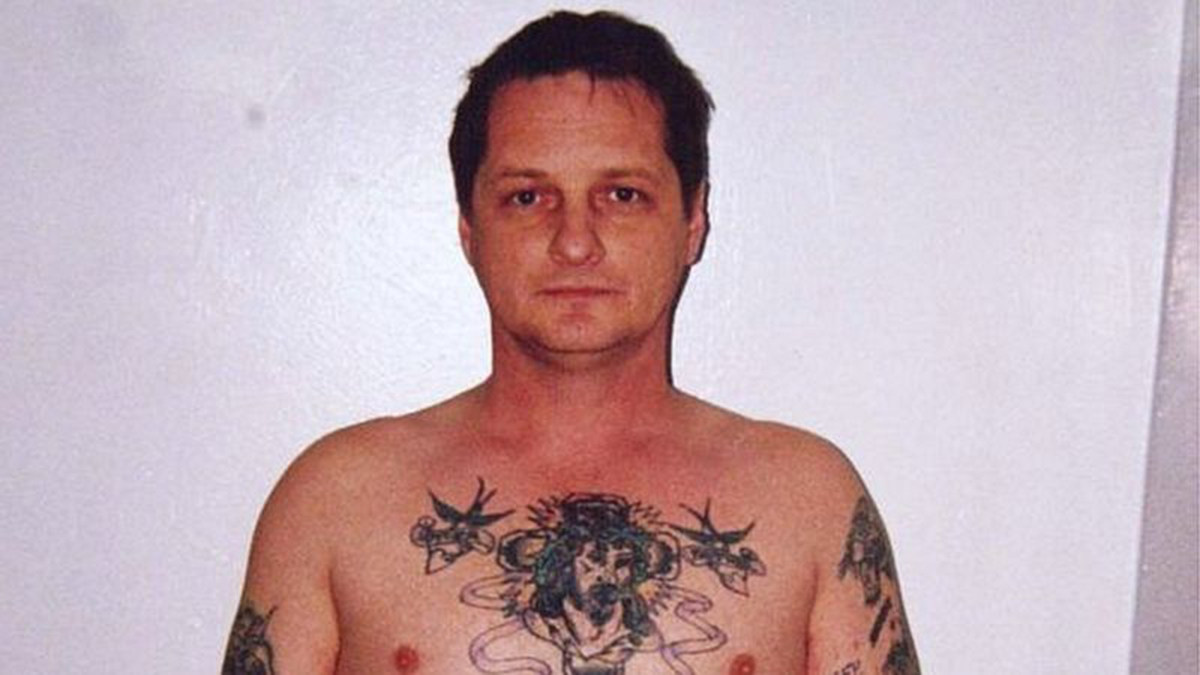 His family have always believed he is innocent, and have fought to clear his name, which they have vowed to continue doing after his passing.
However, Ms Power's former husband, Michael, has previously said that the trial verdict was "the right decision".
During the service at the crematorium, Bring Him Home by Alfie Boe played, as well as Sailing by Rod Stewart, and Hooked on a Feeling by Blue Suede.
Geraint Evans, who is the spokesman for the 'Free Dai Morris' campaign has said: "It has been a difficult day for the family laying David to rest, but the huge number of people who turned out to pay their respects is a testament to the strength of support for the campaign."
He added: "We will continue to fight to clear his name because he is an innocent man."
Related posts