FEW things appear to rile people in Swansea like plans to knock down an ice cream parlour, especially one on the seafront.
More than 1,000 people objected to a proposal to demolish Ripples cafe and ice cream parlour and West Cross Garage behind and replace them with a house.
The cafe is very much part of the seafront promenade and popular with those who walk, cycle and jog along it, while the garage at the rear also has a loyal customer base.
Now Swansea Council planning officers have turned down the house plan, acknowledging the 1,174 letters of objection.
Ripples owner Dennis Dwyer said: "We're very grateful for the support that the community has shown us. The response to this planning application, with so many people writing in to object, has been overwhelming and we would just like to thank everyone who has stood by us through this."
Planning officers said the demolition would result in the loss of a valued ice cream outlet on a key leisure and tourist stretch in West Cross.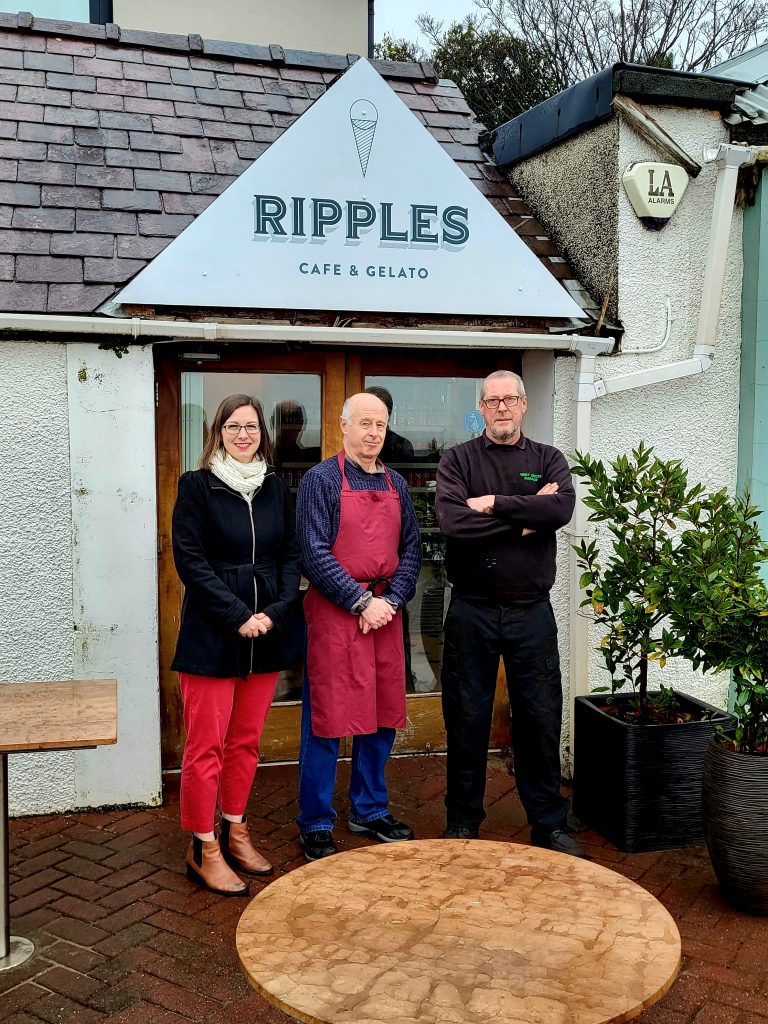 They turned down the application on this and three other grounds – flood risk, loss of employment, and the "cramped and incongruous" design of the three-storey replacement house. The applicant can appeal.
West Cross councillor Rebecca Fogarty, who opposed the plans, said she was really pleased with the refusal decision.
"The value of these two businesses to our local community is recognised, both in terms of the jobs they bring to the area and the service they offer residents and visitors alike," she said.
"The community has really come together to make their voice heard and support Ripples and West Cross Garage. The outcome will come as good news to many, many people in West Cross and beyond."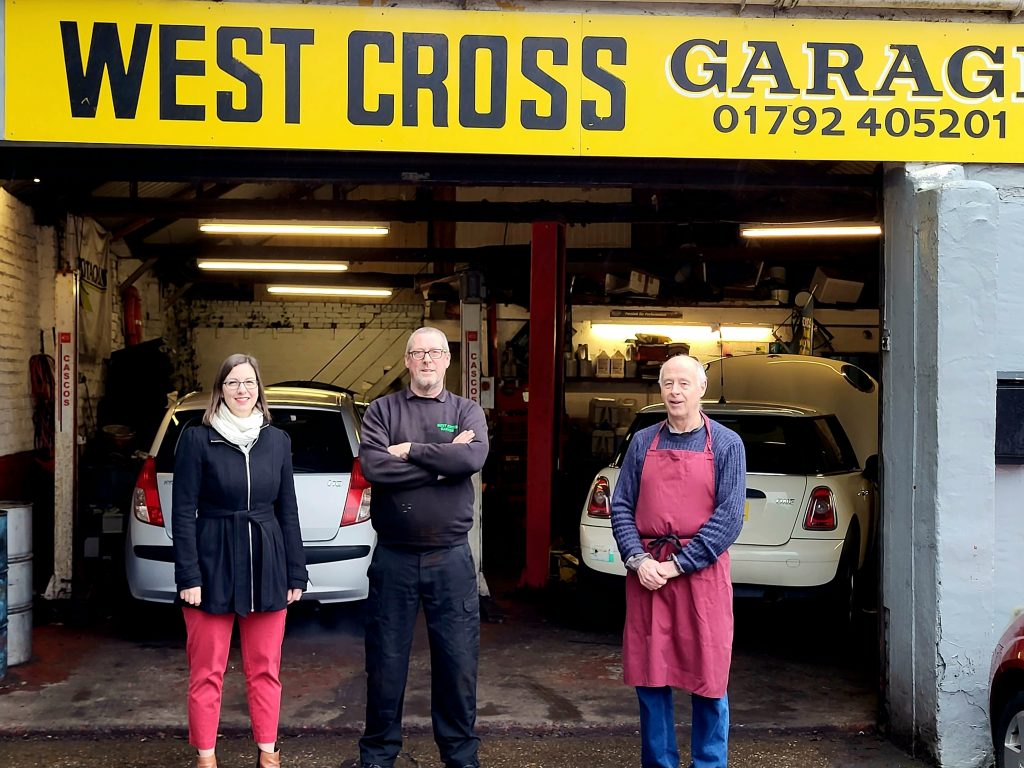 Mr Dwyer previously said he didn't want to move from the premises he has leased for 23 years. Ripples has two full-time staff, plus part-timers, and also employs young adults with autism one day a week as part of a long-running initiative.
West Cross Garage has two mechanics, including Adrian Davies, who said he was worried when the planning application was submitted. Suitable alternative premises, he said, were in short supply. He added: "I've still got a mortgage to pay."