LAUNCHED in 2019 and based in Swansea, SupplyLife provides leading food intolerance and allergy tests to thousands worldwide. Ricky Singh is the founder of SupplyLife, as a self made entrepreneur, Ricky was previously a debt consultant with experience in the finance industry but was suffering from gut issues and set off on a mission of finding a solution to heal himself, this is how SupplyLife was developed.
After 4 intensive years of research and in depth testing, the business was formed by teaming up with a medical standard lab with a worldwide reach to produce the most accurate food intolerance results.
To achieve precise results, the tests are blood based, and cover the full range of immunoglobulin 1, 2, 3, and 4 by using the quantitative ELISA screening process. The tests reveal which foods are elevating the immune response and which foods are not causing a form of reaction. Our bodies can be described as finely tuned machines that react to what we put in it, therefore the food we consume has a dramatic impact on our mood, energy levels and even cognitive abilities. This is why it's important to pay attention to not only what you eat but how you feel after eating as well.
The brand has seen much success despite the pandemic as it has been used to test Brazilian football players, West Ham Women's Club, and has recently partnered with Virgin Atlantic Group. What's more SupplyLife is rated 5 stars and trusted by a range of clients in the UK. They provide over 200 popular foods tests while helping people daily to better manage their health and identify issues sooner to avoid serious medical conditions. To date there have been 4,200,000 intolerances found.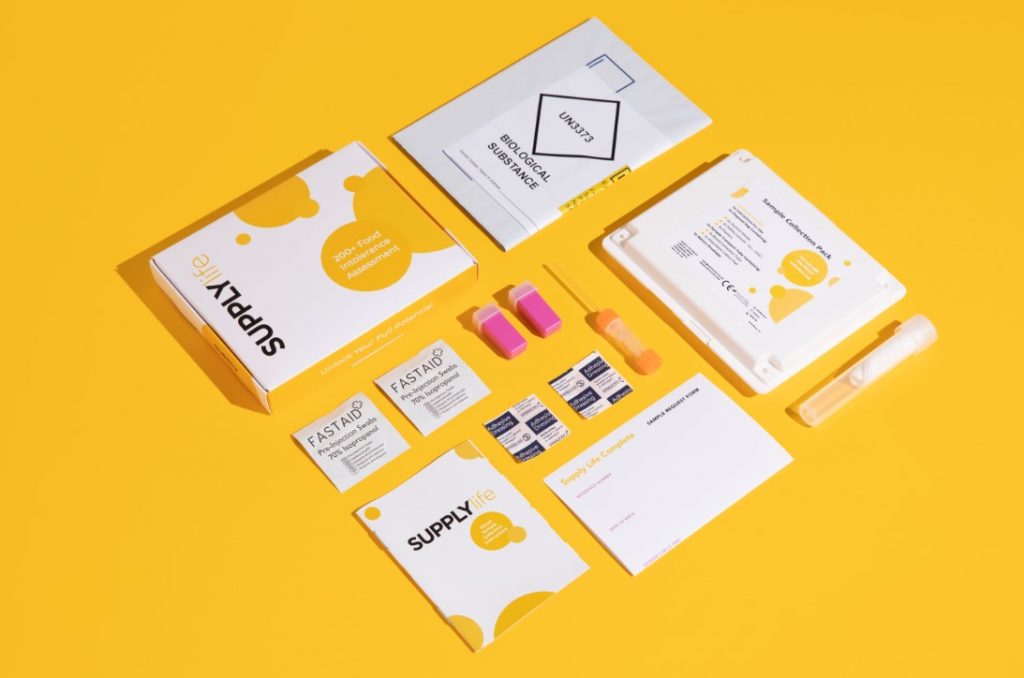 To help you detect which foods are accepted in your gut and which ones alarm your immune response, SupplyLife provides a DIY food intolerance home testing kit where results are sent directly to you without the hassle of visiting a private doctor or practice.
The future is looking bright for the brand as they aim to expand to the US market to meet demands there by 2022.
SupplyLife is the future benchmark for food intolerance testing, find out more about them here. https://supplylife.com/ 
Related posts