MANY families have been taking to social media complaining about the bad quality of meat on sale this Christmas. Many have complained about rotten turkey on Christmas Day.
Shelley Bolton, from Pembroke, shared her Christmas meat nightmare on Facebook – and was also so angry that she contacted The Herald with photos of her rotting turkey.
She said: "So not only the turkey that was off yesterday – and we went without although dated best before 27th Dec.
"I took the turkey back this morning they offered me just £5 as a good gesture for us having no turkey on Christmas Day.
"[My partner] Mark went down this afternoon to get a joint of pork to have with boxing day food again opened it again meat was off -stinking it was.
"I took it back fuming this was the issue again the lady on the till smelt the bag she had to stand back because she was heaving.
"She called a colleague over who came with a bad attitude as he dealt with me with the turkey and said 'right weren't you here this morning with a turkey what is the problem now?"
She went on to say: "Be careful with your meat from Asda! Like I was the problem when the smell of the meats said it all – the lady on the till even told him as she is heaving behind the desk."
Staff at Asda – where she did all of her Christmas shop – told Shelley she was "meant to leave meat out of the bag for 20 minutes."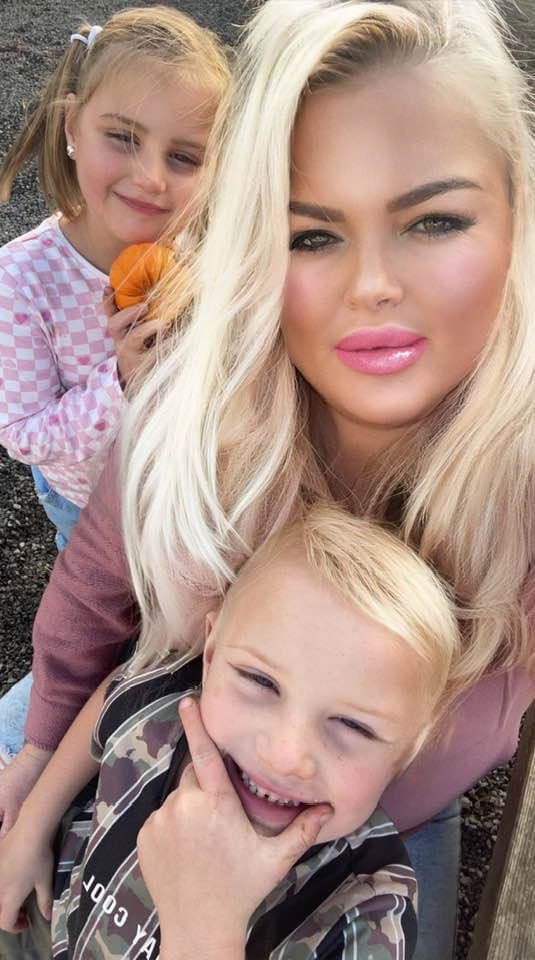 Shelley is far from the only one -many Brits have flocked to Twitter to call out several supermarkets after being left without a bird on Christmas Day.
Sainsbury's is one of a handful of supermarkets to have faced the wrath of the British people this festive season.
One user took to Twitter on 25 December to post a picture of a slightly stomach-churning grey turkey.

They said: "What the bl**dy hell @sainsburys. My turkey is rotten. Christmas ruined. Kids are crying. We now have to have beans on toast. An absolute disgrace."
Sainsbury's responded to another Twitter user who claimed their turkey had gone rotten despite its best before being dated as 27 December and them having put it in 'a cool bag' and then straight into the fridge.
"The stench made me retch. It has greenish patches," the customer claimed.
The supermarket wrote: "Sorry this has been your experience with the turkey you've purchased from ourselves, Catriona. Are you able to DM us on the link below, confirming your full name, address & Nectar card number? I'll look into this. Cat."
Another Brit took aim at Lidl, similarly claiming their Christmas had been 'ruined' after they defrosted their turkey to find it looking worse for wear.
M&S didn't escape the firing line either.
"Thanks @mandsfoodhall for ruining Christmas dinner! Says 27th Dec on the box, but it's off! #notjustanychristmas #mouldymeat #rottenturkey," one user said.
While some Brits' Christmases were ruined by their 'rotten turkeys,' others – in typical British fashion – took much joy in the EastEnders-like drama building online.
One said: "Shaking with excitement for the 'Our Turkey is rotten, [supermarket] has ruined Christmas" tweets."
A Sainsbury's told Herald.Wales: "We understand our customers enjoy turkey at Christmas and we are very sorry to hear that for a very tiny number of people we did not meet our usual high standards.
"We are apologising and investigating immediately. We would ask anyone with similar concerns to return their product to one of our stores to be refunded and for this to be investigated further."
We have contacted ASDA and M&S for a comment.