RESIDENTS of Anglesey can rest assured that they will be able to "age well" on the island.
Ynys Môn has been accepted as an official member of the World Health Organisation's network of 'age-friendly' cities and communities.
Anglesey County Council's 'age-friendly' champion Councillor Gwilym Jones made the announcement during a meeting of the Anglesey Older People's Forum, held at M-SParc, at Gaerwen, recently.
The council was one of three in Wales to be accepted into the global scheme, the other two being Cardiff and Flintshire.

The network includes over 1,400 communities in 51 countries aroound the world.
Anglesey is now part of a movement recognised for creating communities where residents can "look forward to ageing well".
Age-friendly communities are said to be places where older people feel "valued, included and respected" and where people can "successfully, get out and about, do the things that they want, lead healthy and active lives, stay informed and have their voices heard".
They are also considered to be places which are " tolerant, compassionate and inclusive".

But what does it mean for Anglesey?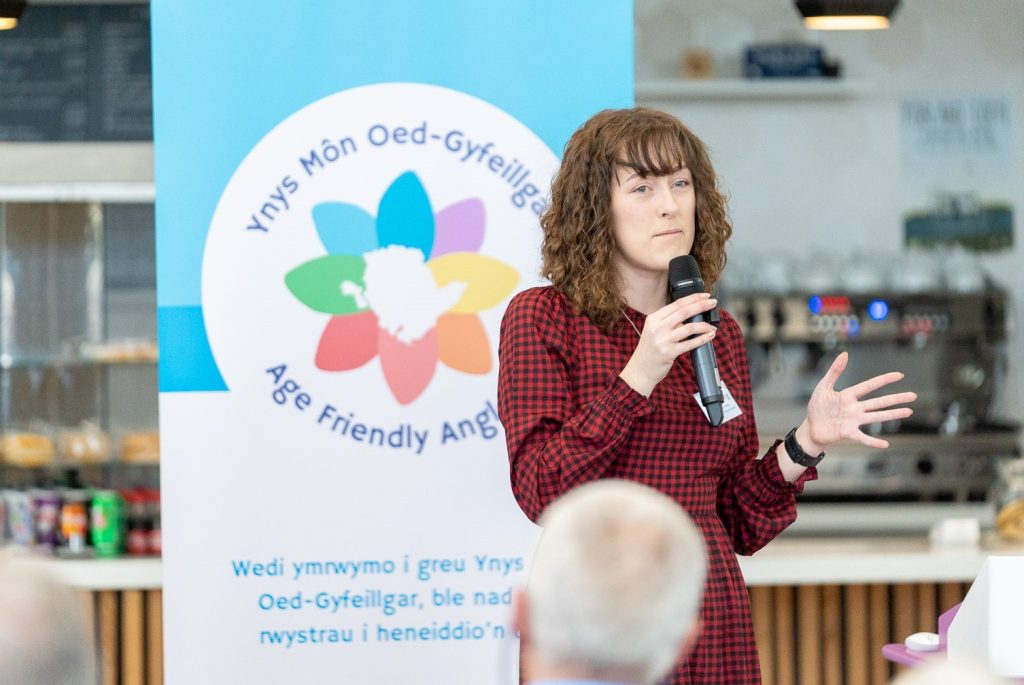 Sioned Young, the council's age friendly communities development officer, explained it meant the island would "show a commitment" to removing any barriers residents faced preventing them from ageing well.
"Barriers could be absolutely anything from addressing housing needs, to transport issues, removing difficulties in accessing social participation, activities, health care social services, community support or opportunities," She said.
"When communities come together to become more age-friendly it also benefits everyone, it is not just about older people.

"It's not just about the council doing things too, our island communities have often been praised, we saw this with volunteers and groups, who played such an important role during Covid.
"A lot of people don't want like think about ageing, but it can be a very positive experience.
"Many people enjoy their time after retirement, it can bring freedom to pursue activities or new hobbies, education or getting involved with activities such as volunteer roles and community events."
A network of more than 100 partners had been involved in securing the island's age-friendly Anglesey status.
The Older People's Commissioner for Wales, Heléna Herklots CBE congratulated Anglesey on joining the WHO network.
She said it would provide "opportunities" for the council and partners to learn and share good practice ideas from cities and communities around the world.
"This reaffirms Anglesey's commitment to making its communities more age friendly," she said.
"It will work to ensure that all of its residents are supported to age well and demonstrates the progress we are making in Wales to 'add life to years and not just years to life'."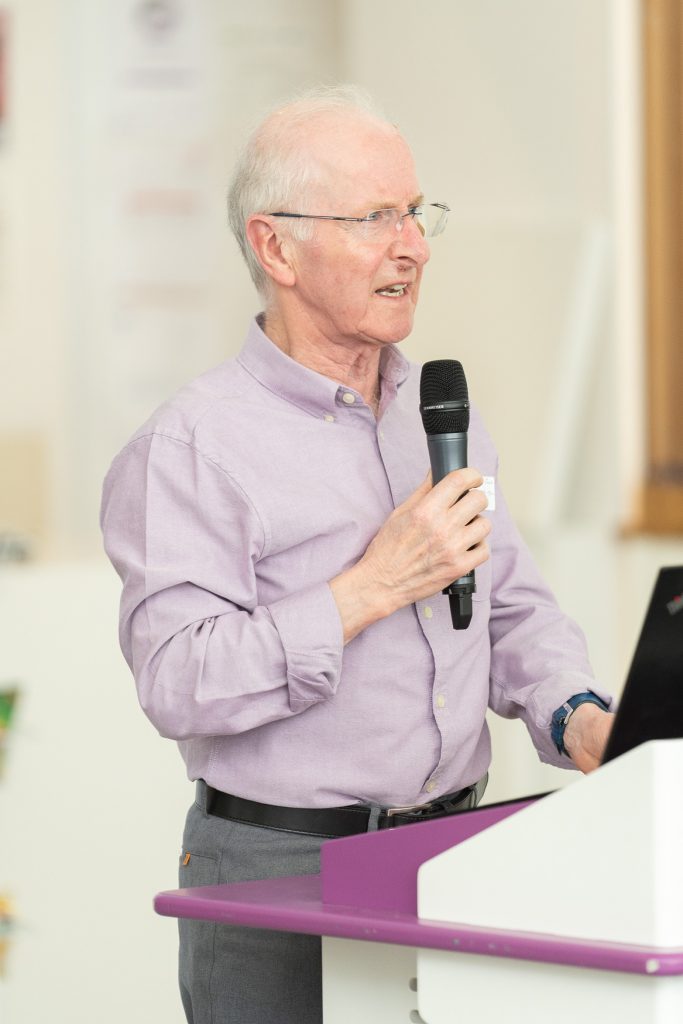 Cllr Gwilym O Jones said the WHO announcement had come from Geneva to the leader of the authority, Cllr Llinos Medi.
"It was very exciting news. I am very grateful for the opportunity to be the island's age-friendly champion," he said.
"I really enjoy the work, especially engaging with people, visiting them and hearing about what's important to them is a key part of the role.
"I get great satisfaction from trying to help."
Adults' Services and Community Safety portfolio holder, Councillor Alun Roberts, said: "We are delighted to have been accepted into the World Health Organisation's Global Network of Age-friendly Cities and Communities.
"It is a real achievement and honour for our Island and everyone involved in the application.
"We'll continue to work with our many partners to ensure that Anglesey makes the most of its new status and that everyone can age well."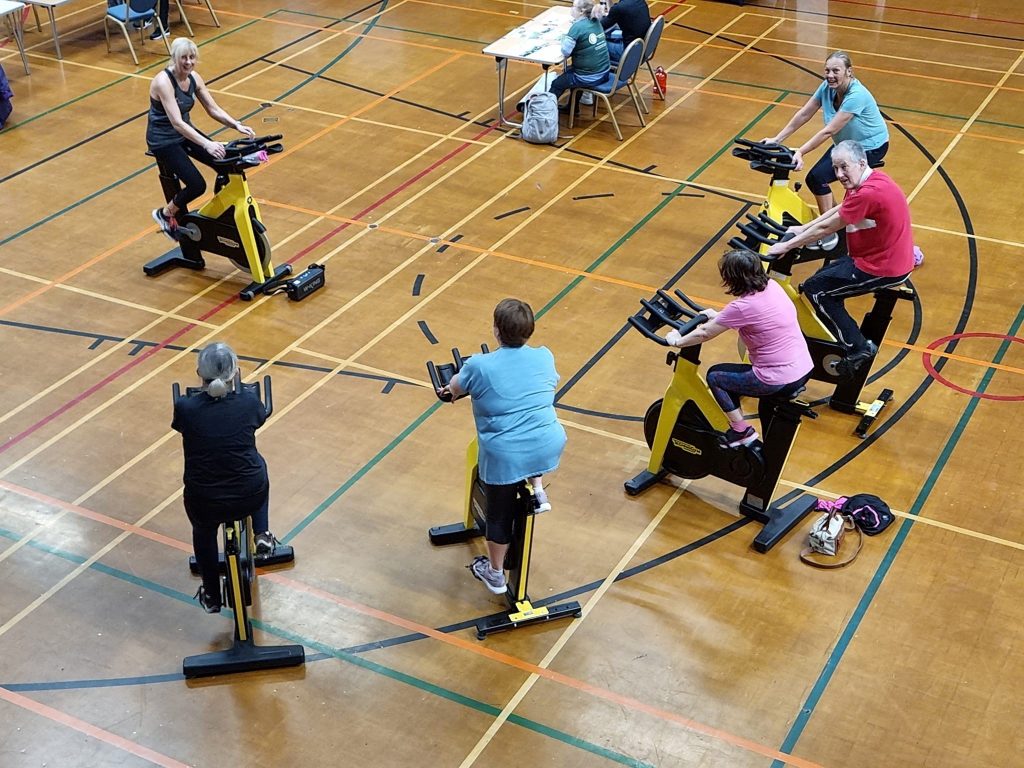 Sioned added: "We will continue our work to actively spread the word about Age-Friendly Anglesey and how everyone can play a role in making Anglesey a place to age well.
"This will build on the recent success of the Older People's Forums in the community in ensuring older people's voices are heard."
She added: "We would love to hear from people who are facing barriers but also hear examples of good practice where people are having positive experiences of ageing well on Anglesey."
For details on Anglesey's age well initiatives, contact [email protected]