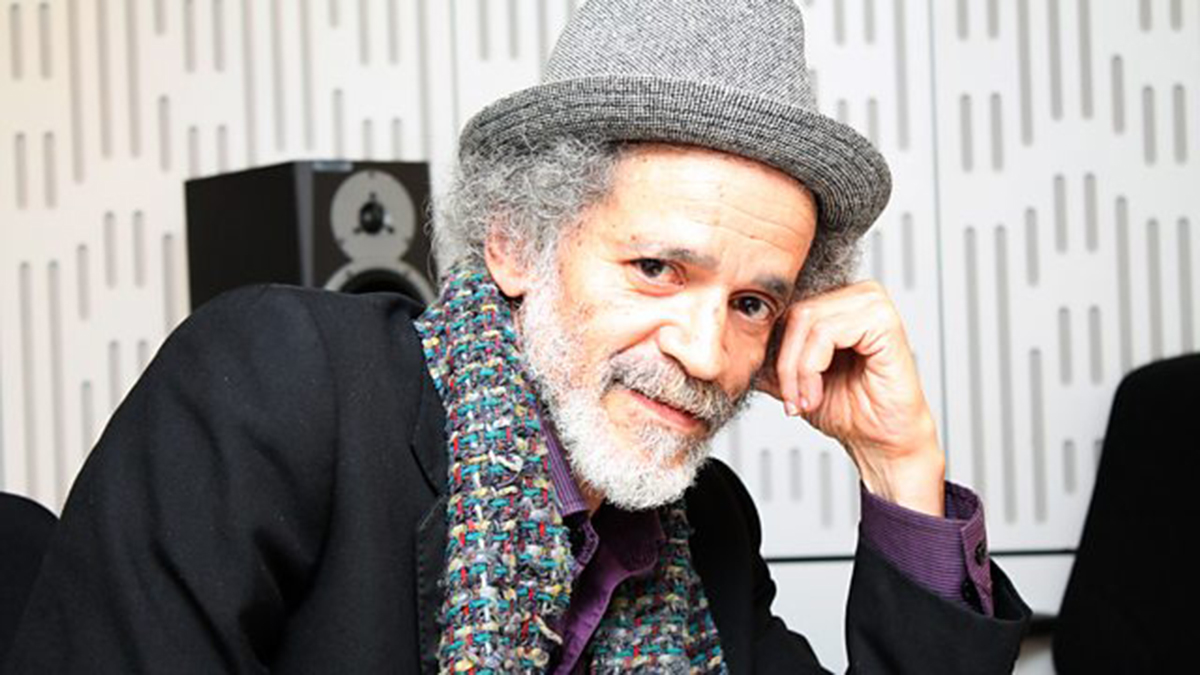 ALL school support staff in Wales are being offered the opportunity to watch a special virtual performance from one of Britain's best-loved poets, John Agard, this Saturday (March 27).
The former BBC poet in residence, headlines a unique event focused on helping school support staff bring creativity into the classroom through film and poetry and play with building bricks.
The event has been organised by UNISON learning officers backed by the Welsh government-funded, Wales Union Learning Fund.
Officers from the public services trade union, have provided online professional development opportunities – including free Covid-19 training – to thousands of workers across Wales during the pandemic.
UNISON's event is aimed at teaching assistants who wish to transform classroom activities and engage pupils who find traditional learning more difficult, including autistic children.
Richard Speight, UNISON Cymru Wales learning organiser said,
"School support staff have worked wonders throughout the pandemic, helping run hubs for the children of key workers and organising learning from home.
"School support staff tell UNISON they want more professional development and training and UNISON learning team has been able to design and deliver courses to match their needs.
"Poetry and performance art can really engage young minds and make them think and smile. Saturday's training event is a fantastic opportunity to share good educational practice and innovation and we'd like to encourage all school staff to participate."
Related posts