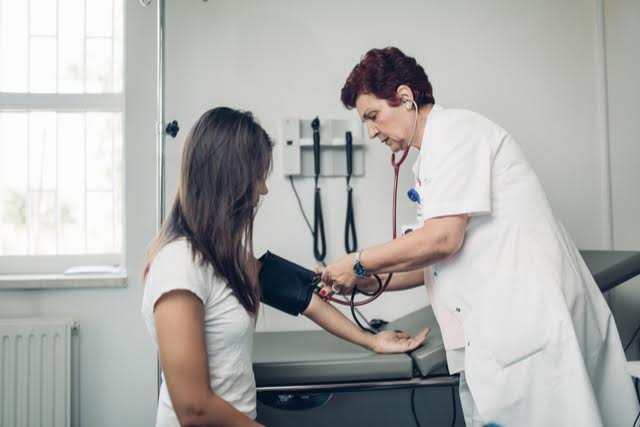 PRIORITISING the recovery of cardiac services in Wales is encouraging news for the 340,000 people in Wales living with heart and circulatory diseases according to a medical research charity.
British Heart Foundation (BHF) Cymru has welcomed the news that the Welsh Government prioritises the recovery of cardiac services in Wales in its new Heart Disease Quality Statement. The publication released today sets out the plan for delivering cardiac services for the next five years.
Heart and circulatory diseases cause around 25 deaths each day in Wales. There are also many more people living with these conditions which include abnormal heart rhythms and heart failure, and related risk factors like high blood pressure.As the pressure on hospitals from Covid-19 lessens, BHF Cymru says recovering cardiac services and resuming 'routine' heart operations and procedures across the country is vital. When people with heart disease wait longer for treatment, their condition could worsen, which increases their risk of preventable death.
Gemma Roberts Policy and Public Affairs Manager at BHF Cymru said: "It is very encouraging that Welsh Government has prioritised the recovery of cardiac services in Wales. Like all health services across Wales, cardiology has been impacted by COVID-19 and we now know that heart and circulatory diseases, and their related risk factors can increase the likelihood of serious illness from Covid-19. 
"We are very pleased to have been able to work with Welsh Government to help develop the priorities it sets out for cardiac services over the next five years. The Quality Statement reflects BHF Cymru's own priorities for heart patients, which we developed with clinicians, patients and members of the public across Wales. These priorities include: Improving detection, diagnosis and management of high-risk conditions like high blood pressure and high cholesterol; timely diagnosis and equitable access and quality of care for patients across Wales; and effective use of health data to drive improvement. "
BHF Cymru believes an ambitious operational plan has the potential to drive service improvement over the next five years for patients in Wales with heart and circulatory diseases.
Gemma Roberts continued: "The pressure from Covid-19 may be lessening, but the backlog of cardiovascular care must be urgently addressed. This is a significant but surmountable challenge that will require a clear plan and commitment to enough investment, now and in the long term. We hope to continue to work with Welsh Government to develop the operational plan to ensure the best health outcomes for people in Wales."
Related posts