Sir Michael Gambon, the esteemed actor known for his versatile performances in a career spanning over five decades, has passed away at the age of 82, according to a statement from his family. The Dublin-born star, celebrated for his contributions to both stage and screen, breathed his last in a hospital, surrounded by his wife, Anne, and son, Fergus, following a battle with pneumonia.
Gambon's illustrious career encompassed an impressive array of roles, with his portrayal of Albus Dumbledore in six of the iconic Harry Potter films standing out as one of his most memorable. He stepped into this iconic role in 2002, succeeding the late Richard Harris. Additionally, Gambon's detective skills shone through in his portrayal of French detective Jules Maigret in ITV's Maigret and his role in the BBC series, The Singing Detective.
A statement issued by publicist Clair Dobbs on behalf of Lady Gambon and Fergus Gambon read, "We are devastated to announce the loss of Sir Michael Gambon. Beloved husband and father, Michael died peacefully in hospital with his wife Anne and son Fergus at his bedside, following a bout of pneumonia."
Gambon's journey into the world of acting began in 1962 with his debut on the stage in a production of Othello at the Gates Theatre in Dublin. His outstanding contributions to the entertainment industry earned him a knighthood in 1998.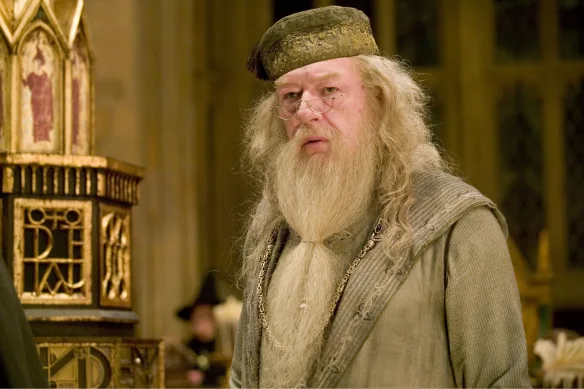 Notably, Gambon's stage career included remarkable performances in Alan Ayckbourn's The Norman Conquests, The Life Of Galileo, and Nicholas Hytner's National Theatre production of Henry IV, Parts 1 and 2. He also made a significant impact in the world of cinema, with roles in films like "The King's Speech," "Gosford Park," and "Victoria & Abdul."
In recognition of his exceptional talent, Gambon received Emmy nominations for his roles in adaptations of Jane Austen's "Emma" (2010) and as former US president Lyndon B Johnson in "Path To War" (2002). His theatrical prowess was equally celebrated, earning him a Tony nomination in 1997 for his role in David Hare's "Skylight" and an Olivier Award in 1990 for his comedic performance in "Man Of The Moment" at the Globe Theatre.
Sir Michael Gambon's versatility as an actor was well-known, with a penchant for villainous characters. He once remarked, "I've been an actor for so many years now; the only people I ever meet are actors and kindred spirits. My whole world is actors, really. We're all very nice."
Gambon's filmography extended to recent years, with appearances in "Cordelia" and the Judy Garland biopic "Judy" in 2019, "King Of Thieves" in 2018, and "Kingsman: The Golden Circle" in 2017.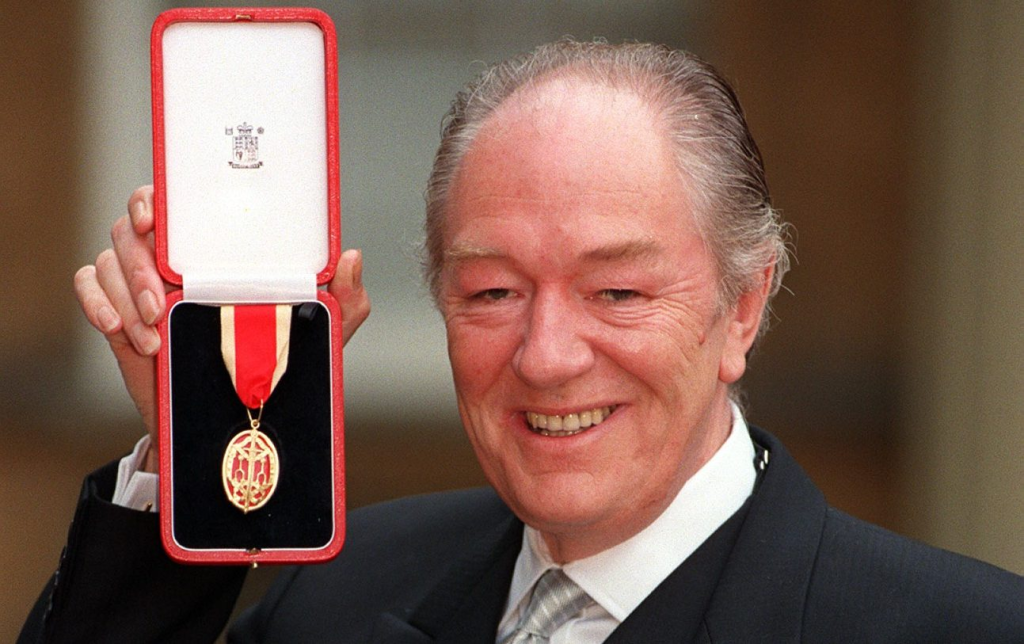 The news of his passing has elicited condolences and tributes from fellow actors and celebrities. Former Top Gear presenter Jeremy Clarkson fondly recalled naming a corner on the BBC show's racetrack after the actor, describing him as a "tremendous guest." Comedian David Baddiel, who witnessed Gambon's stage prowess, hailed him as delivering "the best acting I've ever seen."
Sir Michael Gambon's enduring legacy in the world of entertainment will undoubtedly continue to be celebrated, as his remarkable contributions leave an indelible mark on the industry.