A BY-ELECTION will be held in the south eastern tip of Powys soon.
Powys County Council have confirmed that husband and wife team Matt and Sarah-Jane Beecham have resigned from their roles as councillors for the Crickhowell with Cwmdu and Tretower ward.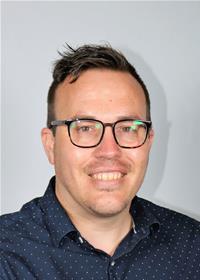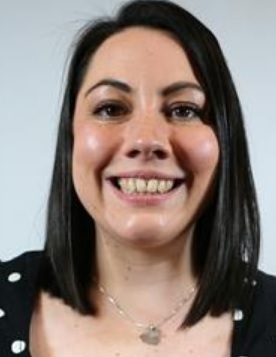 It has been revealed on the news website, Nation Cymru that the couple moved away from the area over the summer to live in Pembrokeshire.
They were both elected as Liberal Democrat councillors in the newly formed multi-member ward in May 2022 and had campaigned to keep Llanbedr Church in Wales primary school in the Vale of Grwyney open.

In January it was confirmed by the Liberal Democrat/Labour Cabinet that Llanbedr would close which led to the Beecham's resigning from the group and becoming non-aligned councillors.
At that meeting Mr Beecham had argued against the closure of Llanbedr.
He supported a proposal by the Brecon and Swansea diocese to explore whether a multiple site all-through school from three to 18 years olds of a religious nature could be set up in the Crickhowell catchment area.
But the Cabinet chose to plough on with the closure rather than allowing the new proposal to be thoroughly investigated.

For a time the couple believed they could continue to represent the ward from Pembrokeshire, before deciding to resign.
Brecon and Radnorshire MP, Fay Jones said: "This is the right decision, living in your community means you understand local challenges, helping you to support your constituents."
A spokesman for Powys County Council said: "Both have resigned and arrangements for a by-election will be made in due course."
The Beecham's have been asked to comment.

This leaves the make-up of the council at:
Liberal Democrats – 20
Labour – 9
Green Party – 1
Conservatives – 14
Plaid Cymru – 3
Independent group – 8
Independents for Powys – 6
Non-affiliated councillors – 5
Total = 68 and two vacancies.