THERE are just under 2,700 surplus spaces in Powys's secondary and all through schools which means that they are running at around 25 per cent below capacity.
The figure was revealed in answers to questions posed by Cllr Graham Breeze on school finances by the cabinet member responsible for education, Cllr Pete Roberts.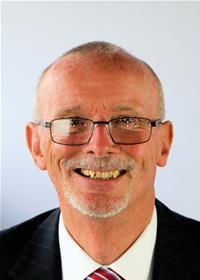 The data released by the council shows the only secondary or all through school in Powys which has no surplus space capacity is Crickhowell High School.
Crickhowell is oversubscribed by 35 pupils and correspondingly this means that the amount of money Crickhowell receives per pupil is £4,828 which is the lowest in Powys.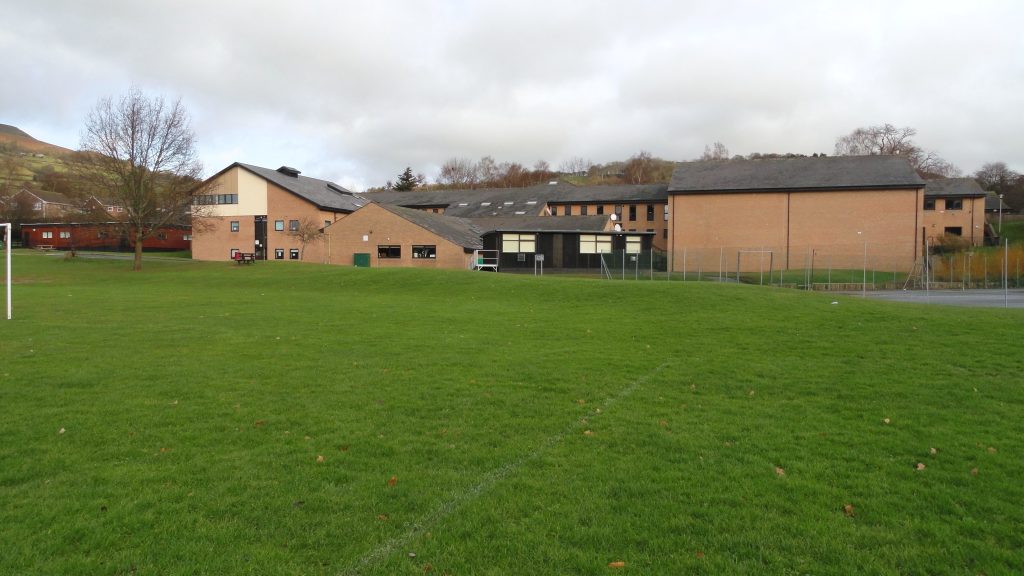 At the other end of the spectrum, all through school (4-18 years old) Ysgol Bro Hyddgen in Machynlleth receives £7,762 per pupil and has 273 free spaces out of a total of 655 which is 41 per cent.
The new school building which has been agreed by the council for Bro Hyddgen would partially answer the surplus spaces conundrum as it will be for 540 pupils.
Powys County Councillor for Welshpool Llanerchydol ward who is a member of the Independent group, Cllr Breeze said:  "I am deeply concerned that many high schools across Powys will find themselves falling into a financial deficit position in the coming year despite the best efforts of staff and governors to grapple with rising costs."
Education portfolio holder, Liberal Democrat Cllr Pete Roberts said: "The pressures of rising energy costs and increased wages is a challenge across the whole of the authority's budgets.
"Pupil numbers have been declining for some time and some schools have not responded to this by reducing staffing correspondingly.
"Given the general reduction in pupil numbers, most schools are operating significantly below their capacity, but still incur the cost of the surplus spaces."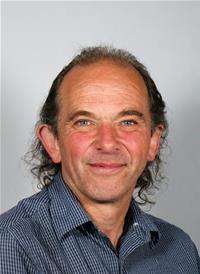 Cllr Roberts explained that the money is provided to school based not only on pupil numbers but also taking account the individual characteristics of the school.
This includes, state of the building, whether it is an English medium or has dual English and Welsh language streams.
The calculation even includes an "element" of business rates.
Cllr Roberts said "In the secondary phase in particular, the curriculum drives the need to spend and there is a need to be able to provide a certain breadth of curriculum regardless of how small a school is.

"The larger a school is the more sustainable a broad curriculum offer becomes."
Ysgol Bro Hyddgen all through school in Machynlleth
Budget share per pupil – £7,762
Number of pupils – 382
Surplus spaces – 273.
Ysgol Bro Caereinion all through school in Llanfair Caereinion
Budget share per pupil – £6,601
Number of pupils – 522
Surplus spaces – 276
Ysgol Llanfyllin all through school
Budget share per pupil – £6,458
Number of pupils – 678
Surplus spaces – 424
Brecon High School
Budget share per pupil – £6,177
Number of pupils- 549
Surplus spaces – 211
Ysgol Calon Cymru which has school campuses in Llandrindod Wells and Builth Wells
Budget share per pupil – £5,843
Number of pupils – 994
Surplus spaces – 407
Llanidloes High School
Budget share per pupil – £5,695
Number of pupils – 676
Surplus spaces – 16
Newtown High School including John Beddoes campus in Presteigne
Budget share per pupil – £5,682
Number of pupils – 968
Surplus spaces – 480
Ysgol Maes-y-Dderwen in Ystradgynlais
Budget share per pupil – £5,600
Number of pupils – 538
Surplus spaces – 168
Gwernyfed High School
Budget share per pupil £5,568
Number of pupils – 524
Surplus spaces – 89
Welshpool High School
Budget share per pupil – £5,090
Number of pupils – 811
Surplus spaces – 370
Crickhowell High School
Budget share per pupil – £4,828
Number of pupils – 947
Oversubscribed – 35
Total number of pupils – 7,589
Total surplus spaces – 2,679