THE WELSH Government has still not decided whether they will "call in" two planning applications to build chicken farms in Powys.
After issuing holding directions earlier this year to pause the process in both cases they are still mulling over whether or not to take over the decision making process themselves.
A Welsh Government spokesman said: "Both these applications are under active consideration, and therefore we cannot make any further comment."
In February, a planning application by Gwyn Jones to build poultry units for 112,000 broiler chickens and all the associated works at Upper Maenllwyd was paused after the Welsh Government had been contacted to call in the application.
The site is situated just off the B4368 road between the villages of Kerry and Abermule and had been recommended for approval by councillors on Powys County Council's Planning committee.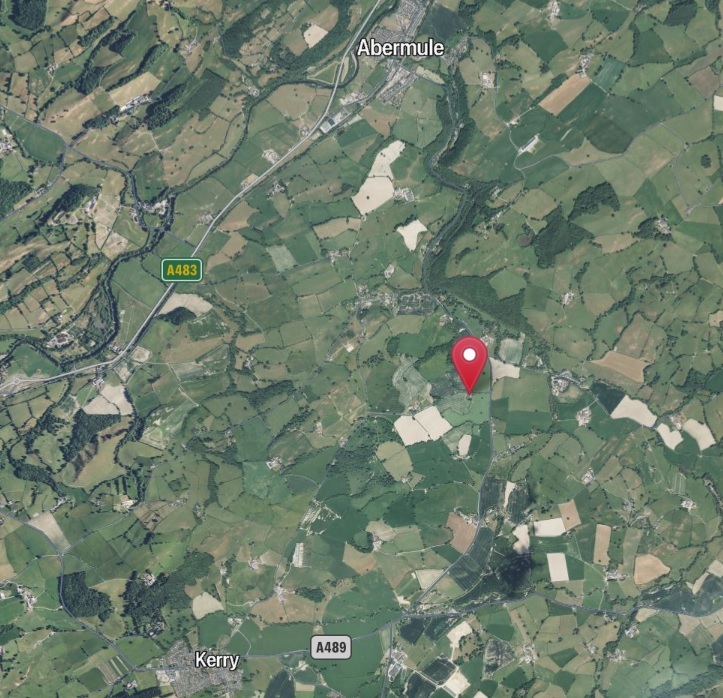 At the time, the application had been the cause of some "surprise" and discomfort amongst councillors as it came in front of the committee for a decision before a consultation period on the proposal had finished.
Due to the ongoing consultation process, councillors were only allowed to recommend how the application should be decided – not grant it themselves.

They delegated authority to the planning professional lead, Peter Morris along with the Planning committee chairman, Cllr Karl Lewis, and vice-chairman Cllr Gareth D Jones to issue the approval.
This would be done after the consultation had finished on February 20.
Reasons given to the committee for the haste in deciding the application, is that the case officer who had dealt with the scheme for several years was due to leave the council for a new job and would not be available to appear at future meetings.
The second application that is still being considered is at a farm near Builth Wells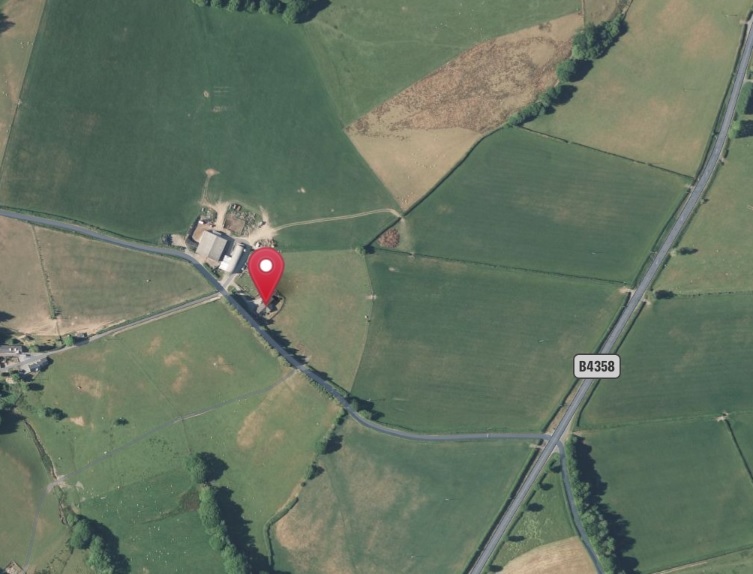 The applicant Lyndon Jones of Cwmafan, Llanafan Fawr, wants to build two agricultural steel portal framed buildings to rear 100,000 broiler chickens as well as installing feed bins, creating a new vehicular access together with all other associated works.
This was paused in January to allow the Welsh Government to consider calling the application in to be decided by a minister.
According to Welsh Government planners the holding direction prevents the council from granting planning permission; it does not prevent it from continuing to process or consult on an application or decide to refuse it.