100 CANDIDATES from five parties have now signed a pledge promising to support pilots of Universal Basic Income in Wales ahead of the Senedd elections in May.

Signatories include:
Labour's Dawn Bowden and Mick Antoniw
Former Plaid Cymru leader Leanne Wood
Leader of the Welsh Liberal Democrats Jane Dodds
Leader of the Wales Green Party Anthony Slaughter and deputy leader Lauren James
Deputy leader of the Green Party of England and Wales Amelia Womack
The pledge has been launched by UBI Lab Wales, a citizen-led group exploring the potential for Universal Basic Income in the country.

After a successful campaign by UBI Lab Wales and Jack Sargeant MS, the Senedd passed a motion backing a UBI pilot in Wales in September 2020.

Councils in Cardiff, Swansea, Gwynedd and Rhondda Cynon Taf have since asked to take a leading role, with more expected to follow.

Sophie Howe, the Welsh Government's Future Generations Commissioner, recently launched a major study into a UBI pilot, saying that an "unconditional, regular payment could prevent further mass unemployment and poverty caused by the pandemic."

By signing the pledge, candidates commit to:
Support calls to pilot Universal Basic Income in Wales
Lobby Westminster for the devolved powers needed to pilot Universal Basic Income
Work with other Senedd members to call for a new economic settlement, which includes trialling a Universal Basic Income
Over the coming weeks, UBI Lab Wales will contact every candidate in every seat and ask them to add their name.
In October 2020, First Minister Mark Drakeford told a Labour meeting that he "personally is in favour of piloting" a Basic Income in Wales in response to a question of UBI Lab Wales.
In 2017, Drakeford said a UBI could be an "attractive" way to tackle poverty and inequality.

In March 2020, Plaid Cymru leader Adam Price called on the Welsh Government to introduce a UBI, calling it "the quickest, simplest, and surest way of providing much-needed certainty for the self-employed, freelancers and those on zero-hours contracts."

Welsh Liberal Democrat leader Jane Dodds is a strong supporter of UBI, writing that it would "empower people to dream big and reach their full potential."

In May 2020, Wales Green Party leader Anthony Slaughter called on Drakeford to pilot UBI in Wales, adding "we need a better system fit to support and give security to all."

After the election, UBI Lab Wales, which is part of the global UBI Lab Network, will use the pledge to put pressure on the Welsh Government to pilot Universal Basic Income.
What is UBI?
UBI is a regular and unconditional payment given to everybody regardless of their income, wealth or employment status. Proposals range from £50 per week for every adult to over £100 per week for every adult and child.

Supporters believe that a UBI would guarantee everyone the right to basic financial security by providing a regular income boost for millions in Britain.

They also believe that it would give people more freedom to pursue education and training later in life, start a business, or take time out to care for a loved one without facing financial penalties.

A UBI trial in Finland showed improved mental health for participants. It also found that the recipients of a UBI spent more days in employment on average compared to the control group, debunking the myth that a UBI would discourage work.

A modest UBI scheme already exists in Alaska, where all citizens receive an annual dividend of around $2,000 a year from the state's oil profits.

At Easter 2020 Pope Francis wrote: "This may be the time to consider a universal basic wage." He continued: "It would ensure and concretely achieve the ideal, at once so human and so Christian, of no worker without rights."

All UBI proposals keep Housing Benefit and disability benefits. Many UBI proposals replace Child Benefit with a more generous UBI for children.

Most UBI proposals replace some means-tested benefits like Jobseeker's Allowance and tax credits. All serious UBI proposals would make lower and middle-income households better off.
Pledges of Support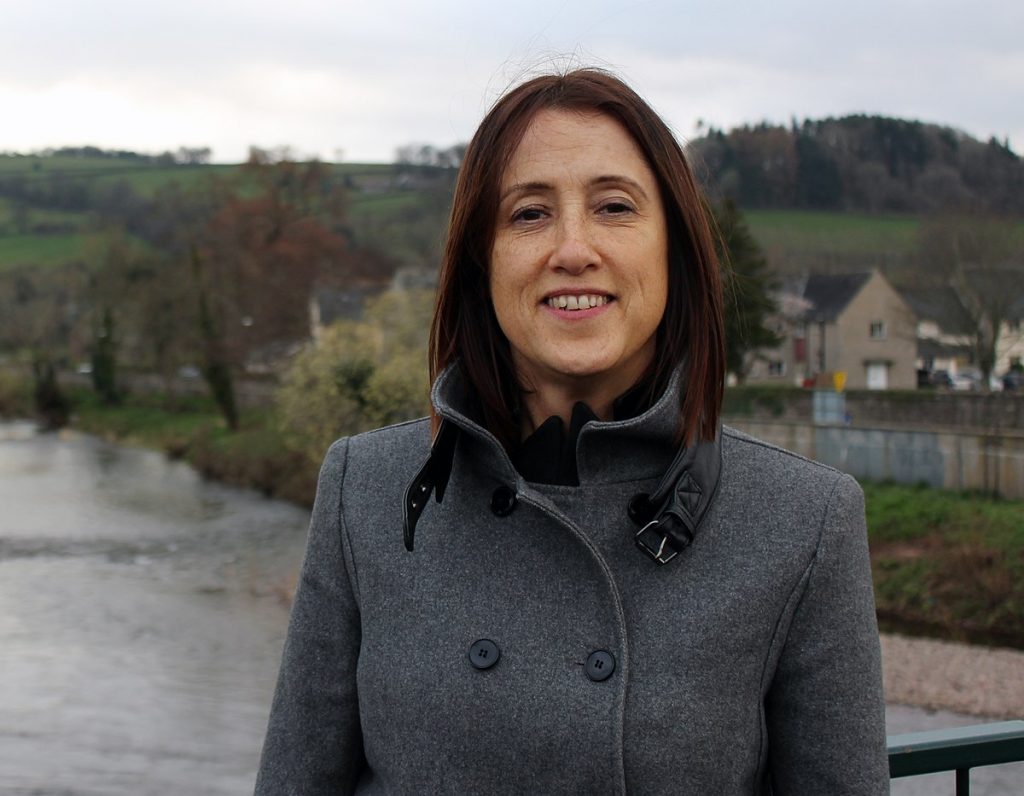 Jane Dodds, Leader of the Welsh Liberal Democrats, said: "25% of children in Wales live below the poverty line, and we need to have a radical solution.

"We have seen a shameful increase in the use of food banks, and many people are struggling to feed their family. With Universal Basic Income, we would have an income floor, which would mean everyone could provide their families with essentials. Wales needs the powers to pilot Universal Basic Income and show we are a progressive country who are not prepared to tolerate the level of poverty we see in this country."
Jack Sargeant, Labour MS for Alyn and Deeside, said: "Thank you to UBI Lab Wales for giving me and others the opportunity to sign this pledge. These are incredibly uncertain times and we just cannot afford to leave any of the population behind.
"A UBI gives us our economy the chance to adapt to the challenges of the future, train people to take on new and exciting opportunities and to properly face the inevitable upheaval of climate change. I am proud to have led the debate in the Senedd on establishing a UBI trial in Wales and will continue this work."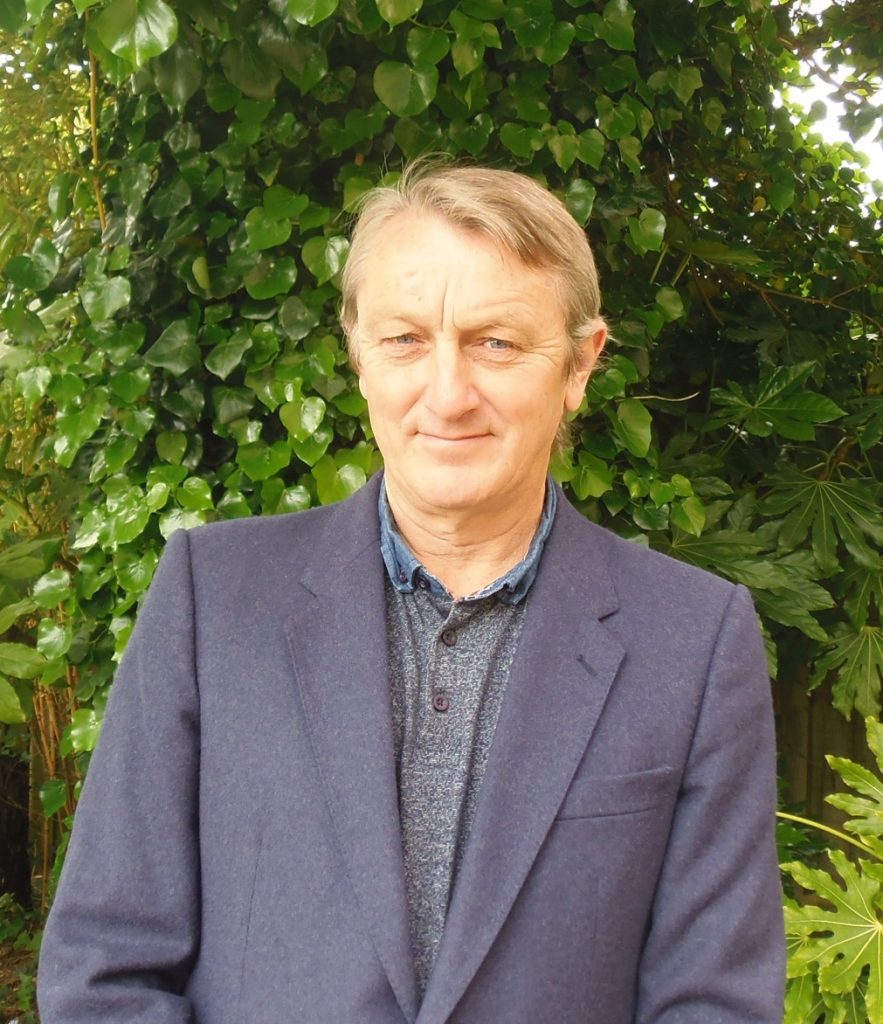 Anthony Slaughter, Leader of the Wales Green Party, said: "The growing support for Universal Basic Income across Wales is a welcome recognition of the increasing awareness that 'Business as Usual' isn't working. We live in a society that punishes the vulnerable, with a cruel benefits system that is increasingly unfit for purpose. A system that so often compounds individuals' struggles and suffering.
"It is time, for once and for all, to eliminate the poverty trap, to bring an end to the precarious lives led by so many in an exploitative labour market. It is time for fairness and security for all. UBI is an idea whose time has come."
Delyth Jewell, Plaid Cymru MS for South Wales East, said: "The Covid crisis has shown us that it's possible or us to be radical, and to bring about real change to make our society fairer and more equal. Surely one of the most radical and far-reaching changes we could see would be ensuring everyone has a basic income, and that no one should be consigned to poverty.
"Because of the huge changes we're likely to see in the coming years with automation, this will have a real impact on some jobs and could mean whole sectors will need to re-train. We can't let the market abandon some groups of people to poverty and low wages – which is why we have to think radically and consider a UBI."