IT IS unlikely that anyone involved in the drafting and passing of European Commission Regulation number 2257/94, approved on the 16th of September 1994, would have thought that they would be creating a propaganda opportunity for the fringe element in UK politics at the time who supported UK withdrawal from the EU let alone sow the seeds for a successful Brexit referendum 22 years later. Jonathan Edwards MP writes.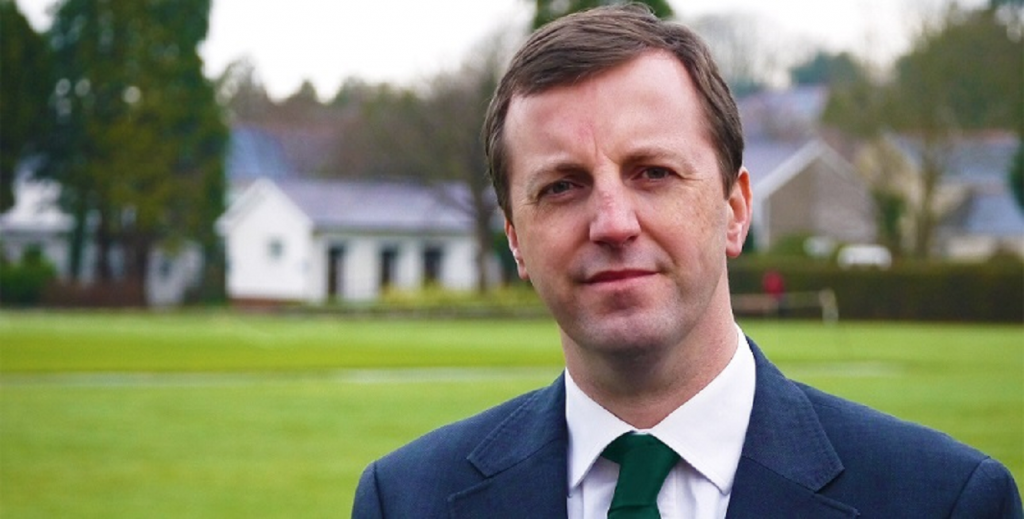 The so-called bendy banana regulation would have seemed completely insignificant to most European legislators, who probably scoffed at how skilful propagandists and fantasists like Boris Johnson turned it into a totemic example of Brussels violating the basic freedoms of the great British public.    
In a similar vein, I suspect the Senedd Members who supported The Restricted Roads (20mph Speed Limit) (Wales) Order 2022 on the 12th of July of last year had any idea what the public response would be on the enactment of the legislation this month.
Whilst the bendy bananas saga was a bit of a slow burner, the new 20mph law in Wales has led to an immediate outpouring of anger amongst many individuals. In my 14 years as a Member of Parliament, I have never received so many organic e-mails on an issue from constituents, despite the topic having nothing to do with Westminster competence.

My position on the policy is that it makes sense in large urban areas suffering from congestion. Therefore, its introduction should have been encouraged in cities such as Cardiff, Newport and Swansea.
I am less convinced about the merits of the policy in rural areas such as Carmarthenshire.  
However, in this article, I aim to explore the similarities between bendy bananas and 20mph regarding their political implications.  
The Welsh Government has handled matters in a completely cack-handed manner, imposing a blanket change and challenging Local Authorities to exempt areas.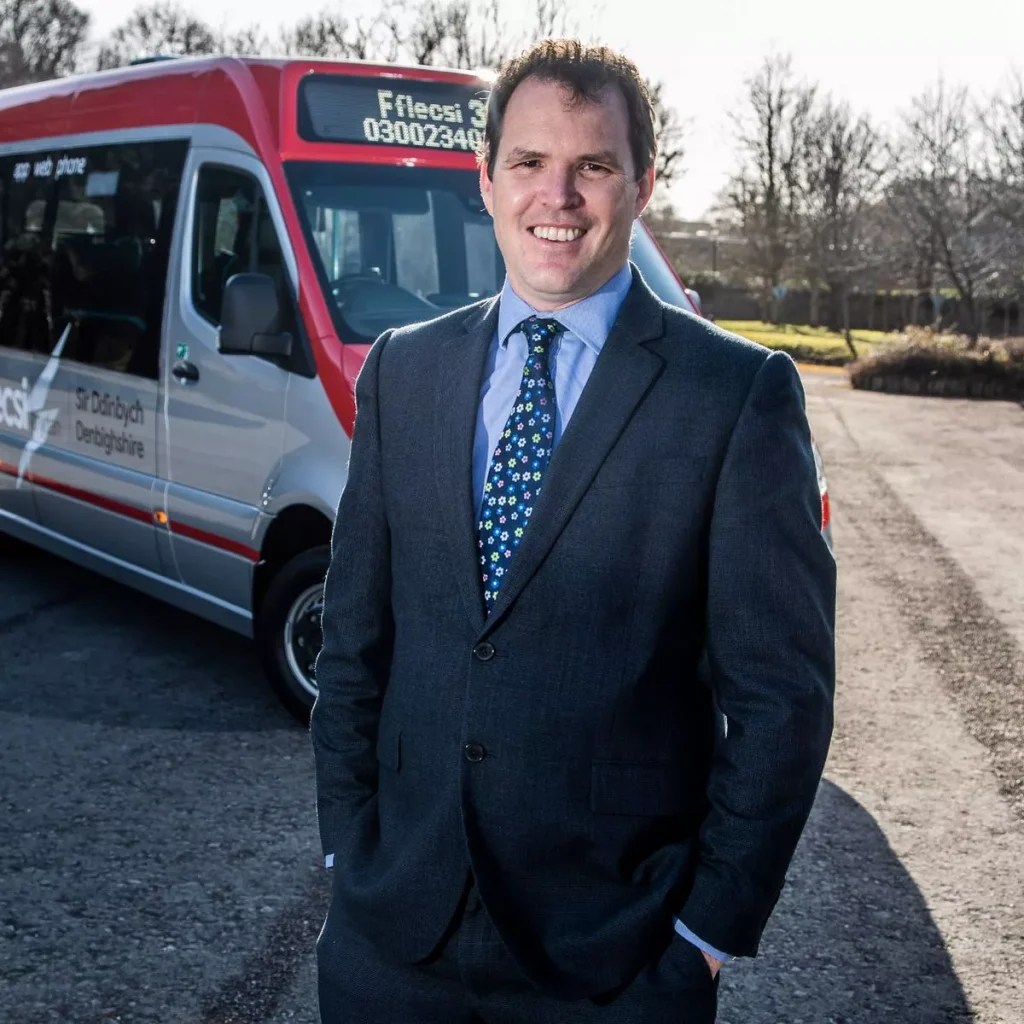 The junior coalition partner in Wales, realising that they had stepped on a self-planted landmine, proposed a motion calling on Local Authorities to review their exemption list, thus passing the buck completely to County Councils. No wonder Labour Senedd Members jumped in the getaway car.
The Senedd suffers from the same lack of media and public scrutiny as the European Parliament.
Apart from some honourable exceptions, the media landscape in Wales is particularly poor, and the UK media shows the same indifference to events in the Senedd as they did to Brussels. This means that legislators often operate in bubbles isolated from the glare of publicity and public interest. This also means that what often seems like innocuous legislation hasn't been scrutinised from all angles.
There is no bigger critic of the Westminster political system than me; however, one of its advantages over the Senedd and Brussels is the media and public affairs glare on all proposals brought forward for debate.

As an MP, most of the queries I receive are about policy proposals that haven't become law as opposed to vice versa.
In other words, the strong public opinions in respect of 20mph had it been a matter for Westminster would have happened before the Senedd voted.
I might be wrong, but I suspect all five Senedd Members representing my own constituency of Carmarthen East and Dinefwr would have voted for the policy. However, all five have employed a policy of radio silence since the new law was introduced. I strongly suspect if you asked the average person in the street, they wouldn't know they had five Senedd representatives, let alone name them.
Secondly, and perhaps more importantly for those of us who passionately care about developing our democratic national political institutions in Wales, is how those opposed to a Welsh political identity have their own totem pole to gather support around.
To compound the political malfunction in Cardiff Bay, someone had the bright idea of pre-emptively announcing plans to enlarge the Senedd while a petition against 20mph went viral.
Perhaps it was an effort by the Labour Party to deflect attention. Still, its effect was to offer ultra-unionists an early Christmas present. This was compounded again by some in the national movement who, for some bizarre reason, have turned the whole furore into a nationalist vs. unionist fight when their whole focus should be on returning the debate to one on the merits of the policy.
Before I am accused of being hysterical, I am not saying that 20mph will lead to the abolition of the Senedd. However, I fear we live in a period of huge political flux which will go beyond the next Westminster election and the formation of a likely Labour government.
In such a scenario, the Tories will likely go fully populist, with the devolved parliaments an easy target. Labour will find itself in trouble very quickly in the next Parliament. You would be brave to bet on their protracted stay in power at the UK level.
We could easily face a referendum on Senedd annulment within a few years.
Would Wales vote itself out of existence? Probably not.
But then nobody in Westminster, not even its proponents, thought the Brexit referendum would end in a vote to leave.
As with bendy bananas, there is far more at play than the terms of the regulation itself. Earlier this year, despite all the Brexit chaos, the British Government decided to enshrine the Bendy Bananas regulation in post-Brexit UK law.  
Welsh national democracy faces threats on multiple fronts.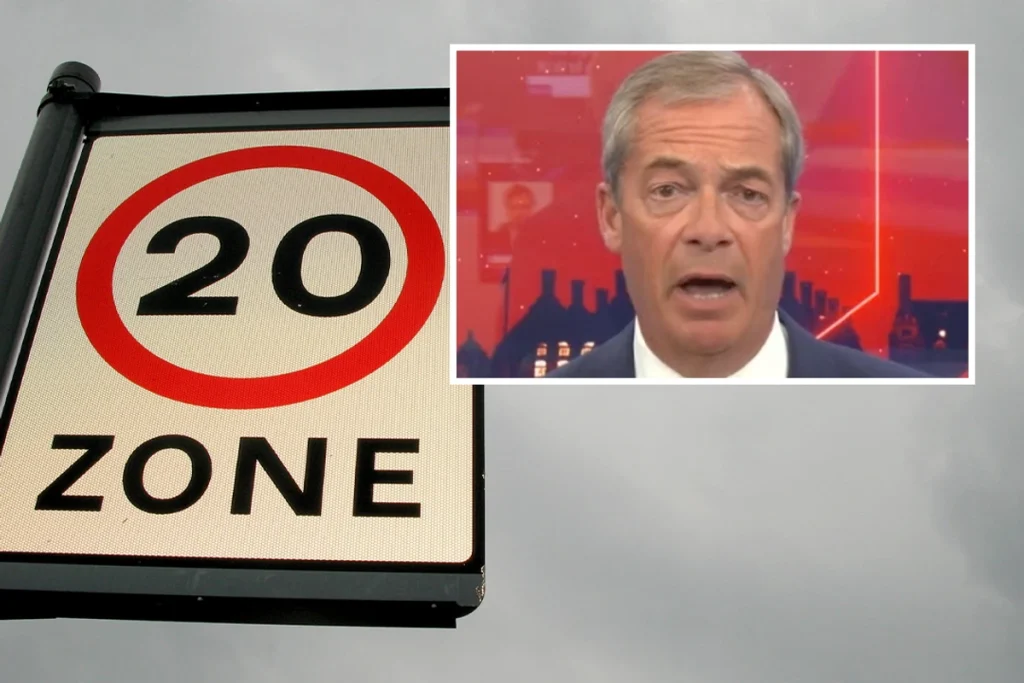 Firstly, the right wing of British politics and the command and control far-left fringe are playing a long game to restore total Westminster supremacy over Wales.
Secondly, tin-eared Senedd Members are aloof from the communities they serve.
To make matters worse, the proposed closed list system for Senedd elections and enlarged constituencies will further estrange Senedd Members from their electorate.
For those of us who care about the development of Wales as a political nation, there is a perfect storm brewing.
Let's hope it changes course.