80% of GPs in Wales express concerns about patient safety as the GP crisis deepens, according to a survey conducted by the doctor's union, BMA Cymru Wales. The survey revealed that GPs fear they are unable to provide quality and safe care due to excessive workloads, a diminishing workforce, and increasing demands on the service.
The findings are part of a report released by the union as part of its 'Save Our Surgeries' campaign, which will be launched in the Senedd (Welsh Parliament) today. The campaign seeks urgent support from the Welsh Government to rescue general practice.
The report exposes the extent of the crisis in general practice, including a shortage of 664 GPs compared to other OECD countries, the closure of 84 surgeries in the past decade, and health boards overspending nearly £11 million on managed practices.
Currently, there are 18% fewer surgeries available, with GPs taking on an unsustainable 32% more patients each.

The Save Our Surgeries report highlights that there are only 2,324 GPs in Wales, with only 1,445 working full-time. Furthermore, over a quarter (26.6%) of GPs are planning to leave the profession in the near future, according to the BMA's latest survey.
Dr Gareth Oelmann, Chair of BMA Cymru Wales GP Committee, stated, "Today is a defining moment for general practice in Wales, a final plea to those in power to listen to our grave concerns and to step in and save the service from collapse."
He further explained that GP surgeries received 27 million phone calls, offered 19 million appointments, made 1.3 million referrals to secondary care, and issued a total of 56 million prescription items in the last year alone. However, the future of general practice is in jeopardy due to long-standing underinvestment.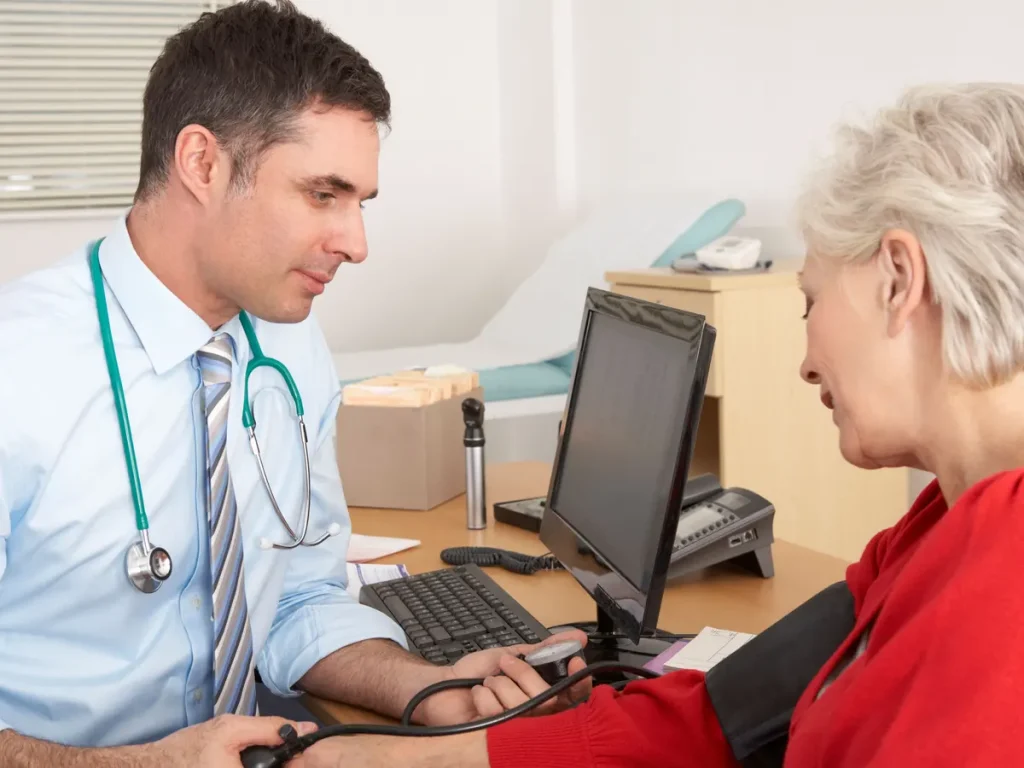 The strain is evident across the country, with GPs unable to recruit permanent staff, cases of extreme burnout, and an increasing number of surgeries forced to close, resulting in thousands of patients needing to seek treatment elsewhere.

BMA Cymru Wales' 'Save Our Surgeries' campaign calls on the Welsh Government to commit to a rescue package for supporting GPs and their patients. With adequate support, General Practice can flourish again and ensure the role of family doctors in future generations' care.
The GP committee of BMA Cymru Wales urgently requests the following from the Welsh Government:
Properly fund General Practice, restoring the proportion of the NHS Wales budget spent in general practice to the historic level of 8.7% within three years, with a goal to increase it to around 11% in the next five years.
Invest in the workforce of General Practice to implement a national standard for the maximum number of patients that GPs can handle in a working day, ensuring safe and high-quality service delivery.
Develop a workforce strategy to ensure Wales trains, recruits, and retains enough GPs to reach the OECD average number of GPs per 1000 people. This strategy should focus on retaining existing GPs and addressing the issues causing them to leave the profession.
Address staff wellbeing by implementing a long-term strategy to improve the physical, mental, and emotional well-being of the workforce.
Dr Gareth Oelmann, Chair of GPC Wales, warns that unless urgent action is taken to address workload, workforce, and wellbeing, the service is at risk. Given the vital nature of their work, this crisis should concern everyone.