Labour ministers must pull out all the stops to get the Cardiff Rugby team out of South Africa and back on home soil, the Welsh Conservatives have said.
The party's call comes amid reports of some of the group having panic attacks and serious mental health issues after being forced to isolate in Cape Town.
It's understood the sports team have secured a plane and had a hotel in Cardiff booked where they could self-isolate, but Labour ministers have rejected the plans.
It's also understood that the Labour Government has warned of serious consequences if the team enters Wales.

Welsh Conservative Shadow Minister for Culture, Tourism and Sport, Tom Giffard MS, said:
"I find the reports that Labour ministers are threatening Cardiff Rugby and just turning their back on them very wrong.
"Members of the squad and staff are struggling with their mental health and need to be brought home, where they are, by all accounts, more than happy to quarantine.
"Wales has an airport, and the WRU training facility at the Vale was rapidly turned into a field hospital earlier in the pandemic, so I would hope some beds could be put up pretty quick.

"Labour ministers must do all they can to work with the relevant authorities and ensure Cardiff can return home as soon as is practically possible."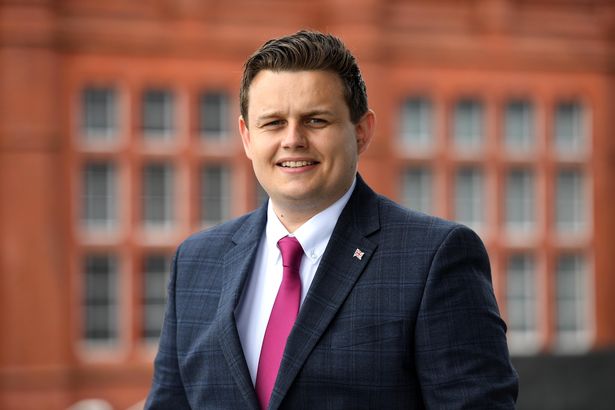 The Cardiff Rugby squad had been forced to stay in South Africa after two of its team tested positive for Covid-19. They originally travelled there for a match, but this was cancelled upon the news being released.
One of those cases is suspected to be the new Omicron variant, three cases of which have already been found in the UK.
The squad had been due to fly back to Europe on Sunday, but after two members received positive tests, they had to be returned to their hotel to self-isolate.