Wales, a land filled with breathtaking landscapes and a rich cultural heritage, is also home to some incredible sporting talents that have left an indelible mark on the world stage. From the green valleys to the roaring stadiums, the Welsh have produced a host of remarkable athletes who have defied expectations and achieved greatness. In this article, we celebrate the top ten Welsh sporting personalities who have captured the hearts and minds of fans worldwide. Prepare to be inspired as we dive into their extraordinary stories of triumph and perseverance!
10: Colin Jackson – The Hurdling Legend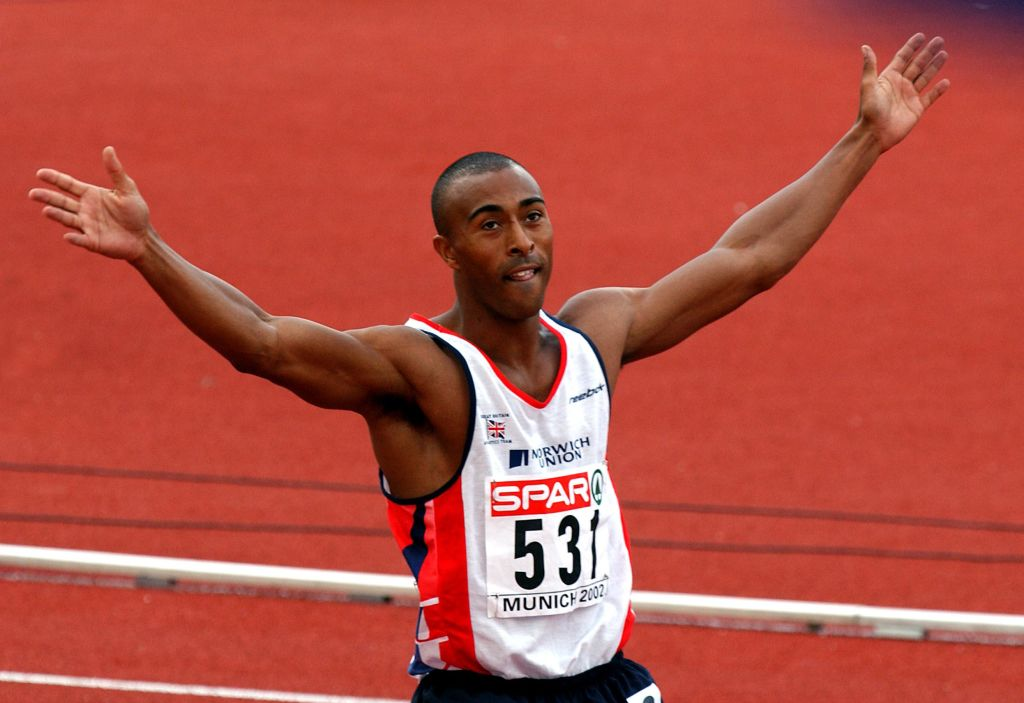 Colin Jackson, born in Cardiff, is a true icon in the world of athletics, particularly in the discipline of hurdles. This extraordinary athlete held the world record in the 110-meter hurdles for over a decade and won numerous medals, including an Olympic silver. Jackson's incredible athleticism, flawless technique, and indomitable spirit have left an indelible mark on the sport, inspiring generations of athletes to push their limits.
9: Becky James – The Cycling Dynamo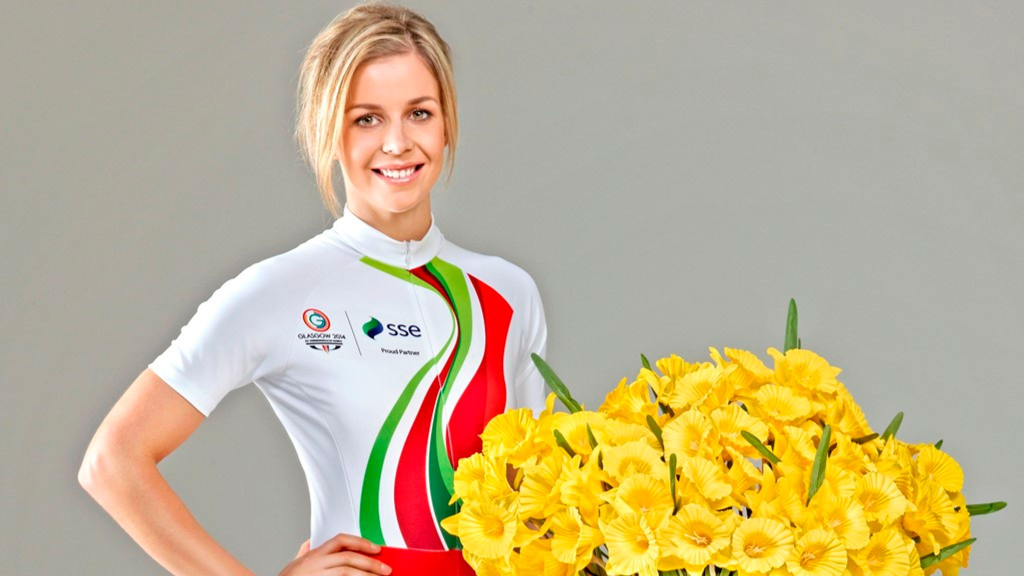 Becky James, hailing from Abergavenny, has made waves in the world of cycling. This talented athlete has achieved remarkable success in both track and mountain biking. James's impressive collection of medals includes numerous World Championships and two Olympic silver medals. Her determination, resilience, and relentless pursuit of excellence have established her as a role model for aspiring cyclists everywhere.
8: Ryan Giggs – The Football Icon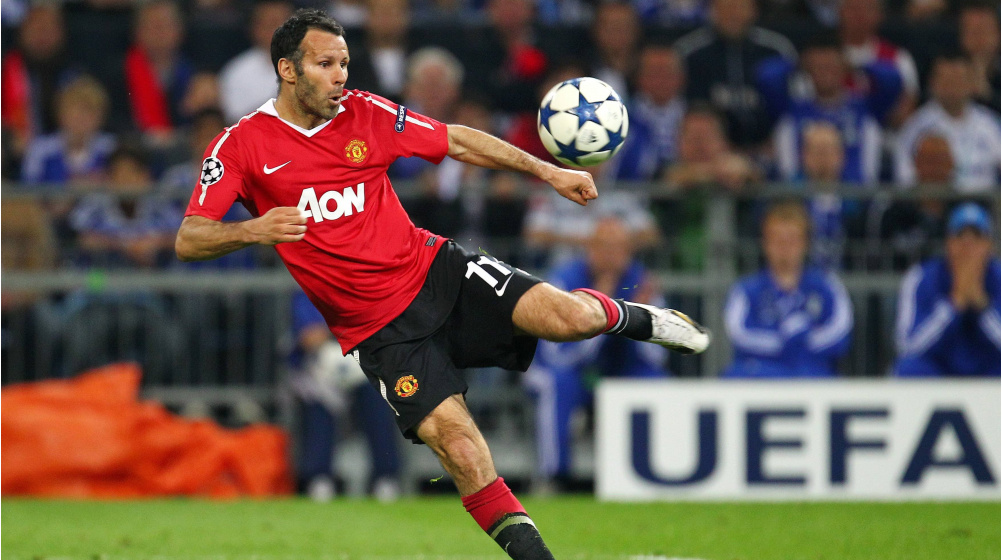 Ryan Giggs, a true Welsh football legend, has enthralled fans worldwide with his exceptional skills and unwavering dedication to the game. Born in Cardiff, Giggs's illustrious career with Manchester United spanned over two decades, making him the most decorated player in English football history. His unmatched dribbling ability, precise passing, and knack for scoring crucial goals earned him a place among football's elite. Giggs's longevity and success serve as a testament to the importance of perseverance and a never-give-up attitude.
7: Non Evans – The Multisport Champion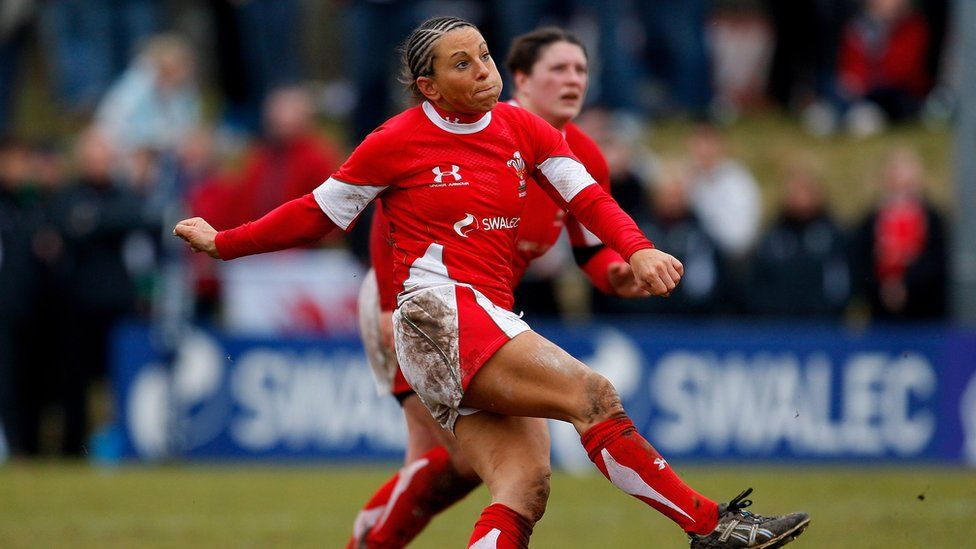 Non Evans is a true marvel of Welsh sport. This exceptional athlete has excelled in multiple disciplines, including rugby, weightlifting, and wrestling. Her versatility, determination, and tenacity have propelled her to the pinnacle of various sports, earning her numerous accolades along the way. Non's ability to conquer different arenas reminds us that greatness can be achieved by exploring new horizons.
6: Alun Wyn Jones – The Rugby Warrior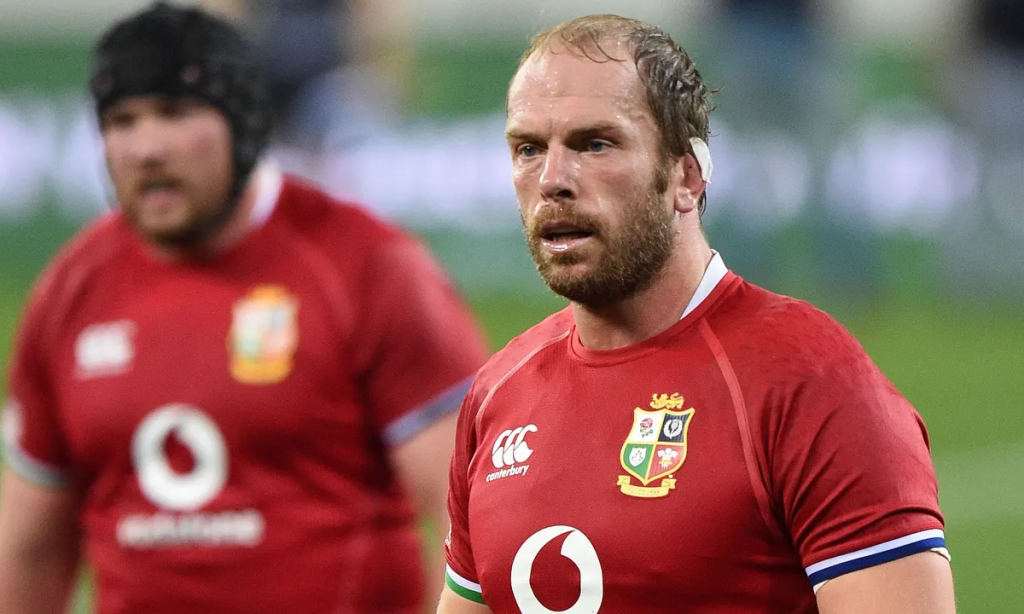 Hailing from Swansea, Alun Wyn Jones has cemented his place as one of the greatest rugby players of his generation. This formidable lock forward has consistently showcased his immense strength, unwavering determination, and exceptional leadership skills on the rugby field. As the captain of the Welsh national team, Jones has led his squad to numerous victories, including Six Nations championships and Grand Slam triumphs. His commitment to the game, resilience, and never-say-die attitude have made him an inspiration to aspiring rugby players everywhere.
5: Joe Calzaghe – The Boxing Phenomenon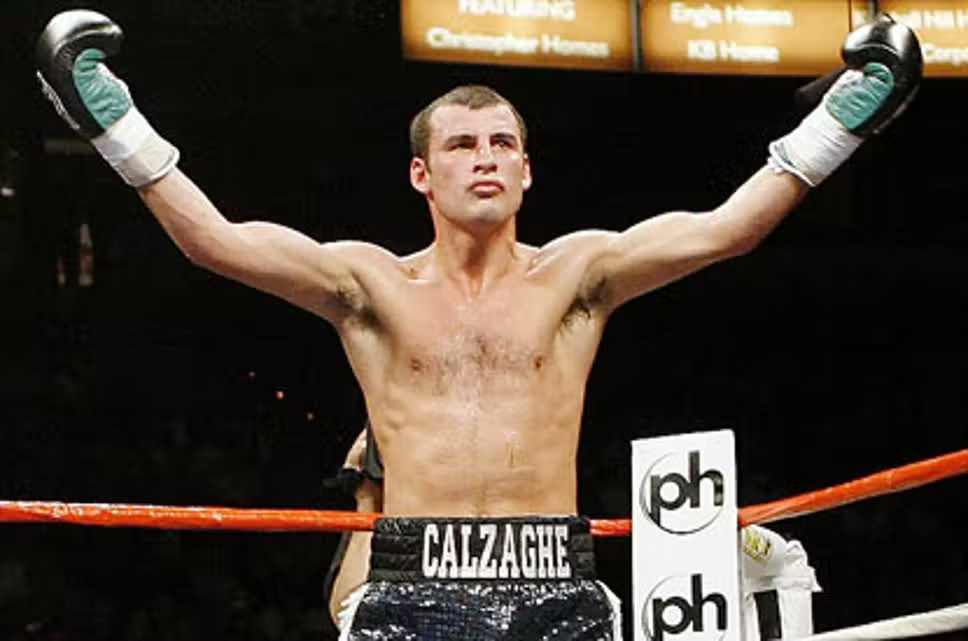 Joe Calzaghe, born in Hammersmith but proudly representing Wales, left an indelible mark on the world of boxing. Undefeated throughout his professional career, Calzaghe dominated the super-middleweight and light-heavyweight divisions. His lightning-fast style, impeccable reflexes, and unbeatable record are a testament to the power of hard work and self-belief.
4: Nicole Cooke – The Cycling Trailblazer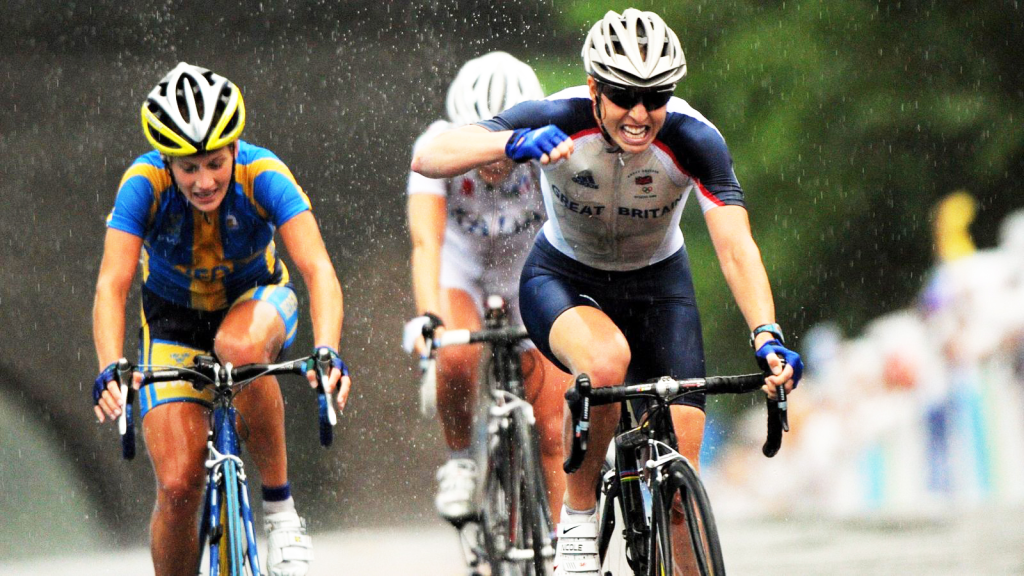 Wick's very own Nicole Cooke etched her name in history as the first Welsh woman to win an Olympic gold medal in an individual sport. Her triumph in the road race at the 2008 Beijing Olympics showcased her unwavering determination and relentless pursuit of excellence. Nicole's success shattered barriers and created new paths for aspiring female cyclists to follow.
3: Sir Gareth Edwards – The Rugby Maestro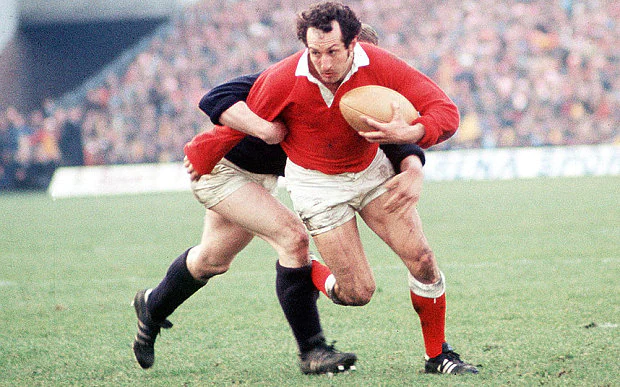 Sir Gareth Edwards, a legendary figure in Welsh rugby, is widely regarded as one of the greatest players of all time. This former scrum-half possessed unparalleled skill, vision, and an unrivaled rugby IQ. Sir Gareth's remarkable achievements on the field earned him numerous accolades and made him a hero to rugby fans worldwide. His passion for the game continues to ignite the hearts of aspiring Welsh rugby players.
2: Tanni Grey-Thompson – The Paralympic Legend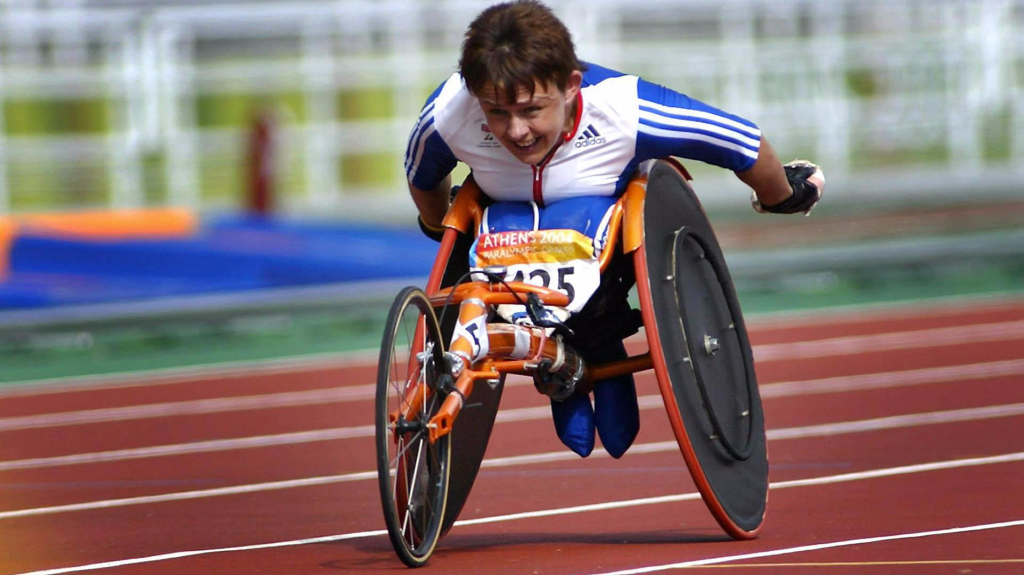 Cardiff's own Tanni Grey-Thompson is a true icon in the Paralympic world. Overcoming physical challenges, she dominated wheelchair racing, securing a remarkable 16 Paralympic medals, including an astounding 11 golds. Tanni's indomitable spirit and dedication to her sport have served as an inspiration to countless individuals, proving that with determination, anything is possible.
1: Gareth Bale – The Football Magician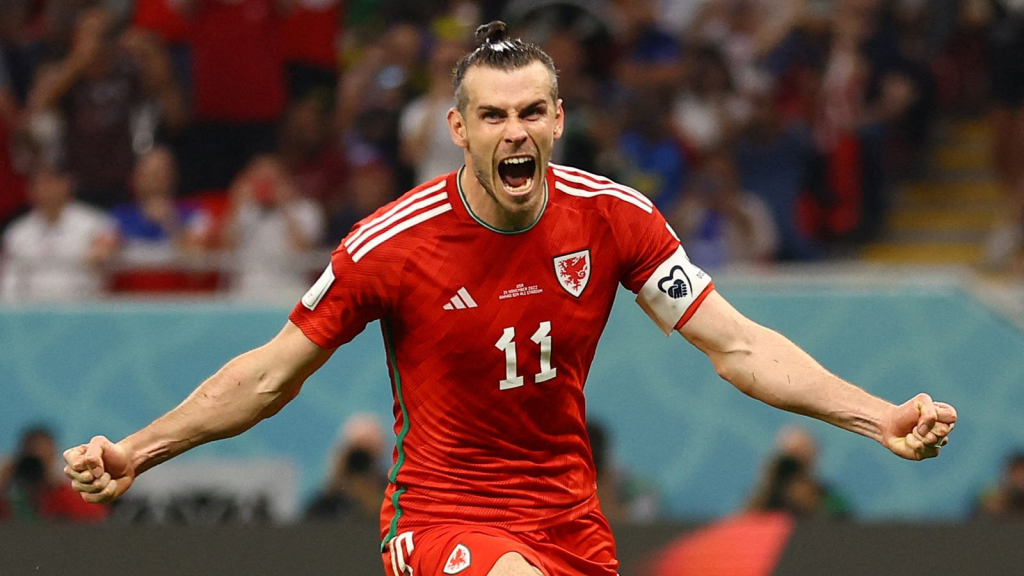 From Cardiff to the world, Gareth Bale has made an unforgettable impact in the realm of football. This talented winger has mesmerized fans with his lightning-fast pace, awe-inspiring goals, and unmatched ball control. Whether it's his iconic overhead kicks or his thunderous long-range strikes, Bale has shown that dreams can become a reality if you have the courage to chase them.