WALES AIR AMBULANCE is delighted to have been chosen by Choirs For Good, as its Charity of the Year for the next 12 months.
Choirs For Good is a not-for-profit social enterprise which was established during the Covid-19 pandemic. The network of wellbeing choirs aim to promote the value and importance of community choirs, the impact they have on the local community and their place in wider society as an accessible and sustainable way to support and improve people's health and wellbeing.
As part of their 'Do Good mission', Choirs For Good select a 'Charity of the Year', where choirs across Wales join forces to raise funds for their chosen cause. More than 35 charities applied to partner with the community choirs this year and the volunteer panel of choristers managed to whittle them down to just five, with the remaining members having the final say.
Choirs For Good have 12 community wellbeing choirs all over Wales and they plan to work with Wales Air Ambulance to help raise awareness as well as vital funds for the Charity in 2023. There are choirs in Swansea, Bridgend, Cardiff, Merthyr Tydfil, Pontypridd, Abergavenny, Haverfordwest, Llanidloes, Aberystwyth, Wrexham and Conwy.
Choristers anticipate raising more than £5,000 through their concert and gigs, bucket collections, bake sales, raffles and more over the next 12 months.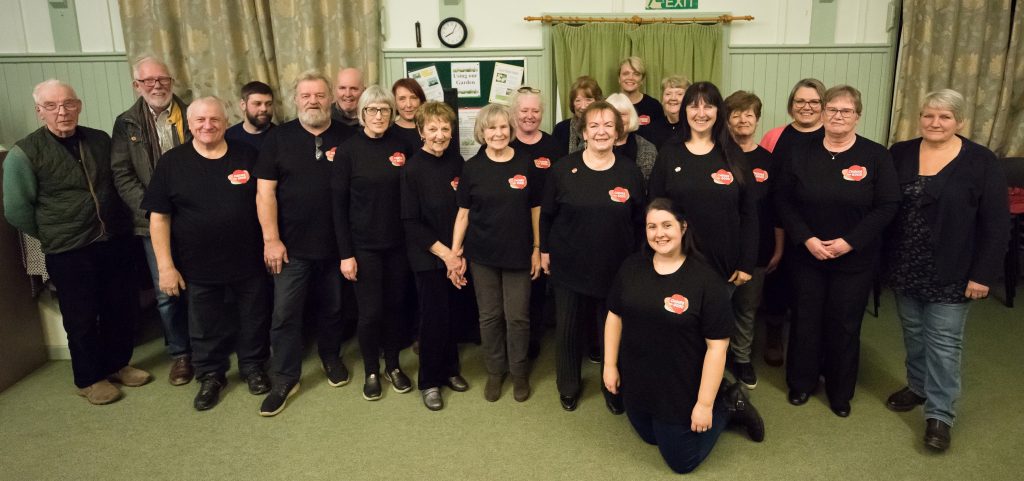 This is the second year Choirs For Good have selected a Charity of the Year. Last year, the choir supported Blood Bikes Wales, and raised £6,500 for the Charity.
Izzy Rodrigues , Co-founder and Director of Choirs For Good, said it was excited to partner with the Wales Air Ambulance over the next 12 months.
She said: "Choirs For Good is delighted to announce that our new Charity of the Year for 2023 is Wales Air Ambulance. Over 35 charities applied for the partnership this year and competition was tough. We are very excited for our year with Wales Air Ambulance.
"There will be lots of performance opportunities for our 12 choirs, not to mention volunteering, challenge events, and bucket collections. Keep an eye out for us, and please help us support this amazing cause!"

The Wales Air Ambulance relies on generous public donations to offer advanced critical care across Wales which is delivered via a unique Third Sector and Public Sector partnership between the Wales Air Ambulance Charity and the Emergency Medical Retrieval and Transfer Service (EMRTS Cymru).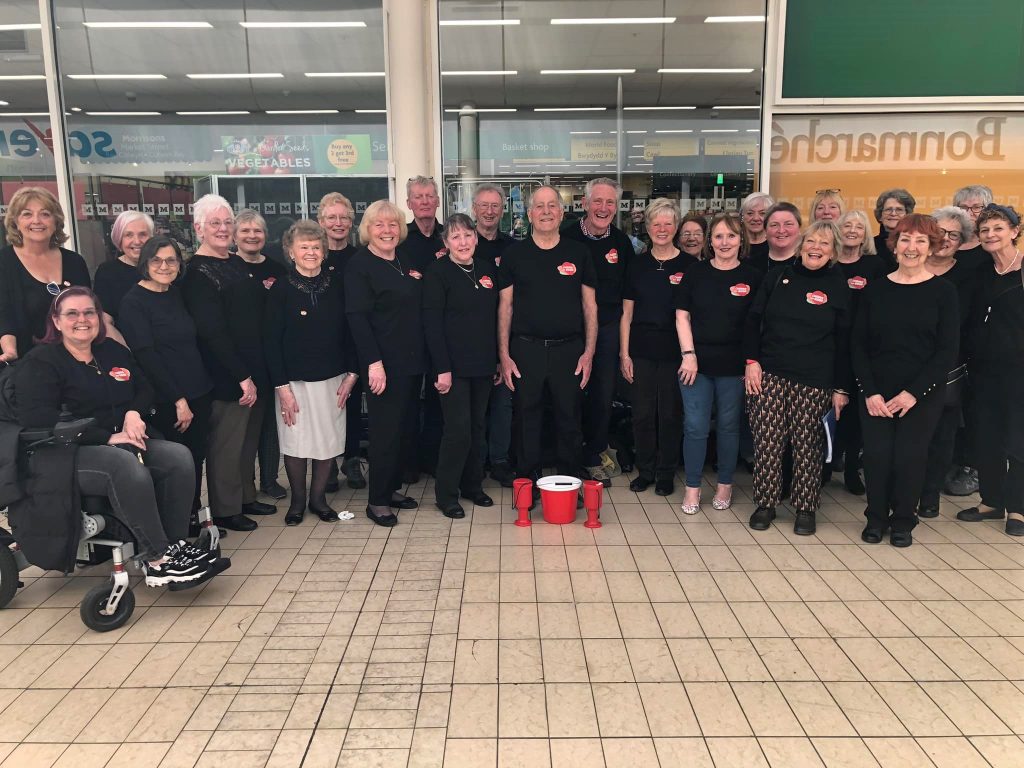 Rosie Thurston, Community Fundraiser for Wales Air Ambulance, said: "We are delighted that the choristers of Choirs For Good selected the Wales Air Ambulance as their Charity of the Year for 2023.
"Our Charity is looking forward to working with all the community choirs across Wales over the next 12 months and we are particularly keen to hear their concerts which will be in aid of the Charity.
"The Wales Air Ambulance needs to raise more than £8 million a year to keep the helicopters in the air and rapid response vehicles on the road, so the choir's donations will make a lifesaving difference.
"Please come out and support the Choirs For Good fundraising concerts over the next 12 months, I have been assured that we are in for a treat!"
If anyone is interested in singing with Choirs For Good, they are always looking for new members, please visit the website (Home | Choirs For Good) for more information.
Upcoming Concerts in aid of the Wales Air Ambulance:
The first two concerts are coming up in Colwyn Bay on May 19 and Wrexham on May 26, with more to follow later in the year! Tickets can be purchased from www.choirsforgood.com/events