A WELSH Government minister has been caught on tape describing the Royal College of Nurses as "extremely militant" and "unrealistic" in its industrial dispute with the Welsh Government.
Lee Waters, the Deputy Minister for Climate Change, made the allegations against NHS nurses at a meeting of the Labour Party in Llanelli.
The Welsh Government has refused to comment on his remarks.
In the recording, Mr Waters recounts the Welsh Government's position on pay talks with various public sector unions, suggesting at one point that unions did not want to put the Welsh Government's offer to their members.
However, he singled out the RCN as a target for his abuse.
Mr Waters says: "The RCN is becoming extremely militant. They are determined to have a fight and aren't seriously committed to negotiate. They came up with a demand they knew was completely unaffordable, 5% above inflation, which was just not – in any reasonable way – something we could do."
But you don't have to take our word for it.
Here's what the Minister had to say – the criticism of the union appears at 2:10s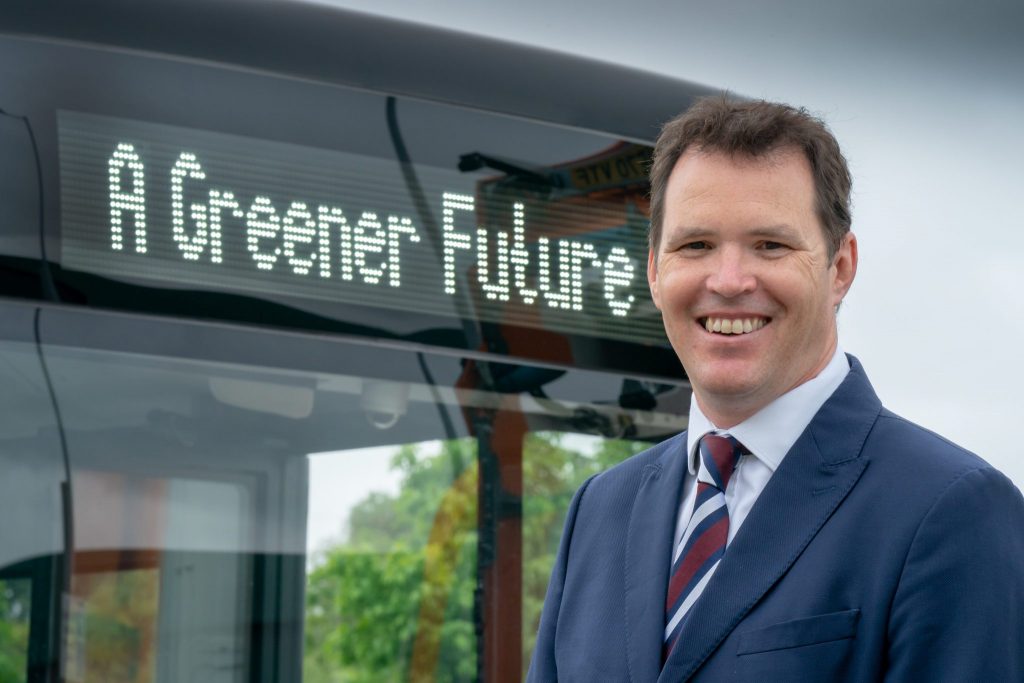 In the same recording, Mr Waters later confirms that only 3,000 individuals in Wales would be caught by raising the higher income tax rate. He suggests their "clever accountants" would find a way to dodge payment.
He also suggests that finding the money to pay off public service unions' pay demands will lead to cuts in public transport provision. Transport is a key element of Mr Water's ministerial brief. He recently unveiled the Welsh Government's road-building ban before announcing a review of Welsh public transport.
When we put the words Mr Waters used to him, he directed us to the Welsh Government press office.

Slagging off the nurses' union to Labour Party members might go without comment from the Labour Welsh Government; however, others were willing to share their observations on Mr Waters' choice of words.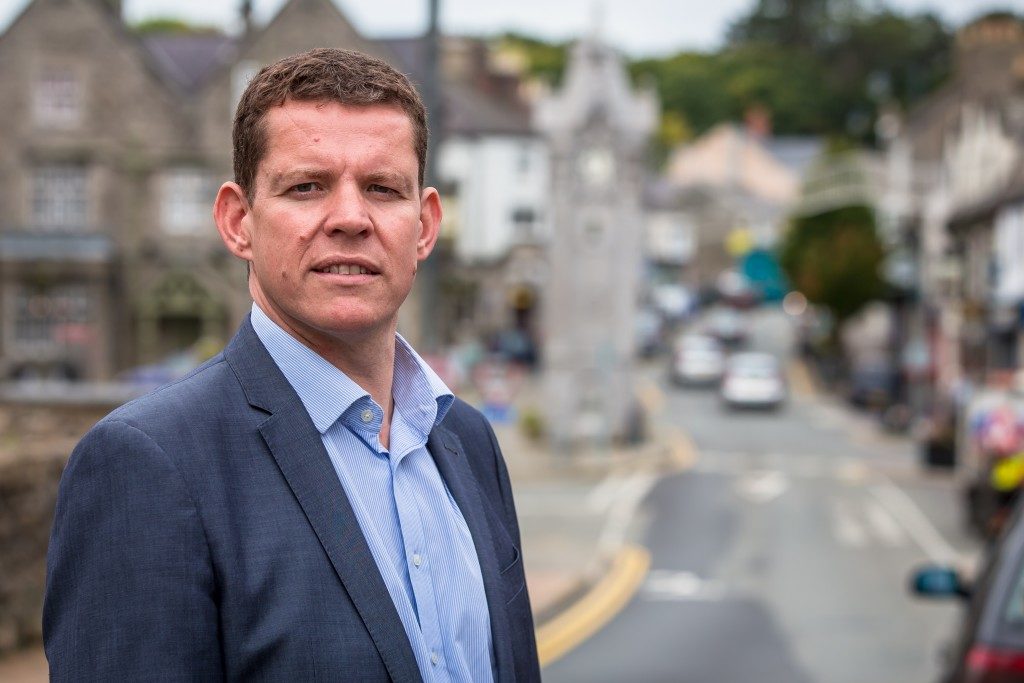 Plaid Cymru spokesperson for health and care, Rhun ap Iorwerth MS, said: "To hear what appears to be a Labour minister talking about health union workers in this way will shock many. These are hard-working and dedicated health staff.
"The RCN, singled out by the Deputy Minister, is highly respected and represents tens of thousands of members in Wales. This is not an "extremely militant" body as the Minister suggests – they represent a workforce that is fed up and wants a fair pay deal.
"Plaid Cymru fully supports the nurses in their fight for fair pay. To say they are "determined to have a fight" and "aren't really seriously willing to negotiate" is insulting in the extreme.
"The last thing nurses want to do is strike, and for weeks and weeks, the Labour Welsh Government has refused to come to the negotiating table.
"The Deputy Minister says that the pay disputes are "very distressing for us as a Labour movement", but what about the distress for health workers who've faced years of real terms cuts to their pay?"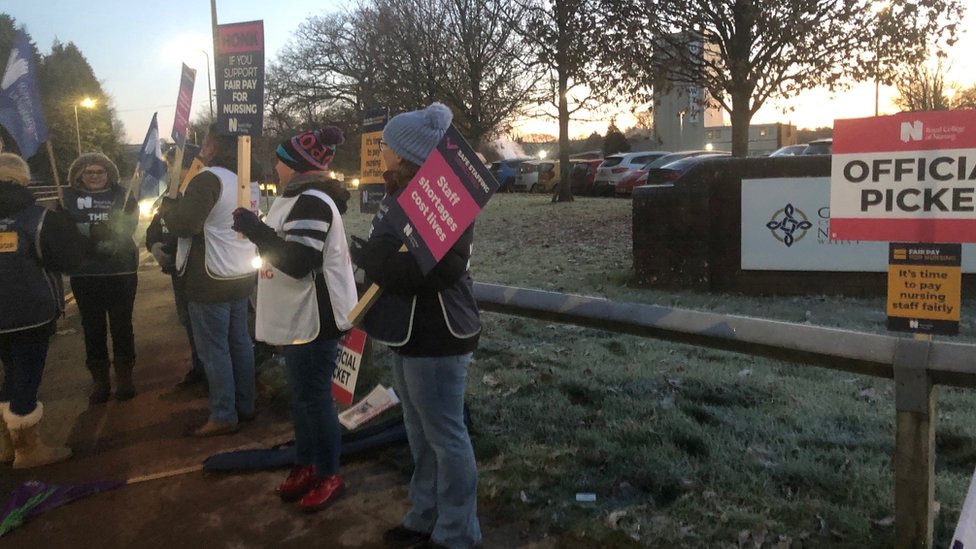 A Welsh Conservative Senedd Spokesperson said: "First, the Deputy Minister admitted that Labour didn't know what they were doing on the economy. Now we hear him tell the truth that Wales has a poor economy after decades of Labour running Wales.
"Not content with confessing to Labour's poor record over the last twenty-five years but he goes on to call the RCN – the union representing our hard-working nurses – as 'extremely militant' and blames our Welsh NHS nurses for the cuts coming in bus services in Wales.
"These comments by the Deputy Minister clearly show a Welsh Government which is out of ideas, out of ambition and instead relying on the "it's not me, guv" approach to government."
Welsh Labour is now hunting for the person who sent us the recording because the truth about their ministers' attitudes hurts.