AN ENDURO motorsport club is looking to set up a practice track in Deeside.
Flintshire Council's planning department has received an application from the LC Enduro Club to create the track at land known as Broken Bank Tip, off Weighbridge Road in Sealand near Deeside Industrial Estate.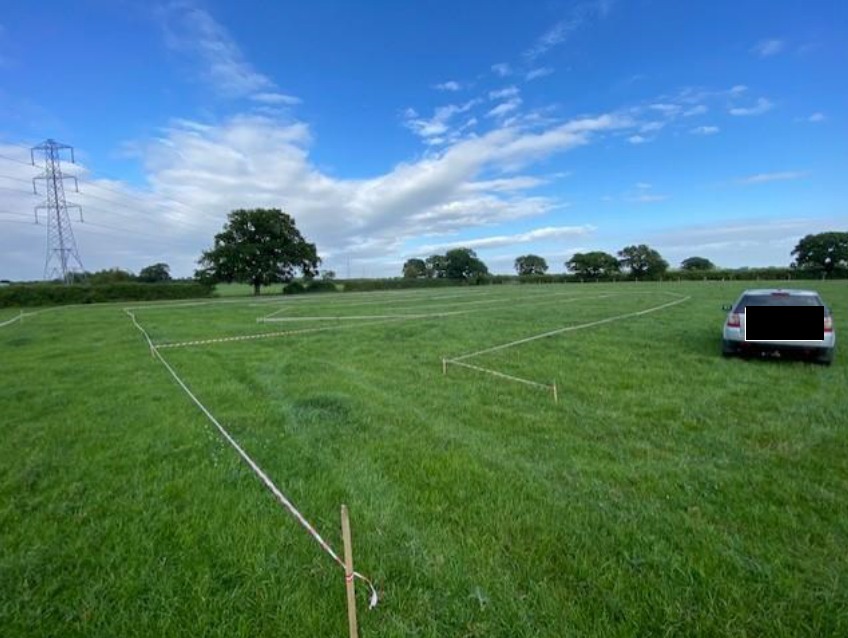 The plans also include a car park and site toilets although the applicant states there would be no building required on the land.
According to the planning documents the club is the only provider of Enduro / off road motorcycle events in the area, and if given the green light could help curb illegal off-roading in other public spaces.
The club is affiliated and governed by Nora Motorsport, having been established for 18 months and running practice days from a working farm in Chester.
A supporting statement has been submitted by club steward Lee Chappelle with the application which states: "We have noticed an area of land that would be ideal for the club's need, the area in question is the Broken Bank area at the end of the Deeside Industrial Estate opposite Shotton Mill on the other side of the A548.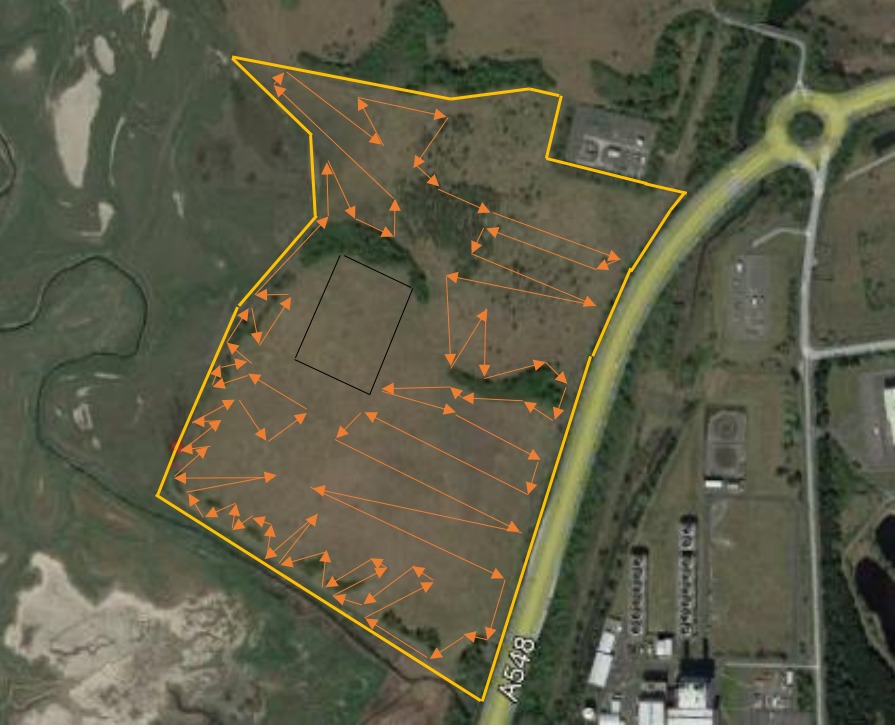 "If possible, we would like to use this area each weekend between 10am and 4pm for our practice sessions.
"The LC Enduro Club practice days are managed by a group of people encompassing a health and safety professional, medics, fire marshals and general marshals, our practice days run with the correct permits."

It adds: "We have insurance for our activities from the motorsport body for each practice day. We fundraise at our practice days for two charities, the air ambulance and a special needs school in Chester.
"We have a regular attendance at each practice day which has a positive impact on local business (Deeside Industrial Estate) and a local shop in Connah's Quay (Trak Spares) as our current location is in the Shotwick area.
"At present we are the only local provider for enduro / off road motorcycle use in the immediate area, having access to a larger area would be beneficial for local riders plus would also prevent illegal use of off-road motorcycles on local parks etc.
"If we were allowed to use the area for the club the area would have a marked-out path to identify the actual route as enduro is best left natural with only minor changes needed regarding safety.
"A small practice track would also be marked out in an enclosed area, no buildings would be built as we use gazebos' for admin and first aid which are erected on the day.
"Currently the Deeside Model Aircraft club and Shotwick sailing club use an area set further back from the land we wish to use; our activities wouldn't interfere with them in any way."
Flintshire Council planners will make a decision on the application at a future date.