FROM the quaint countryside of Welshpool to the all-encompassing sea views of Cardigan Bay, prison reform in Shrewsbury to the enormity of Snowdonia. The bilingual Cambrian Railway Partnership's new Audio Guide aims to be both personal and informative.
Passengers on the Cambrian railway line can now connect to the world outside the train window as they travel on one of Wales' most scenic routes thanks to the launch of the first-ever bilingual Window Seater Audio Guide in the UK.
The audio guide takes the traveller on an immersive, entertaining and educational journey. It utilises the narratives of local residents, through interviews, tales and folklore and their experiences of living in the areas that the Cambrian Railway line passes through.
Cambrian Railway Partnership (CRP) has partnered with Window Seater to bring passengers geolocated, localised, bilingual, free of charge, audio stories as they travel along the route from Shrewsbury to Aberystwyth and along the coast to Pwllheli.
Stuart Williams is the former General Manager of the Talyllyn Railway and was the Chairman of the Cambrian Railway partnership when the project was commissioned. Stuart was one of the contributors to the audio guide and he describes the history of the Talyllyn Railway under the Tywyn section of the guide.
Stuart said, "I was delighted to be able to contribute to the audio guide and give an insight into the rich history of slate production the area enjoyed and the journey of slate from the hills above Tywyn to the roofs of buildings such as Westminster Hall.  At the Talyllyn Railway our volunteers provide the children of today with an insight into the captivating way the world functioned before the advent of modern technology with a hands-on learning experience with a steam train that has run since 1865."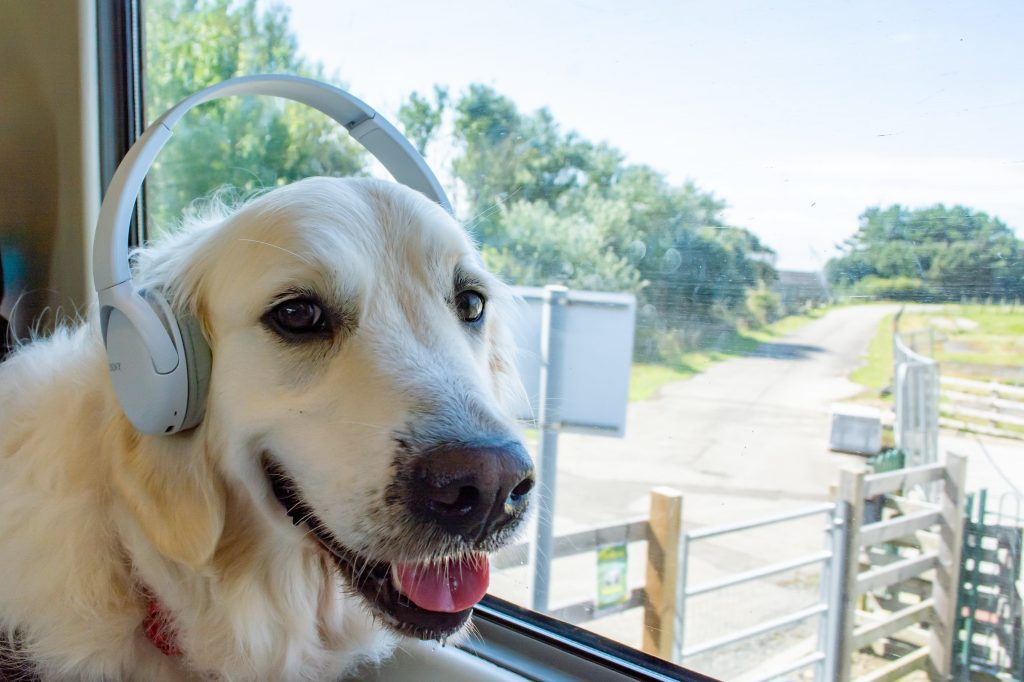 The audio guide has been funded by the Community Rail Development Fund, Transport for Wales Challenge Fund and the Cambrian Railway Partnership.
It is hoped the introduction of the Window Seater Audio Guide will encourage those visiting the area to engage more with local activities once they complete their train journey. It could also support local social and economic development whilst visitors to the area shift to greener travel.
Claire Williams, Cambrian Railway Partnership Development Officer, said, "The Cambrian Line is an attractive route with spectacular views making it difficult not to look out the window and admire the landscape. The audio guide enhances this journey by connecting rail travellers to communities and encouraging onward activities, strengthening the urge towards greener travel and supporting social and economic development of the locality."The Window Seater app is available on Apple and Google stores and Window Seater's content is available to integrate with rail organisations' own apps and customer interfaces. For more information on the app visit: windowseater.com it is possible to download the app and listen to the audio guide before you set off on your journey along the Cambrian Line.