THE STATE of Wales's hospitals came to the fore this week after the Welsh Government confirmed that over 60% of facilities in North Wales are "operationally unsafe".
The shocking statistic emerged in a report prepared for Betsi Cadwaladr Health Board.
And if those statistics are concerning, the picture across Wales is not much better, where only 72% of buildings are "operationally safe".
IT'S NOT MY GOVERNMENT, GUV
Answering questions from Conservative leader Andrew RT Davies in this week's First Minister's Questions, Mark Drakeford blamed the condition of Wales's hospitals and healthcare facilities on the Conservatives in Westminster.
The Welsh Government has been responsible for the Welsh NHS since devolution.
However, a close examination of maintenance issues affecting Wales's hospitals and healthcare facilities shows a massive maintenance backlog that far outstrips the costs of running them.
Across the Welsh NHS, the cost of addressing the maintenance backlog was at least £840m, and that figure will only increase in the financial year ending in April this year.
The words "at least" appear because Swansea Bay UHB did not respond to the Freedom of Information request that revealed the maintenance backlog's cost.
In 2017/18, tackling the maintenance backlog had an estimated cost of £307m; in 2020/21, it was £571m.
The largest backlogs in the last financial year were in Gwent's Aneurin Bevan and North Wales's Betsi Cadwaladr Health Boards, where they had £247.9m and £239.96m worth of maintenance outstanding.
The North Wales Board's latest figures show a maintenance backlog that will cost £348m to resolve.
The Welsh Government has monitored Betsi Cadwaladr UHB s performance for six years.
The Board only came out of special measures shortly before the last Senedd election, and the Welsh Government still has a hand in the Board's financial management and planning functions.
The figures underline the age of most Welsh healthcare facilities and their unsuitability for delivering modern healthcare in a safe environment.
Meanwhile, the Welsh Government system of delivering capital investment, including maintenance costs, means that Health Boards must waste time, energy and resources bidding against each other to deliver better and safer services.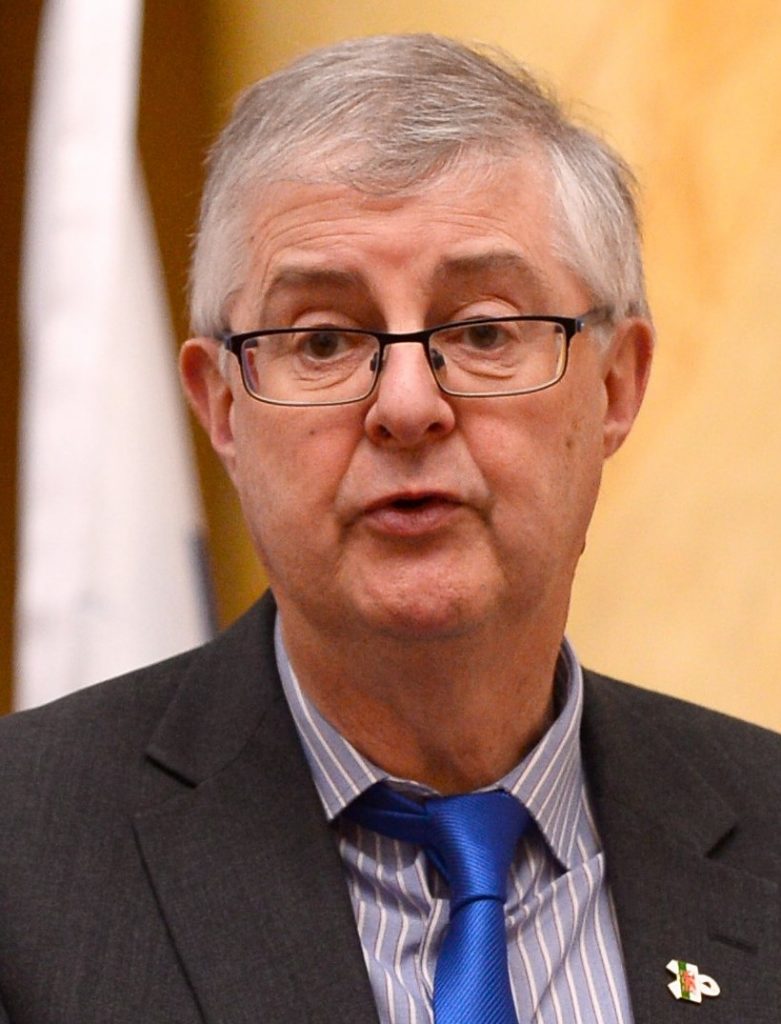 Speaking in the Senedd on January 24, Mark Drakeford said: "The capital budgets available to the Welsh Government go down every year; they are 8 per cent lower next year than they are this year.
"If your capital budget is falling every year and your ability to borrow is capped at the level that it was seven years ago, then our ability to do the things that we would like to do is constrained by decisions that are not in the hands of the Welsh Government."
Andrew RT Davies responded: "There was no apology for letting a majority of hospitals fall into disrepair, putting people at risk.
"Does he really expect vulnerable patients and burned-out staff to spend day after day in these unsafe locations when they also have to contend with record-long waiting times and horrible working conditions?"