IN MAY, nearly 200 people put on their walking shoes and helped to raise £28,257, to help the Wales
Air Ambulance continue to be there for the people of Wales when they need us most. 

The Walk Wales 100km in May (62 miles) is a virtual event and works out to be just over 3km or two
miles each day. The beauty of the event is you can walk as fast or as slow as you choose, walk
whatever route you want and choose how you spread the distance.

This was the fourth year the fundraiser has taken place and has raised over £110,000 in total for the
Wales Air Ambulance.

Tracey Ann Breese, Wales Air Ambulance's Events and Partnership Fundraiser, said: "For the past
four years the fundraiser has been hugely successful. It is the perfect fundraiser for everyone,
including families, and is a great way to boost your health and wellbeing while raising funds for our
lifesaving Charity.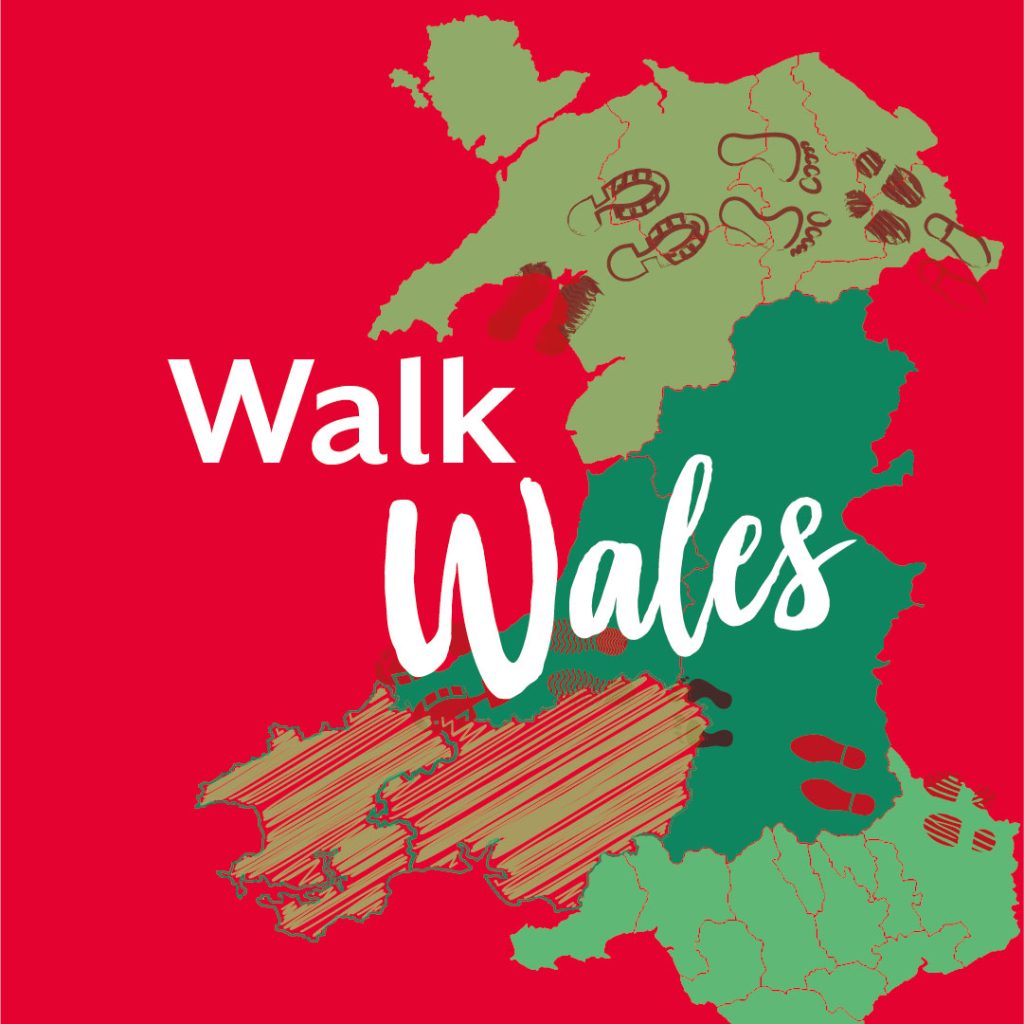 "Thank you to everyone who either took part, donated, or encouraged someone to get those miles
in.  Fundraisers, like Walk Wales, enable us to serve the people of Wales and save lives, 24 hours a
day, seven days a week." 

The Wales Air Ambulance needs £11.2 million every year to keep the helicopters in the air and rapid
response vehicles on the road across Wales.
The on-board consultants and critical care practitioners are highly skilled and carry some of the most
pioneering medical equipment in the world. They can deliver blood transfusions, administer
anaesthesia and undertake emergency operations at the scene of the incident, before flying the
patient directly to specialist care.
Here are just some of our Walk Wales participants who took on the challenge: 

Gemma Lee Robbins


Gemma, 34, from Pen-Y-Cae, Wrexham, took part in the Walk Wales Challenge in memory of her
partner Lee, who sadly passed away following a road accident in June 2022, just eight weeks after
the birth of their baby daughter Raya-Mae.
Gemma pushed her daughter, who is now 15 months old, in her pram and walked 164km, raising an
incredible £220.
She said: "We took on this challenge to help raise crucial funds that can help keep the Wales Air
Ambulance Charity going. The Wales Air Ambulance tried their very best to save Lee, but unfortunately,
he sadly died. We will forever be grateful for the efforts of everyone who worked on Lee on that day."

Gemma has decided to continue walking and raising funds for the Charity with plans to walk up
Snowdon on Sunday 30 July. She will also be taking part in a sponsored walk whilst wearing fancy
dress with Lee's family and friends on Saturday 12 August. So far, Gemma has raised an additional
£400.

Angela Ellis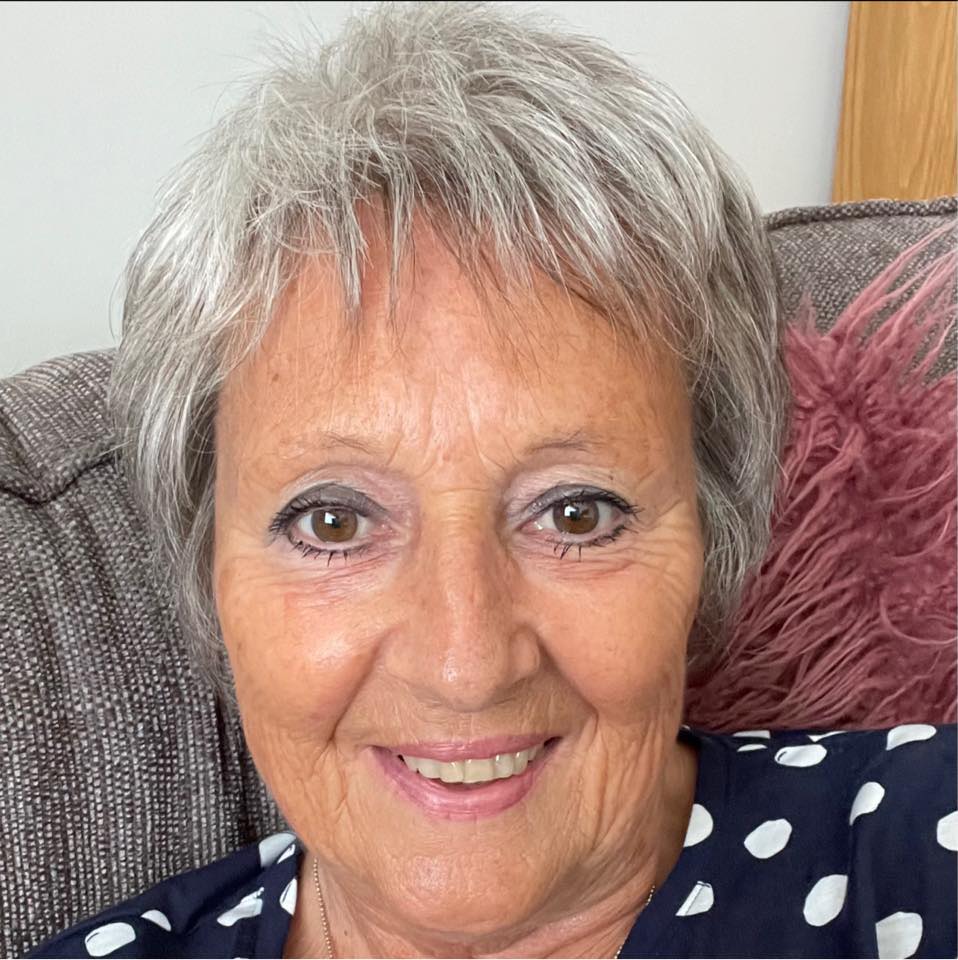 Volunteer Angela has been giving up her free time to help the Wales Air Ambulance for over eight
years. Angela, 69, who is from Flintshire, underwent a total hip replacement in March 2022.
She wanted to do the Walk Wales Challenge last year but felt it may be too much for her following
her operation and vowed she would do it this year. She stuck to her word and managed to raise
£320 for the Charity.


She said: "I was interested in the Walk Wales initiative last year, but I felt it was too soon to
participate. However, this year I was more than happy to join in with my labrador, Millie, and family
border collie, Bella, to raise much needed funds for this worthwhile charity. I raised £320 in total and
was very proud to receive my medal for 2023."
Kelly Knight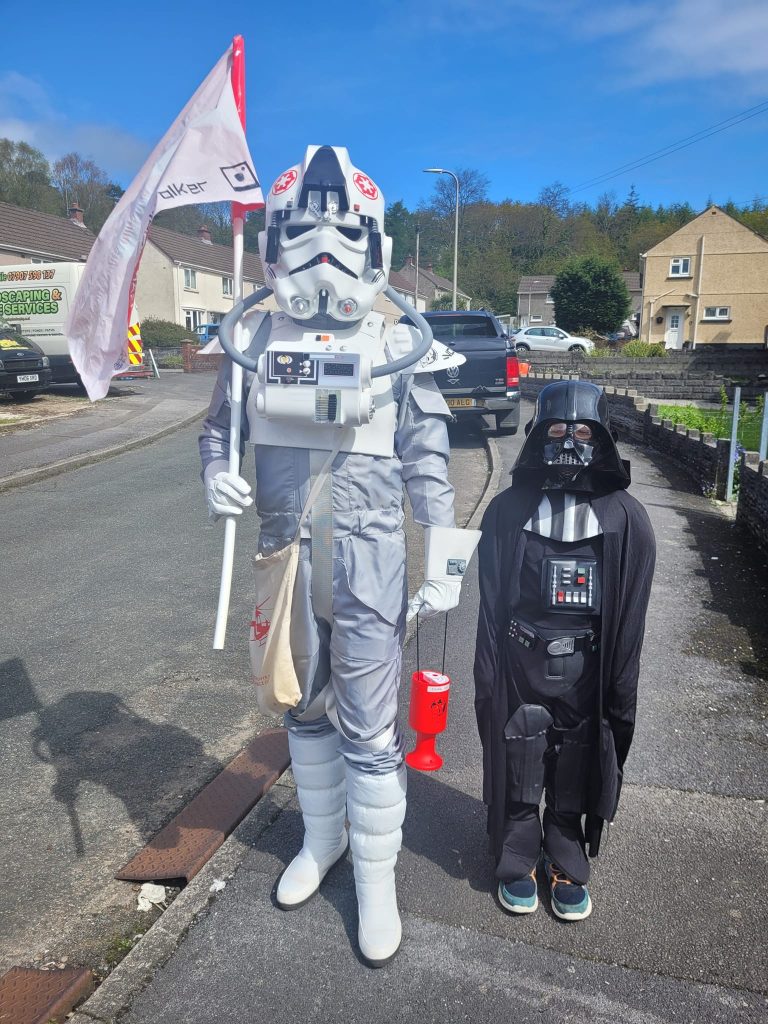 If you are local to Llanelli and surrounding areas, you may have seen Kelly out and about wearing his
Imperial Trooper outfit. Kelly has walked in costume along the Llanelli to Burry Port coastal path,
Swiss Valley, Sandy Water Park and Mumbles seafront to name but a few, while also collecting
donations from people along the way.

He was even joined by his son on a few occasions who also dressed up. Kelly managed to walk 64.6
miles in total and raised just over £577.

Kelly said: "I did this challenge as I believe we should always try and help others and especially very
worthwhile causes. I am a long term fundraiser in costume and enjoy helping out."

Kate Griffiths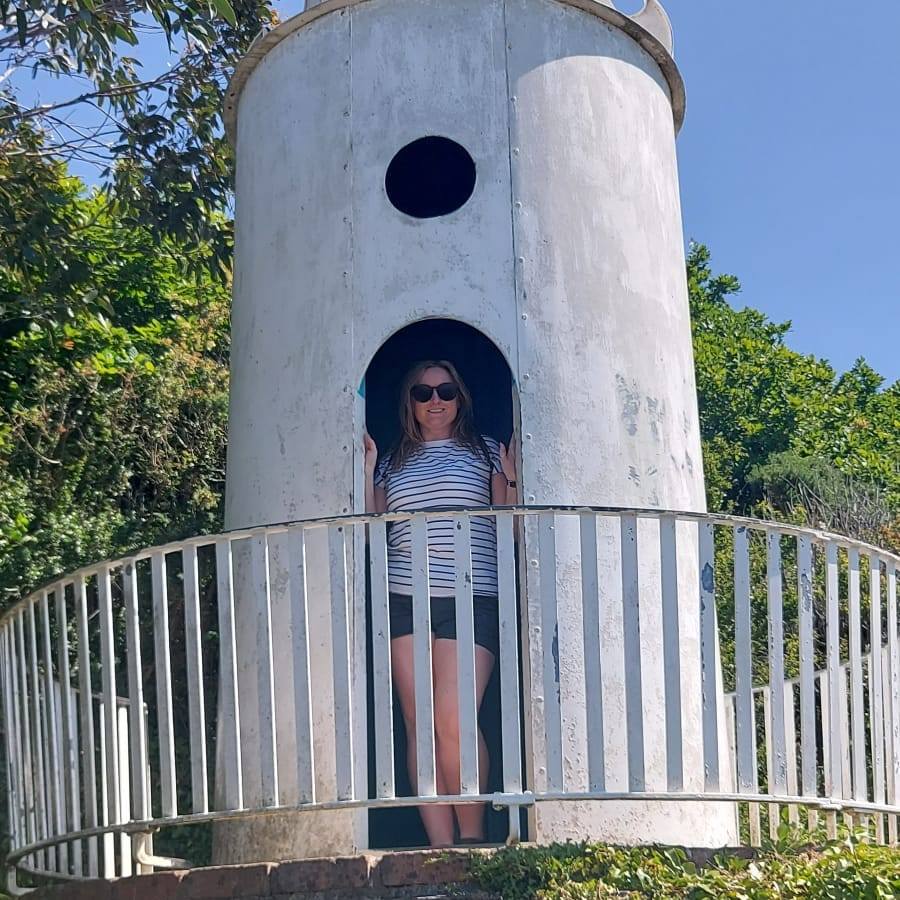 For Kate, from the Vale of Glamorgan, the Walk Wales Challenge encouraged her to take time for
herself. She managed to fit her walks around work and completed the challenge at the Snowdon Summit,
having hiked 9.4-miles. Kate logged 75.29 walking miles (121km) and walked a staggering 330,000
steps throughout May.

She said: "I love walking. It's what I do to unwind. The challenge encouraged me to take more time
for myself and I really wanted to help raise money for the Wales Air Ambulance who I know have
helped so many people." Kate raised £325 for the Charity.

Sandra Clifford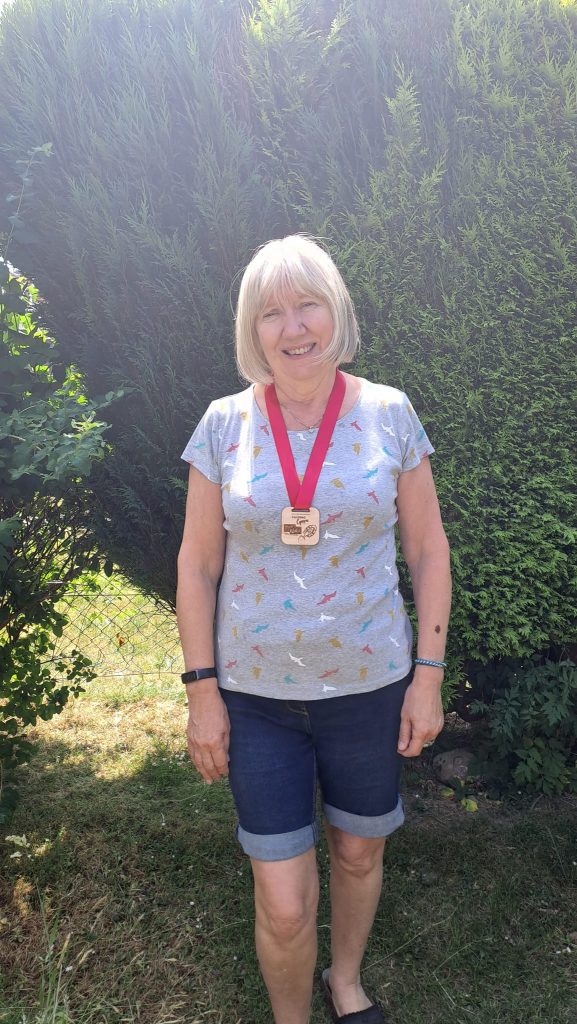 Grandmother Sandra Clifford took on the Walk Wales Challenge and not only managed to exceed
the 100km target but also raised £145. As well as walking around her local area, she shared beautiful
pictures of her walks on social media which included Brecon and Monmouth canal.
Sandra, from Penpedairheol in the Rhymney Valley, said: "I enjoyed Walk Wales because it gave me
a reason to exercise every day whilst raising funds for a brilliant cause. I feel it's important to
support Wales Air Ambulance as you never know if you'll need the service. Thanks to those who
donated and helped me to raise £145 for the cause."