WREXHAM Council is set to spend more than £5.5m on school transport this year with councillors warned costs could spiral higher.
The authority's lifelong learning scrutiny committee meets this week to receive a report from the lead member for education, Brynyffynnon Cllr Phil Wynn (Ind), on the budget for the service.
Around 2,600 Wrexham pupils use school transport provided through a range of coaches, minibuses and cars – delivered by third-party transport operators.
A number of students are also provided with 'passes' for public transport where this suits their circumstances. Passenger assistants (school escorts) are provided where they are required, based on an assessment of need.

School transport has been a hot topic at the Guildhall for nearly a year now, after the committee began looking into provision following concerns raised by parents, pupils and headteachers.
As well as a shortage of school escorts, issues for sixth form pupils accessing transport to Ysgol Morgan Llwyd and the Maelor School in Penley have also been flagged up.
One of the recommendations the committee made earlier this year was to request the ruling Independent / Conservative executive board look at and possibly reconsider a decision taken in 2015 not to subsidise post-16 transport in light of the current cost of living crisis.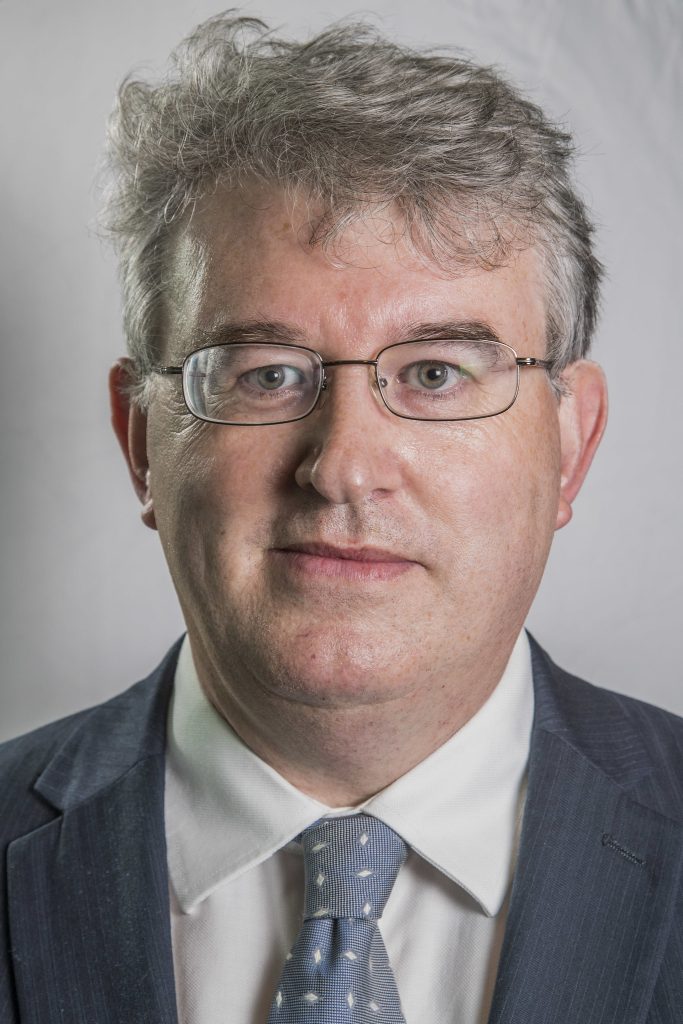 But this was refused by the executive board, with Cllr Wynn also urging patience as the Welsh Government is updating on its Learner Travel Measure review – a policy which could make it a statutory requirement for councils to fund post-16 transport.

But according to the report to scrutiny, this update is now unlikely to happen this side of the next Welsh Government election in 2026.
Issues the council has faced recently in providing school transport, have been listed in the report;
Increased demand for ALN (additional learning needs) transport.
Increased complexity of need, requiring specific vehicles and specialist support.
Volatility and lack of capacity within the market for local transport operators.
Increased fuel costs, and increased contract costs.
Challenges with recruitment and retention of school transport officers (including escorts).
In the last five years, the council's expenditure on school transport has risen by 43 per cent, while in the same time period the number of pupils accessing the service has grown by 2.5 per cent.
The overall budget for school transport is currently just more than £5.6m. It was just above £5.4m last year.
In the first quarter of this financial year the council was forecasting having to spend an additional £2.48m; but this estimate has now been reduced to around £1.78m.

According to the report the council has increased recruitment activity in the department, is re-tendering for the majority of contracts, liaising with schools to discuss individual needs and risk assessments, and keeping a closer eye on the budget.
The report adds: "The provision of school transport has been especially challenging during the pandemic, and in post-pandemic recovery: as we have seen significant changes in the operator market, escort recruitment and retention and cost of living.
"Many of these challenges remain in the post-pandemic world (e.g. operators still struggling to employ sufficient numbers of drivers, school escorts taking up full-time employment elsewhere).
"All officers involved in the allocation and provision of school transport are committed to ensuring that they are improving processes and ensuring sound decision-making, so that we are providing school transport in a way which is particularly mindful of the budget pressure.
"Ultimately, school transport is a means to an end, with the purpose being to ensure that we are meeting our statutory duty to provide appropriate education for all learners."
Wrexham Council's lifelong learning scrutiny committee will discuss the report when it meets on Thursday (October 12).