AN AUDIT Wales report has revealed that Caerphilly County Borough Council does not have a "sustainable and preventative" approach to homelessness.
The report, which was presented to the council's governance and audit committee on Tuesday January 24, stated the council needs a better understanding of the future of homelessness in the county borough to be able to plan effectively.
In September 2022, the council approved a rapid re-housing transitional plan with prevention listed as the first priority. This included addressing the root cause of a breakdown of accommodation.
At the meeting, Kerry Denman, housing solutions manager at the council, said it was in the process of updating its IT system which would result in better long-term planning.
Audit Wales' report also recommended that the council engaged earlier with partners and improved its dialogue with them.
Hayley Thomas is the founder of Helping Caring Team (HCT), a Blackwood-based charity supporting "anyone in need".  HCT runs a food bank and its volunteers reach out to those struggling or sleeping on the street.
Ms Thomas said: "We work really hard in Blackwood, almost every day we have somewhere they can go for a cup of tea and a chat.
"We open the hub on a Monday just for our homeless and last week, we only had two people turn up – which is the lowest we have seen in a while."
Ms Thomas said there were nine homeless people in Blackwood last month, but following a collaboration between HCT and the council, four have been housed.
But Ms Thomas said more could be done by the council to support HCT and the homeless people it helps.
She added: "We have the British Red Cross, the Grange [University Hospital], the prison and care homes all calling us because we're seen as the people to come to, but sometimes I don't have the answers, I'm not the council.
"We're happy to fill in the gaps as a charity, but we need funds."
Andrew Clarke, CEO of Cornerstone Support Services – a Caerphilly-based homeless outreach scheme – said he was surprised by Audit Wales' criticism. He said Cornerstone's relationship with the council's homeless team is the strongest it's ever been.
Mr Clarke said: "All local authorities in Wales are struggling with trying to do the right thing for homelessness.
"There is a rough sleeping issue in Caerphilly county borough and we have increased our resources by extending our outreach hours."

Previously Cornerstone, which is commissioned by the council, would operate during office hours, 9am – 5pm, but this has been extended to 6am – 10pm.
Mr Clarke said a major downside to the pandemic was the closure of Caerphilly Churches Night Shelter scheme. To stop the spread of Covid-19, the Welsh Government closed all night shelters and shifted the focus to emergency accommodation.
Mr Clarke said: "The reason it was so successful is because it was a journey we all took together. We all had a bite to eat and watched TV, the bond between the service users and the volunteers was so unique and strong."
He added: "Bedding down outside, it's one of the most awful positions a person can end up in. You may be on a camp bed, in a hall full of strangers, but you're inside and talking to people."
Mr Clarke said he would like a similar model to the night shelters to be improved and brought back.
Independent councillor Nigel Dix is calling on the council to establish community hubs such as HCT across the borough.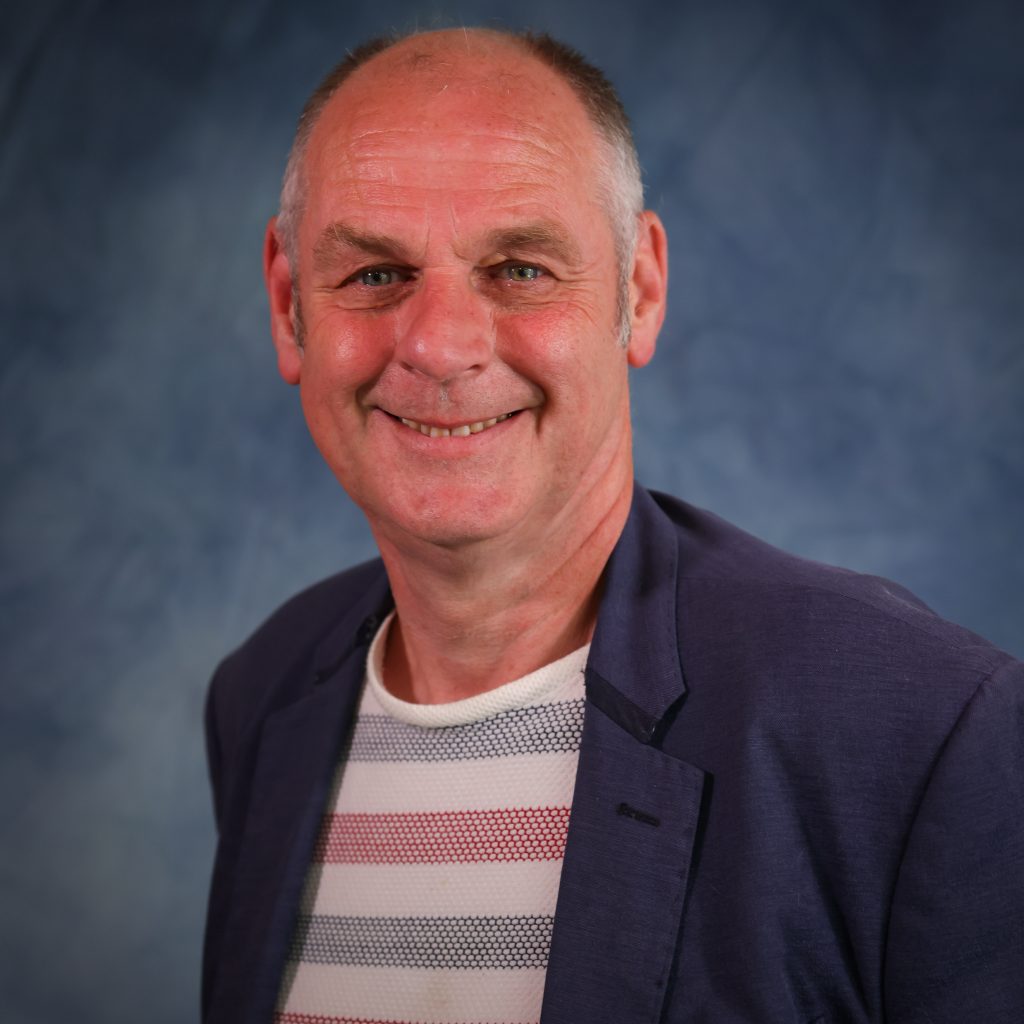 Cllr Dix, who represents Blackwood, said: "I want community hubs where people can come in and feel welcome. They can get some food, or have a shower, maybe wash their clothes and get support."
He added: "I have worked with homeless people people for nearly 12 years.  Once they get into the homeless mental state, it's difficult to build bridges again.
"There are a lot of people who are not known to services because they slip through the gaps. These hubs would allow us to build a relationship with them and address their homelessness in an informal way.
"All the council needs to do is provide a venue."
Cabinet member for housing, Cllr Shayne Cook, said: "It's important to note that the council is working very closely with numerous partners to help prevent and tackle homelessness.
"Through funded initiatives like the nurse practitioner based at a GP surgery focusing on homeless people; psychology staff based in a homeless unit where they look at the root cause of why a person becomes homeless; and the development of a debt relief order process in conjunction with Citizens Advice.
"CCBC is also collaborating with Willmott Dixon to build new council homes and has been awarded Welsh Government bids under the transitional capital funding to support the accommodation needs of both Ukraine and homeless households.
"We are trying our best to support the most vulnerable in our society."