CAERPHILLY County Borough Council has allocated £100 million to maintaining council homes and building new ones.
At a full council meeting on Tuesday May 23, councillors agreed to increase the borrowing cap from £90 million to £100 million. According to the report, the further £10 million is needed due to "higher than anticipated inflation".
The increase is part of the Housing Revenue Account (HRA) business plan for 2023/24 – a Welsh Government requirement of all local authorities in Wales.
The HRA can only be spent on maintaining the council's housing stock to Welsh Housing Quality Standards (WHQS) and building new council homes.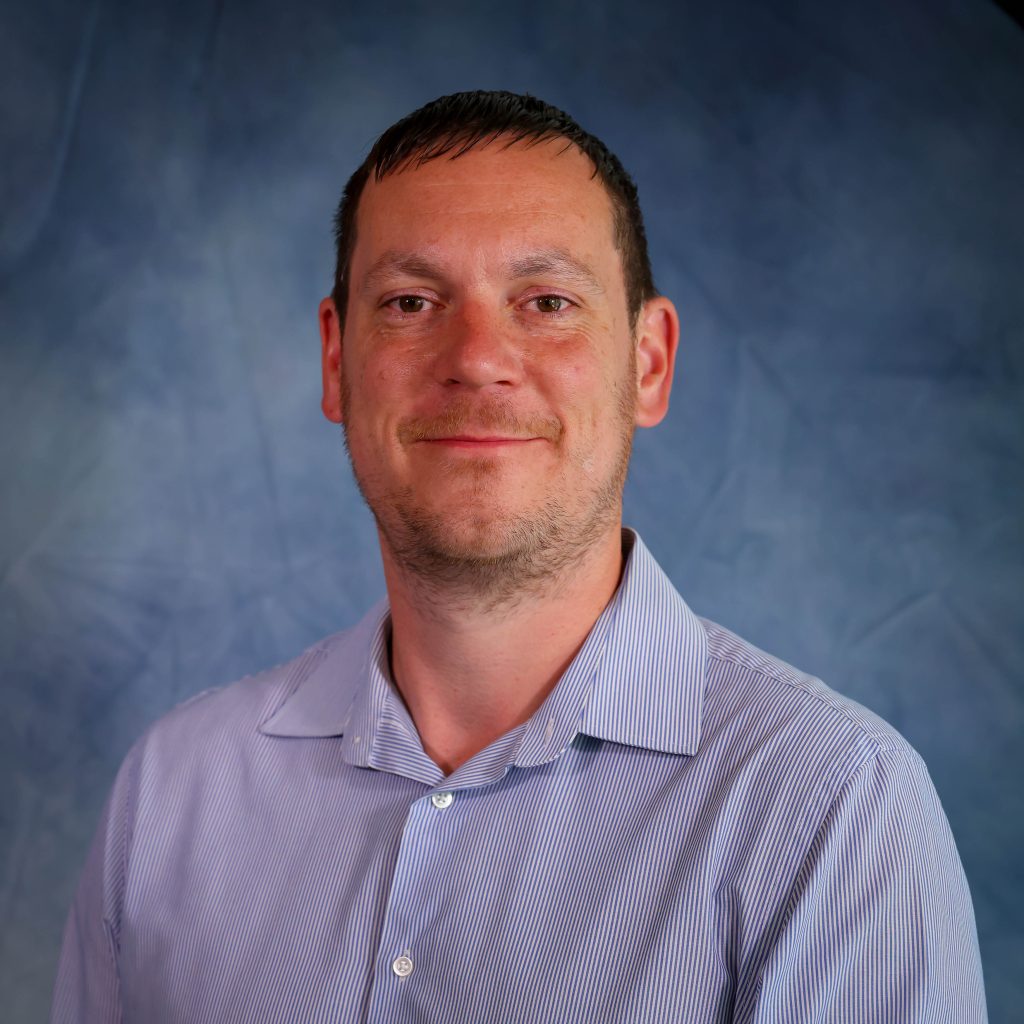 At the meeting, deputy leader, Cllr Jamie Pritchard, said: "We need to build more council homes because the private rental situation in the county borough is way and beyond what the average person in the street can afford."
Currently there are 10,667 council homes in the borough.
Independent councillor Nigel Dix asked for reassurance that the new council homes wouldn't be built on green field sites. He added: "We have plenty of brownfield sites."
Head of housing at the council, Nick Taylor-Williams, said planning policy will govern the developments.

Labour councillor for Cefn Fforest and Pengam, Cllr Marina Chacon-Dawson, asked if local materials would be used in the developments. She also noted that an English company, Willmott Dixon, had been chosen for the new-build projects.
Mr Taylor-Williams said: "We are looking at what and how we can use more Welsh supply." He added that private developers do not make "super profit" on council homes projects.
Mr Taylor-Williams also told councillors that the council is aiming to bring vacant properties back into use, and it recently made its first "enforced sale".
An enforced sale brings "problematic" long-term vacant properties back into use, where the current owner is unable or unwilling to comply with legal notices issued by the council.

Last year the borrowing cap was increased from £75 million to £90 million. The council report states £40.9 million of this was spent on achieving the WHQS across its housing stock.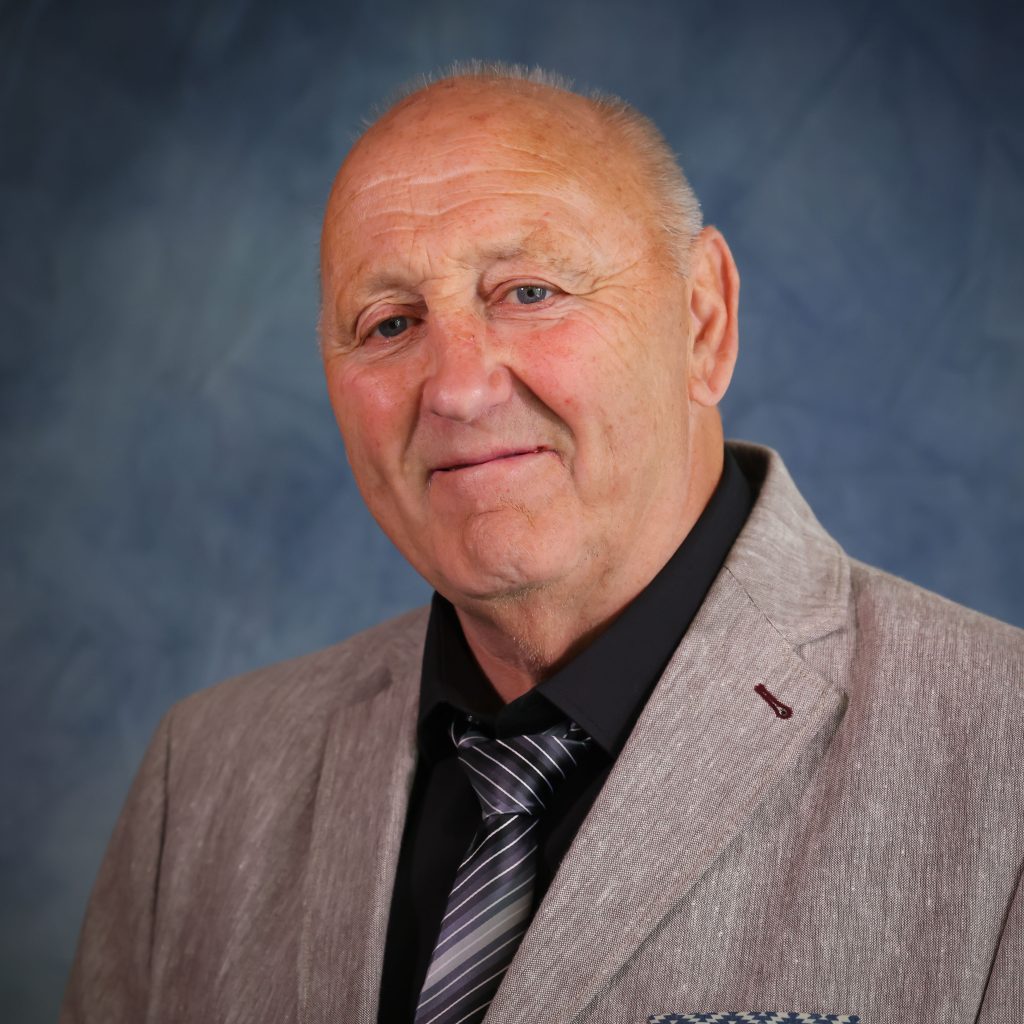 But, Plaid Cymru councillor Martyn James said there were still issues with homes on Pantycelyn Street, in his ward of Ystrad Mynach.
Cllr Dix, who represents Blackwood, said the WHQS programme "should be done properly".