CABINET members in Caerphilly have backed a major house-building project that will bring 1,000 new, affordable homes to the county borough in the next ten years.
Shayne Cook, the cabinet member for housing, said the scheme would help the council tackle a "housing crisis" and keep up with the "ever-increasing need" for new homes.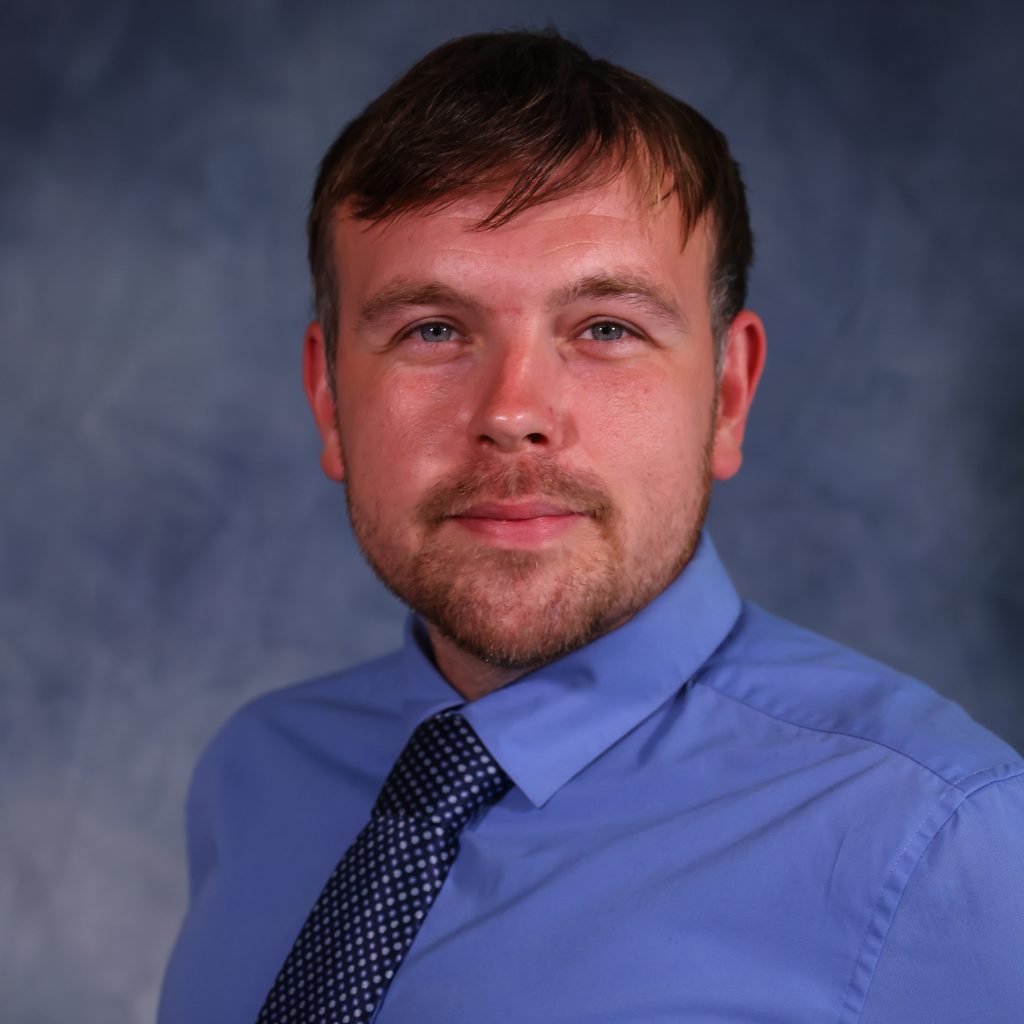 With more than 6,000 households currently on waiting lists in Caerphilly, including 320 in temporary accommodation, the council said its "ambitious" building project would deliver "low-carbon affordable homes… to meet increasing local need".
But the scheme will only go some way towards meeting the roughly 282 new affordable homes that have been needed in Caerphilly each year, according to council research published in a previous Local Housing Market Assessment, in 2018.

The 100-homes-per-year target has been described as "manageable".
The first new council houses for 20 years were built back in October 2021, albeit via a private developer, but Caerphilly County Borough Council will undertake its own programme of works under a new strategy.
Most of the new-builds will be one-bedroom homes, because this type of accommodation is currently in the "highest need" in the county borough, according to council documents, which also note "there will be areas that will need two- or three bedrooms".
Cllr Cook acknowledged there was a "shortage of affordable homes" across the county borough and Caerphilly was facing a "housing crisis".

The affordable homes project forms part of a new development strategy, Building Together, which the council's cabinet approved on Wednesday September 20.
Planners have found 27 potential locations for new developments, and these will be whittled down to a shortlist of candidate sites, before the first 400 affordable homes are fast-tracked for completion "by 2025".
A new board has been set up to oversee the council's building project, taking charge of land acquisition, planning, and the "conversion of owned assets" already within the council's property portfolio.
The council has also acknowledged it may be necessary to buy land from the private sector – but this is likely to be a fall-back option only when its own sites have been "exhausted".

Cllr Cook said the project would help create local jobs as well as providing more housing to those most in need
"There is an ever-increasing need for housing nationally and this is likely to rise further, as the cost-of-living crisis impacts more households," he said. 
"As well as our commitment to deliver high quality affordable low carbon homes to meet local need and ensure residents' energy costs are kept to a minimum, Building Together also sets out our plans to maximise the significant investment being made through the council's delivery programme, through the creation of new employment and training opportunities and activities to support local supply chains and circular economy."