TRADE unions have warned Caerphilly County Borough Council against using anti-crime wardens as "bin police" to check if people are sorting their waste.
For more than a decade the council has employed a small team of uniformed Community Safety Wardens to patrol neighbourhoods, dealing with "day-to-day issues that can blight our communities", including various types of anti-social behaviour.
But now council chief executive Christina Harrhy has proposed the wardens be deployed to tackle Caerphilly's low recycling rates as a "temporary" measure, to cover for a staffing shortfall.
Each warden would carry out two daily patrols "whilst we recruit additional staff" to the waste department.

Councillors have been told this is a "reasonable request" to make of the wardens in the spirit of "flexibility" the local authority embraced during the coronavirus pandemic, the Local Democracy Reporting Service (LDRS) understands.
But the Unison and GMB trade unions have warned the plan is "flawed and may backfire", and have urged the council to "think again".
They said wardens weren't consulted on the plans, and claimed a lack of a publicity campaign may mean elderly or vulnerable people are "scared by the sudden appearance of a uniformed warden on their doorstep".
The council employs "better-paid" waste staff to deal with recycling, and wardens "won't be trained on their new role", the unions added.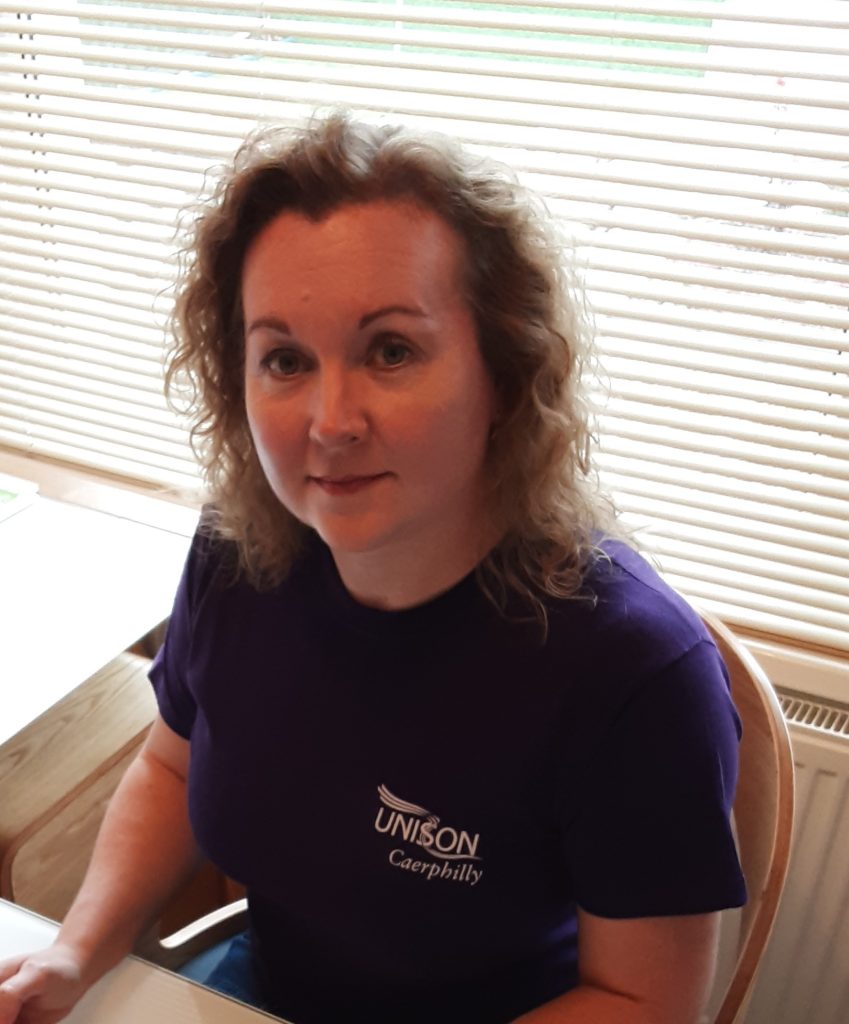 Lianne Dallimore, Unison Caerphilly branch secretary, said she supported recycling but the council's proposals were "wrong on just about every count".
GMB branch secretary Neil Funnell said improving Caerphilly's recycling rates "should not be at the cost of the safety and wellbeing of the workforce and the communities they serve".
The unions said they also shared concerns about wardens being diverted away from their primary role of preventing anti-social behaviour in order to conduct waste checks.
In a statement, Ms Harrhy told the LDRS she believed the move "should not impact upon the duties the team currently undertake or have a detrimental impact upon our communities".

But independent councillor Nigel Dix told the LDRS he feared the wardens "won't be able to do their other duties" and the recycling checks "could put them into more conflict with people".
Ms Harrhy said the wardens' new role would be for "a temporary period of time" and was necessary to "respond to the changing needs of the council and the residents we serve".
The new waste route map approved by cabinet members this summer sets out a path for Caerphilly to increase its recycling rates and avoid costly Welsh Government fines, estimated at £2 million annually if improvements are not made.