A RHYMNEY man, who was driving while under the influence of alcohol and three different drugs, has received a prison sentence of more than three-and-a-half years.
Keilan Roberts, 22, of Rhymney, was sentenced on Tuesday, June 6 at Cardiff Crown Court after pleading guilty to one count of death by due care while unfit through drink and three counts of death by due care while unfit through drugs.
He was driving a Skoda Octavia which was involved in a road traffic collision near Brook Row at around 5.05am on Sunday 24 July last year.
Chloe Hayman, 17, of Mountain Ash, was the passenger in the car and died at the scene.
Her family has issued the following statement: "It is almost a year since the accident that took our daughter Chloe.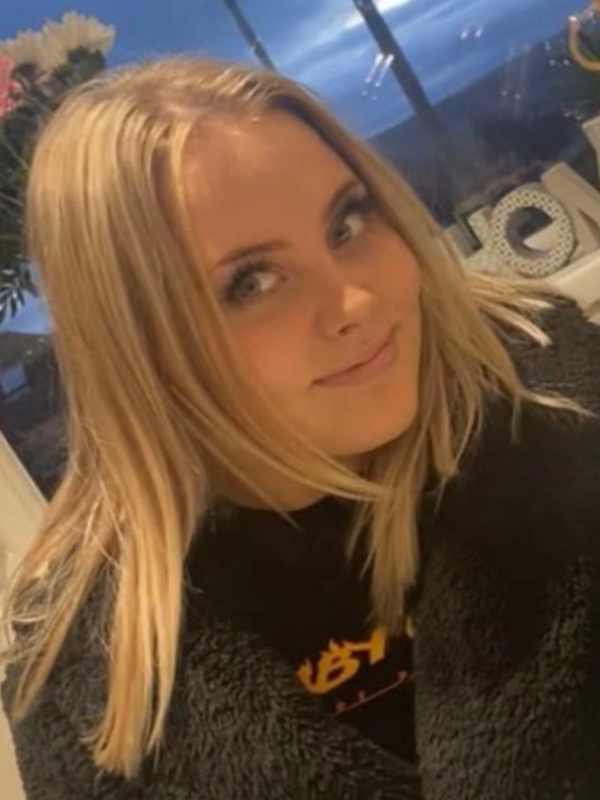 "Nothing will ever prepare you as a parent for the loss of your child, and since losing Chloe our lives have been torn apart.
"Chloe was a kind, loving, beautiful young girl, with her whole life ahead of her.
"Chloe was the most loving and funny young girl with a fierce loyalty to all that she loved.
"At only 17, she was just starting to enjoy living life to the full, as all teenagers do.
"It's with a heavy heart that we will never see our daughter grow up and achieve all of her hopes and dreams, and that her three younger brothers will never have the fierce love from her as the protective big sister.
"Knowing that we will never see her or speak to her again is an unbearable pain.
"This sentencing will never be enough for us a family. Chloe's life was taken at the hands of someone's stupid decision to drive when they were in no fit state to do so.
"No family should ever have to experience what we have experienced and the heartache and sadness we feel as we navigate our way through life since the loss of Chloe.
"If this sentencing can do anything, it is to spread the message to the younger generation of today to prevent another stupid decision to drive under the influence of drugs and alcohol being made and prevent another family losing another innocent life."
PC David Thomas, the officer in case, said: "This is a very tragic case where a young woman who had her whole life ahead of her died as a result of Roberts' reckless actions.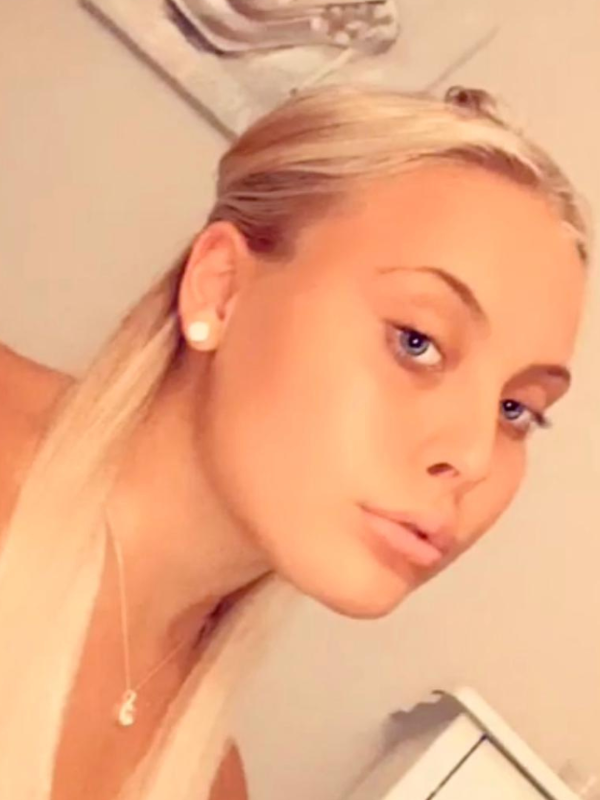 "Our thoughts continue to be with Chloe's family at this time.
"I want to remind everyone who gets behind the wheel – there are no excuses for driving after consuming alcohol or taking drugs so think before you drive.
"Think not only of yourself, but think of your family, think of your friends, think of your loved ones and most importantly think of those you could hurt and think of the lives you could change forever by driving under the influence.
"If you suspect someone is driving under the influence of drink or drug, you could help save a life and you can report this to us by calling 10 or sending us a direct message on social media. If the crime is taking place or it is an emergency, always call 999.
"You can also anonymously contact Crimestoppers on 0800 555 111."
He was sentenced to three years and nine months in prison and disqualified from driving for 10 years.