FURTHER road safety improvements between Gelligroes and Ynysddu have been pledged by Caerphilly Council's leadership, following a campaign by the family of a nurse who died in a crash there.
Laurie Jones, 23, died after her car came off the B4251, in an area known as Wyllie bends, in October 2019. She had been driving home in the early hours after finishing a shift at the University Hospital of Wales.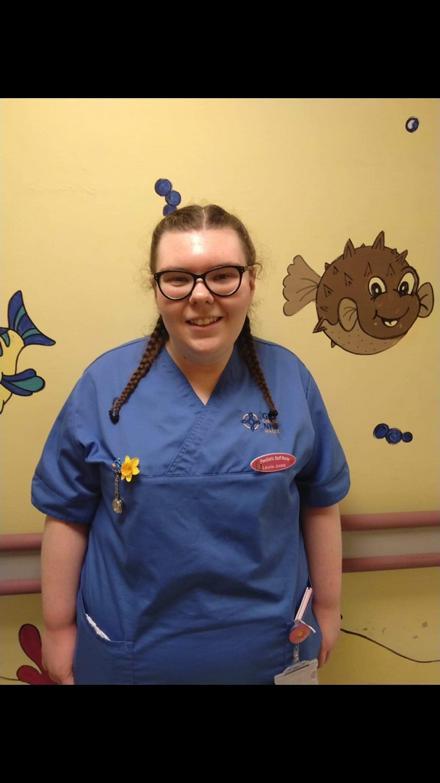 At a meeting on Wednesday October 18, the council's cabinet approved a series of recommended safety measures including repainted road markings, more speed signs, and bend marker posts.
But Laurie's family's calls for a new roadside barrier and better street lighting were not backed in the conclusions of a new independent road safety review, published this week.

The young nurse's death in 2019 prompted her relatives to mount a tireless campaign for improved road safety measures on that stretch of road. 
Last year, they led a march along the B4251, calling on the council to install a metal crash barrier between the road and the adjacent river.
The new road safety review, received by the council's cabinet on Wednesday, noted several measures had already been introduced following the 2019 tragedy, including the lowering of the speed limit from 60mph to 40mph and the installation of a chain-link fence.
The review concluded it had "not identified any major road safety issues" on the current stretch of road.

But "some suggested improvements have been identified along with some minor defects, issues [or] items which are generally maintenance related".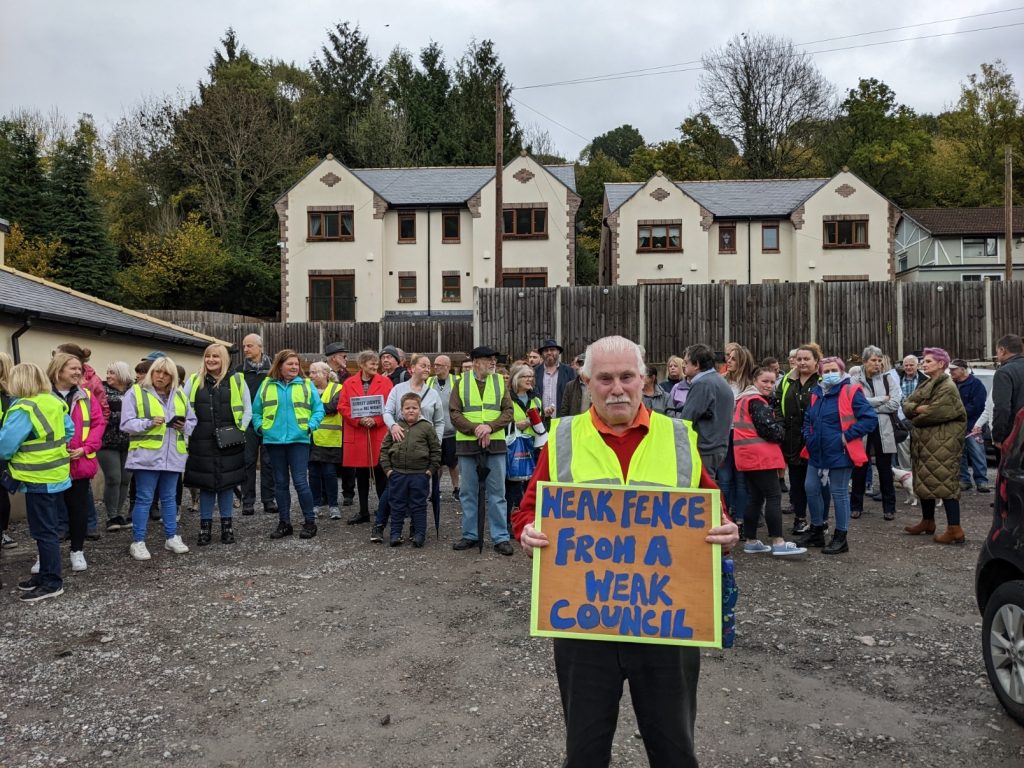 Councillors met with Gwent Police and members of the community in August to discuss the review's findings and agree on the next steps.
And at Wednesday's cabinet meeting, the council's leadership endorsed those recommendations, which mainly focus on ensuring signs, road studs, and markings are all visible – in some cases, extra signs will be installed to warn drivers of bends and speed limits.
But a council report notes how community members at the August meeting "expressed their disappointment that the report did not recommend a VRS (vehicle restraint system) or physical barrier along the road, or that street-lighting part-night-lighting policy would not be removed for this road".

Ynysddu councillor Jan Jones, speaking on behalf of Laurie's family, told the meeting of their "disappointment" that a barrier had not been agreed.
"The [chain-link] fence serves no safety purpose – it is a boundary fence, rather than a safety barrier," Cllr Jones said. "We've already seen an accident where a vehicle drove straight through it."
Cabinet member Elaine Forehead asked why a barrier hadn't been recommended.
Head of infrastructure Marcus Lloyd said there was a risk a barrier "could act as an additional hazard" by causing vehicles that struck it to "rebound" back into traffic.
Council leader Sean Morgan asked why Wyllie Bends hadn't been classed as an accident black spot.
Mr Lloyd said there had been "a number of accidents but at different locations… and for different reasons".
The road safety review found there had been two fatal crashes and 15 involving injuries on that stretch of the B4251 in the past decade.
Cllr Jones told the cabinet Laurie's family had asked her to pass on "their appreciation" that they were consulted and were able to play a part in the road safety review.
"They do appreciate the way they were treated," Cllr Jones said.
Cllr Morgan expressed his thanks to Laurie's family "in what can only be described as a very, very difficult period for them".
"We are committed to review and monitor this stretch of road," he added.