A PETITION launched to save a popular Cardiff café which is expected to leave its current site this summer has received thousands of signatures.
The Change.org petition, titled 'stop Cardiff Council evicting Secret Garden Café from Bute Park' was launched on Friday May 12 and has received just over 9,700 signatures.
Cardiff Council said a direct award of a lease renewal for the café, which has been at the Bute Park for five years, could not be made because its tenancy has expired and "a new management agreement and associated lease are now required".
Café owner, Melissa Boothman, received a notice to quit from the council, meaning her business has to leave the premises by August 2, after months of unsuccessful lease renewal negotiations.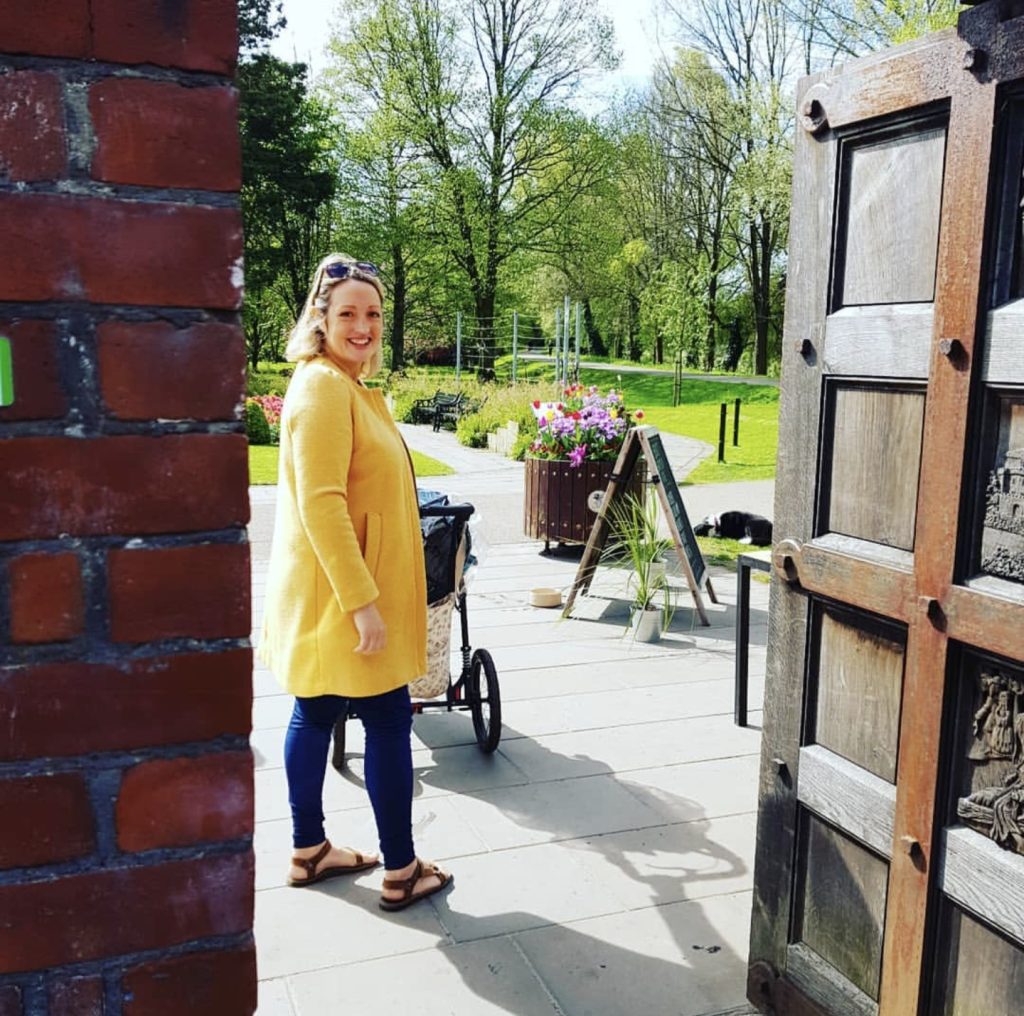 Mother of two, Pam French, who set up the petition said the café helped her to integrate into new surroundings when she moved to Cardiff five years ago.
She said: "I never have a local pub, I have a local café and in each of the places I have lived, I have always had a local café ."
Describing the experience of moving to a new city and how the Secret Garden Café helped, Pam added: "You have got young kids, you are feeling quite isolated, you don't know anyone, it is a really easy way to just go and feel like you have got a connection with someone.
"Mel was one of the first people I was talking to every day, and the staff in there, and you just feel like you have somewhere you can go to.
"Other friends today were saying they feel that way too. The places that you go to when your kids are little are quite special to you.
"I think that is why it feels like such a devastating thing."
The Secret Garden Café's lease was due to expire in March but the council has agreed for the business to stay where it is under an interim arrangement, known as a tenancy at will, pending conclusion of a procurement exercise.
A procurement process will commence on June 5 and is expected to last up to six weeks.
Pam added: "It is just a totally different vibe that you get anywhere else. It is like walking into somewhere where you feel like you belong.
"We go to the park because of the Secret Garden and I think that is the same for a lot of people.

"It is not like you can replace it with something else. That is the reason we go to the park and we will go to a different park if it is not there."
Cardiff Council said the tender opportunity will be openly advertised to the market through Sell 2 Wales and the procurement portal Proactis.
The local authority said that the current tenant is free to place a bid of their own once the procurement process is launched.
However, with a notice to quit having been served on the business, café owner Melissa said she has left with little time to act.
Even if she decides to re-tender for the lease, Melissa said she still has just three months to tie up the business under the current uncertainty.
The council expects the successful operator to be installed or, if the current tenant puts in a bid and is successful, starting to trade under the new agreement in early August.
Cardiff Council's cabinet member for culture, parks, and events, Cllr Jennifer Burke, said: "Bute Park is incredibly important to the people of Cardiff and the interest in the future of the café over recent days is testament to that.
"The Secret Garden Café has been part of the Bute Park community for five years and there's no doubting the contribution it has made to the park in that time, however, the original tenancy has expired and come to an end, and a new form of management agreement and associated lease are now required.
"While we appreciate the uncertainty it causes the existing operator, under the council's procurement rules, as governed by the constitution, a direct award cannot be made in these circumstances.
"A robust procurement process, designed to ensure best value for public money, and in line with standard council procurement processes, is expected to begin on June 5, and I would encourage the current café operator to make a bid so that it can be considered alongside any other bids received from other potential operators.
"To be clear, the current operator is not being evicted but a formal Notice to Quit has been issued, as that is a legal requirement.
"Pending the conclusion of the procurement exercise, the council has agreed an interim arrangement so the current operator can remain in place throughout the transition to the new arrangements, and an offer to extend this arrangement for an additional month, all the way through the busy summer season until September, has now also been made. If the current operator puts in a successful bid they would continue under the new arrangements, after that point.
"The procurement process for the new management agreement and associated lease is expected to commence on June 5 and the tender will be openly advertised to the market through Sell 2 Wales and the procurement portal, Proactis.
"We'll continue to talk with the current operator throughout this transition period and look forward to evaluating all bids received to manage the site, continue to offer access to toilets in the park, maintain the site's facilities and offering, for the enjoyment of visitors to Bute Park."