ON MONDAY 13 February, Secretary of State for Wales, David TC Davies, visited University of South Wales (USW) to learn more about the University's research and development programmes.
The Welsh Secretary's visit focussed on USW's policing research. He met with Dr Louise Bright, Executive Director, Research and Business Engagement and Professor Peter Vaughan, Director of the International Centre for Policing and Security.
The visit included a tour of the Hydra Simulation Centre, which provides USW students, from various subject areas, with a unique learning and teaching environment and is used to conduct simulated scenarios.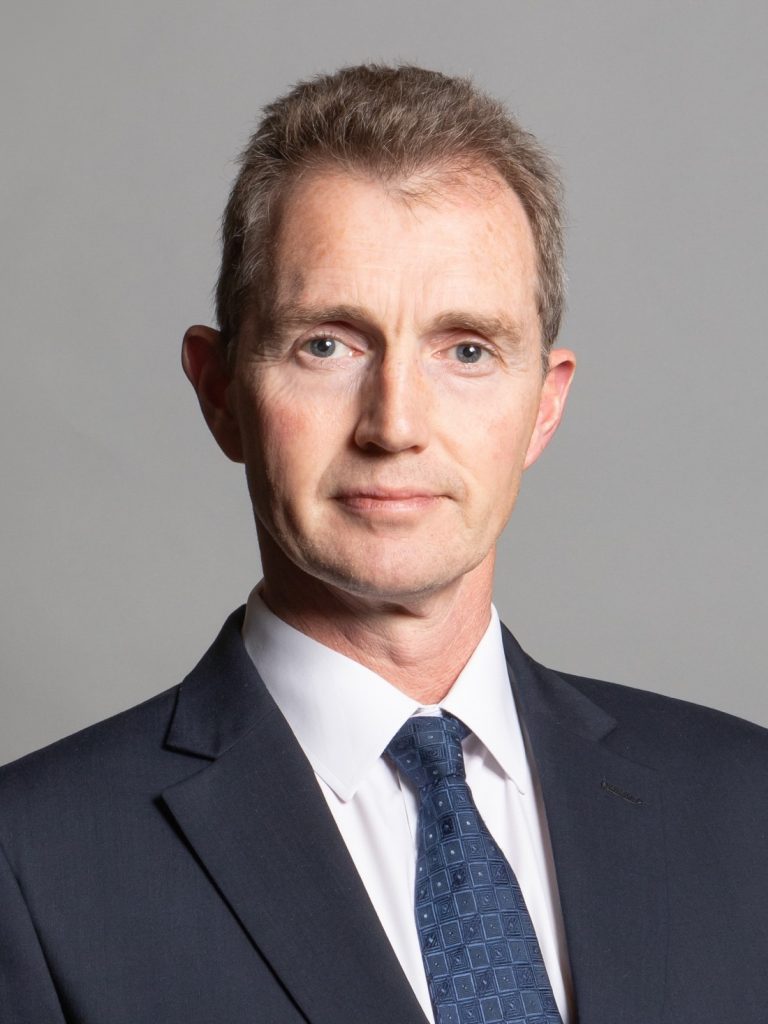 Student members of the University's Cold Case Unit also met with David TC Davies to talk about their experiences of investigating unsolved criminal cases, cases of missing people, and miscarriages of justice. Led by Dr Cheryl Allsop, the unit look for opportunities to progress cases that might not otherwise get the focused attention that they need.

Professor Peter Vaughan, said: "We were delighted to host the Welsh Secretary and showcase the extensive research being undertaken at the International Centre for Policing and Security.
"The USW 2030 strategy identifies crime, security, and justice as a high impact research area, with focussed investment and development in this field. Our research provides solutions to societal and economic challenges, with researchers working across disciplines to help businesses, communities, and policy makers benefit from their research outputs."
Secretary of State for Wales, David TC Davies, said: "It's been fascinating visiting USW and hearing first hand from researchers and students about the work they are doing in the important area of policing and security. This is research that can be applied across numerous sectors and will have real-world implications for many people.
"University of South Wales is right in the forefront of research into key security issues, and I'd like to thank them for their incredible work. They are contributing to the great reputation that Welsh Universities have for cutting-edge research and development."