NEWPORT City Council has confirmed plans to expand a primary school by 105 places.
Under the proposal, Tredegar Park Primary, in Duffryn, will welcome 15 extra pupils each September over the next seven years, starting in 2024.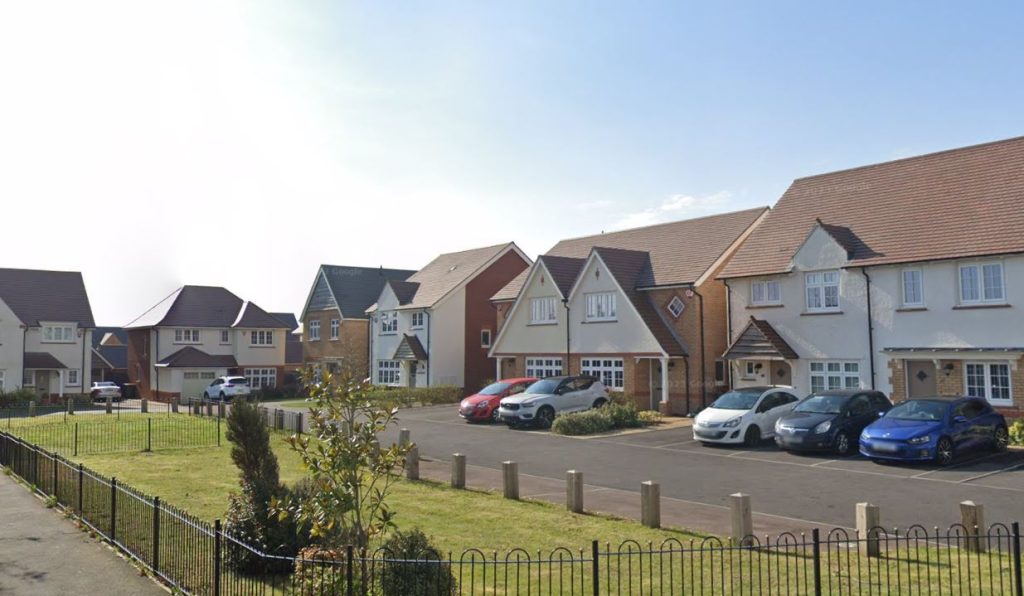 Deb Davies, Newport council's cabinet member for education, said "the demand for pupil places [in the west of Newport] was expected to increase as a result of new housing developments in the area".
Members of the public will be invited to take part in a consultation on the proposals in September.

New and ongoing developments in western areas of Newport have – or will – put extra pressure on public services, including schools.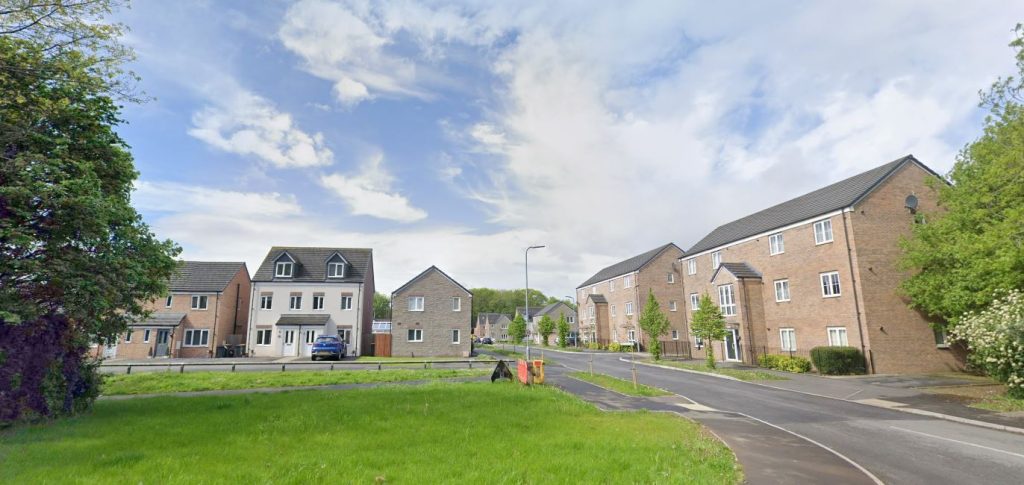 In Duffryn, the 250-home Persimmon development on the site of the city's former Panasonic factory was completed several years ago.
Nearer the city centre, along Cardiff Road, the Mon Bank estate, of 575 properties, will soon be flanked by the substantial development on the old Whiteheads steelworks site, also with more than 500 homes.
These three locations mean the city council has scrambled to accommodate the arrival of potentially hundreds of families who will be looking for primary school places for their children.

The council considered expansion plans for all primary schools in the catchment area for The John Frost [high] School, but others were discounted because they were deemed unsuitable or were already being developed in separate projects.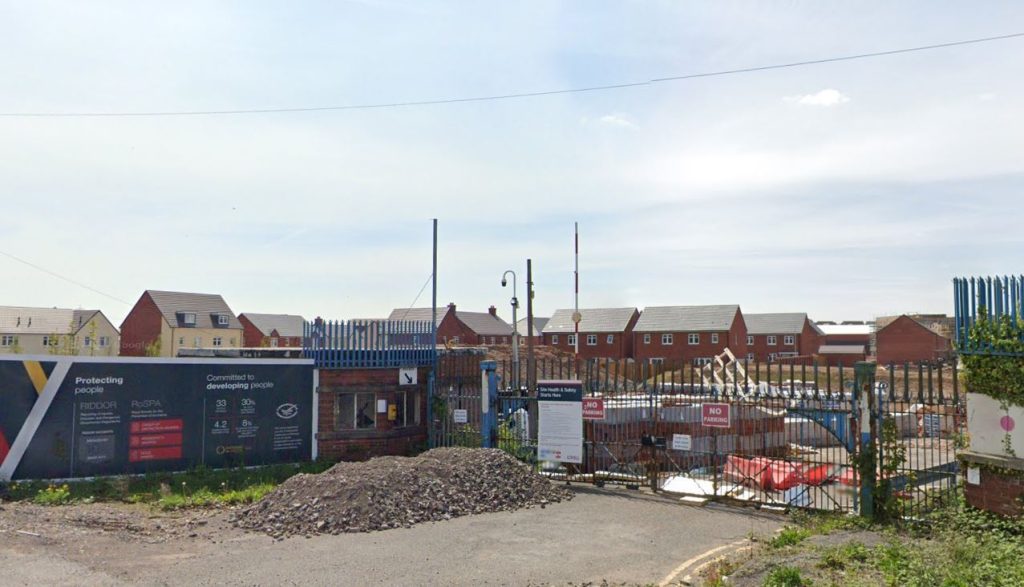 Tredegar Park Primary is currently operating at 89% capacity but the increase of 105 additional pupils will be made possible thanks to the Forest Family Centre next door.
The council intends to use part of the centre – recently vacated by the organisation Duffryn Community Link – as well as making changes to the main school building.
The Welsh Government will support this building work with £1 million of capital funding.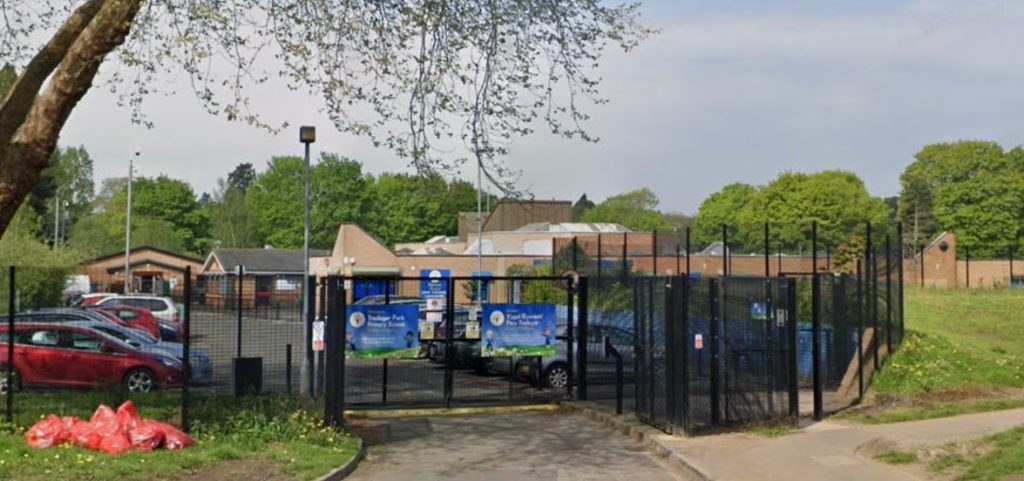 If the expansion goes ahead, the pupil register at Tredegar Park Primary School will eventually grow from 420 places to 525 places.
The school will also receive additional money to help cover the costs of teaching the extra pupils.
This too will be done incrementally, with the council anticipating the expansion's running costs to be around £360,000 annually by the time the final additional places are filled in the 2031/32 academic year.