SENIOR councillors have scrapped proposals to cut funding to a respite centre which offers support to parents and carers of disabled children.
Newport City Council had proposed to cut Oaklands' services in half as part of its draft budget for 2023/24. This received a significant backlash from parents, carers, and councillors.
At a cabinet meeting on Wednesday, February 18, council leader Jane Mudd confirmed the proposal for the centre in Rogerstone would be withdrawn.
The residential care home on St John's Crescent supports 21 children and has been a "lifeline" for families who use the service.
In the public consultation, 51% of respondents said protecting funding for Oaklands was of high importance compared to other services.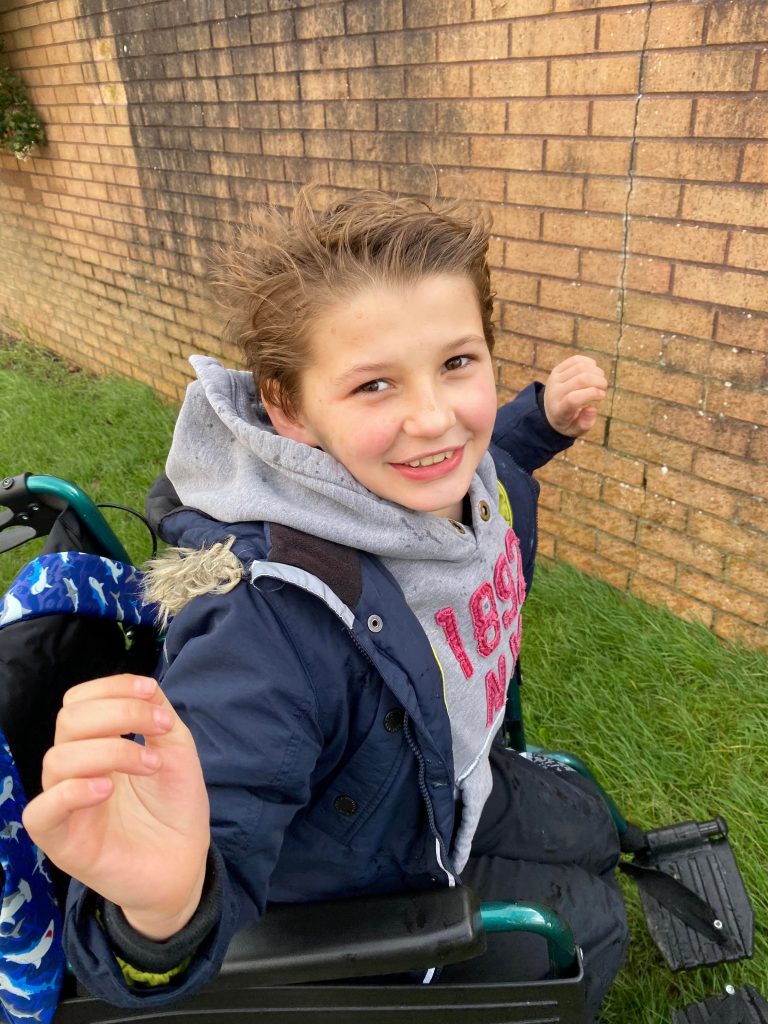 Labour councillor Mudd said: "It is absolutely clear from the feedback we have received that there is a strength of feeling towards the short breaks provision provided at both Oaklands and Spring Gardens.
"We recognise that vital services such as these, which support some of our most vulnerable, need to be protected as much as possible. Because of this, I am able to announce that the proposal in relation to Oaklands will be withdrawn, at a cost of £485,000."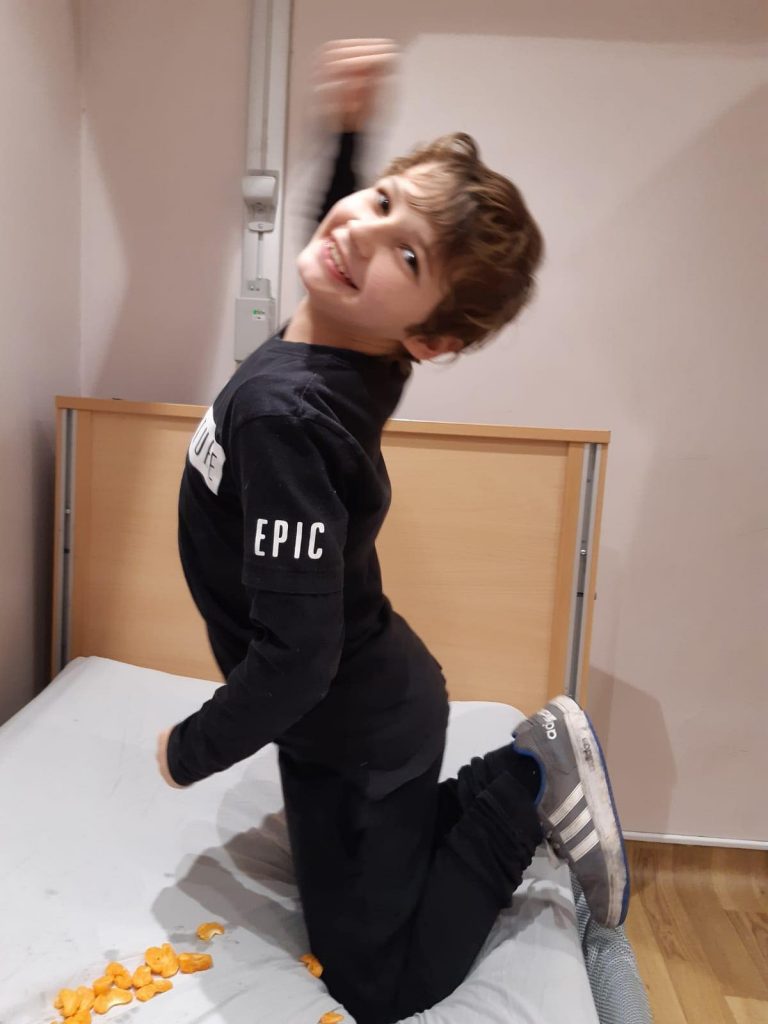 Carli Jordan, whose son attends the centre, campaigned against the cuts to Oaklands. Following the council's decision, Mrs Jordan said: "The proposal has been an emotional struggle that all parents have had to endure and bare all to the public.
"We're very grateful for all the support we have received, for everyone that took their time to sign the petition and the consultation survey, friends, family, the wider public.
"Also, the scrutiny committee and council members that have listened to the meaning of what Oaklands is and the incredible work the staff provide to our most vulnerable children with complex needs."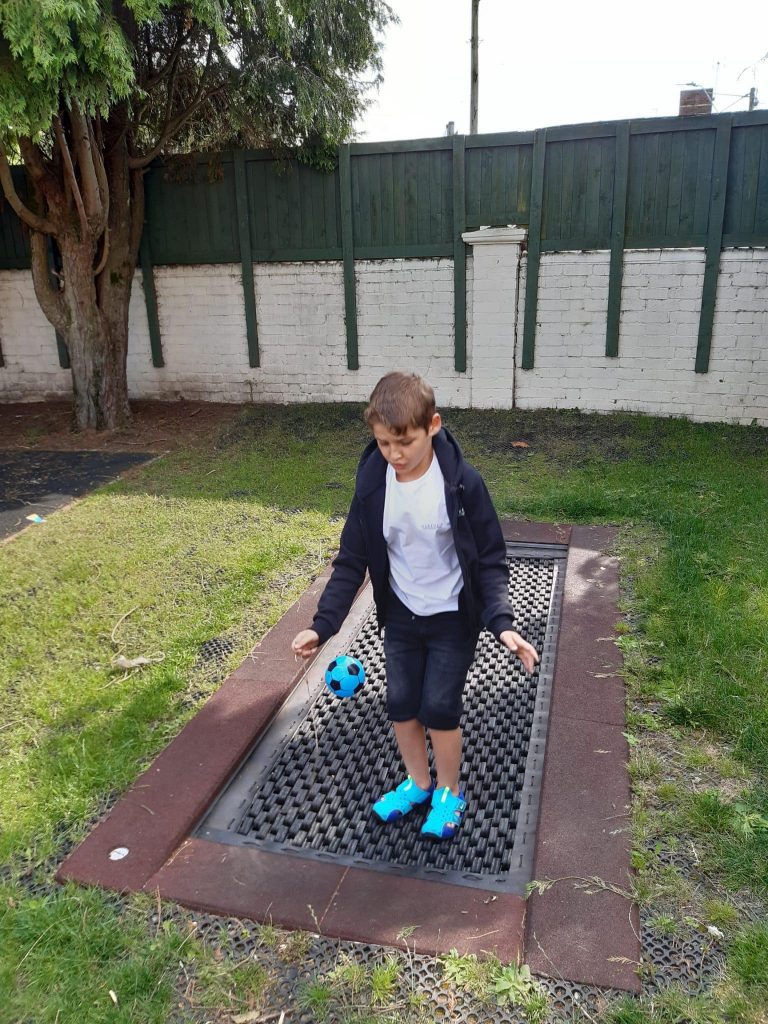 Oaklands is nominated for a Social Care Wales 2023 Accolades award to "recognise, celebrate and share" its work in social care and childcare.
Cllr Debbie Harvey, cabinet member for community wellbeing, said: "One gentleman, who was in tears over Oaklands, actually said to me 'I will pay 15% on my council tax and I will go for four-weekly bins but please leave Oaklands open'."
Changes have also been made to the proposed cuts to adult respite centre Spring Gardens. Cllr Mudd said it would be reduced by £300,000 on a permanent basis, so that some provision will continue.
She added: "As well as this, we are committing a one-off sum of £200,000 from re-prioritised reserves for 2023/24 to provide capacity for further continued provision and give some time for a review of the service to be undertaken to move it to a more sustainable footing. "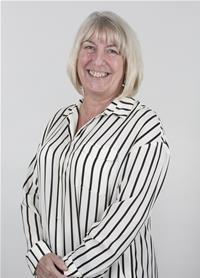 Cllr Mudd said: "We really do understand that reducing services in areas such as social services is not going to be popular as these are the services that safeguard our most vulnerable people."