A SPECIAL charity football match at Underhill Park in Mumbles has helped to raise nearly £300 for charity.
On Friday (Sept 10), a Mumbles Rangers XI took on a guests select team which featured Mumbles players past and present.
It was an excellent match which finished 2-0 to Andy Jones' Mumbles team against Chairman Mike Parkin's team but football proved to be the real winner.
It was a great evening and the game was played in great spirits in front of a good crowd.
The match was played in aid of two great club men Eddie Wade and Jackie Thorne. The match raised £271.29 which will be split equally between the two charities MIND and Maggies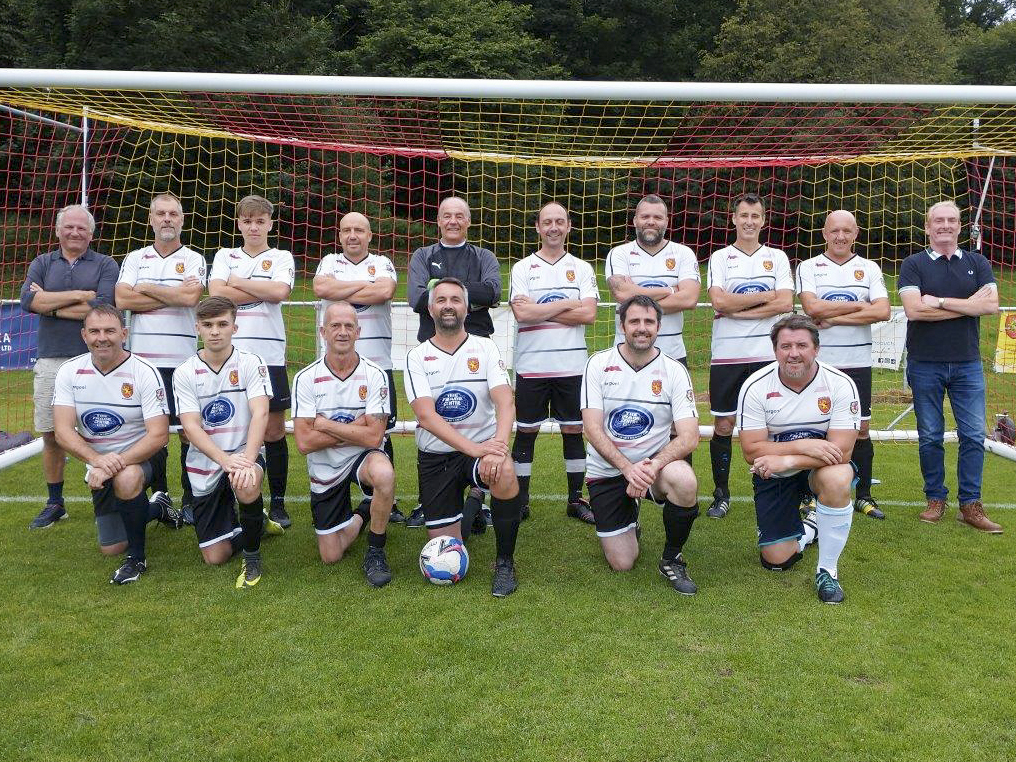 Related posts