There's something about a beautifully crafted barn conversion that points to a property steeped in character, history and unadulterated style.
And today, property hunters are being given the chance to view an exclusive collection of luxury barn conversions set in the heart of Pembrokeshire, which are currently on the market with the Country Living Group.
The exciting new development has just been released on the open market and today (Saturday, April 15), three of the barn conversions, which are situated in East Dudwell near Camrose, are hosting an 'open house' event between 11am and 1pm.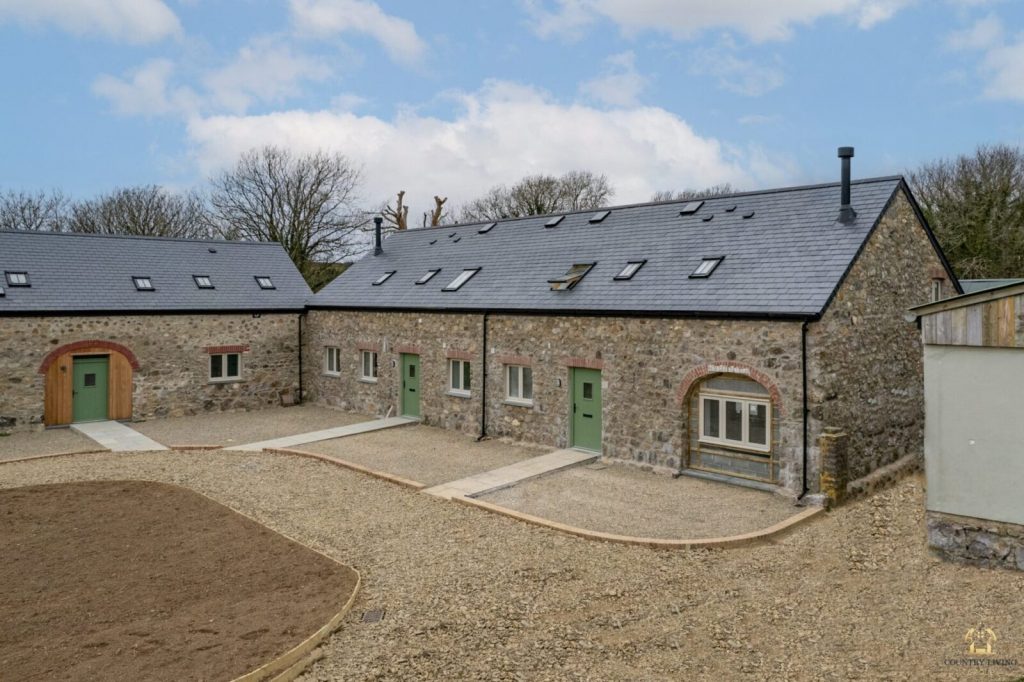 The ancient barns have all been finished to an exceptionally high standard and feature natural limestone tiled flooring, flagstones, French oak beams and underfloor heating. The barns are situated in a tranquil, rural setting surrounded by woodlands and each have good-sized gardens.

The Country Living Group states that the properties offer 'a thrilling prospect' for any buyer, with prices starting at £425,000.
Barns one, four and five will be taking part in today's 'open house' event between 11am and 5pm.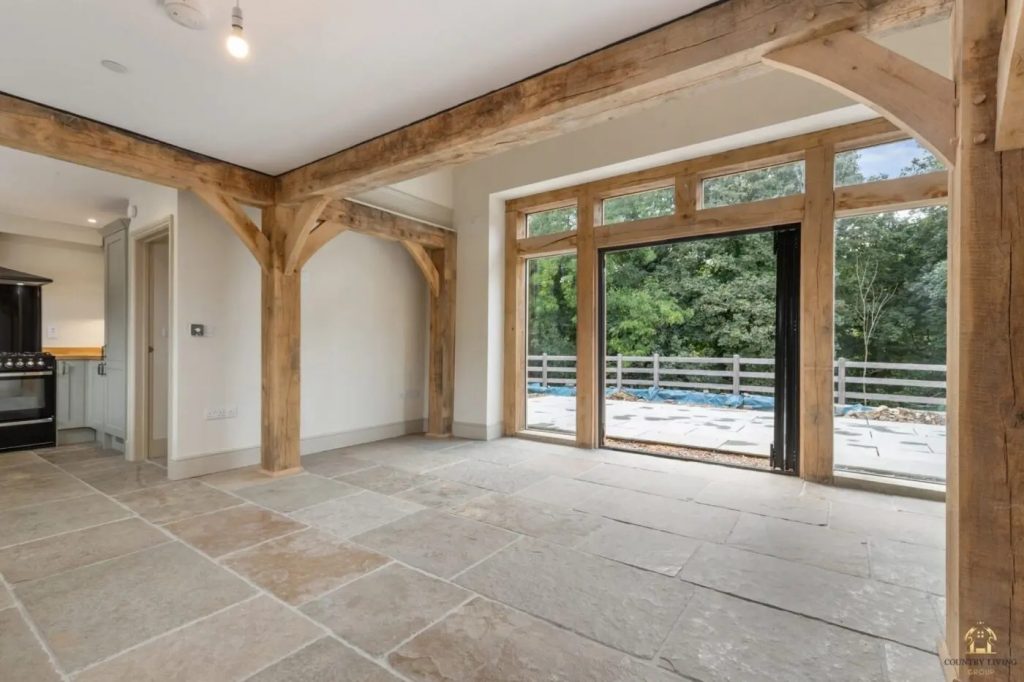 Country Living Group can be messaged on Facebook, contacted on (01437) 616101 / 07969241845 or emailed at [email protected]