SENIOR councillors backed the federation of four Pembrokeshire Catholic schools earlier this week.
In April, members of Pembrokeshire County Council's Cabinet backed a recommendation for a consultation on federations between Haverfordwest's Mary Immaculate Catholic School and Tenby's St Teilo's Catholic School, and between Fishguard's Holy Name Catholic School and Milford Haven's St Francis Catholic School.
Cabinet members previously heard the need for federations were due to various headteacher vacancies and a growing inability to recruit, the Diocese of Menevia expressing a wish to consider establishing federations.
The consultation drew 52 responses, with the majority of the 10 for Holy Name / St Francis views in favour of the proposal, both schools having been in an informal collaboration during the 2022/23 academic year.

The vast majority of responses, some 80 per cent, were opposed to the proposal for Mary Immaculate / St Teilo's, raising a variety of concerns including distance between the two schools, and that parental views were not sought early enough in the process.
At the November Cabinet meeting, it was recommended that, from April 8 of next year, the two federations take place.
A report for members stated: "As previously outlined to Cabinet in April, the reason for pursuing a Federation model was the need to secure stable and formalised leadership in the four Catholic schools."
It added: "At the time of the above report, only two of the schools had a substantive headteacher; this has now reduced to one following the departure of the headteacher of Mary Immaculate Catholic School at the end of the 2022/23 academic year."

It added: "The concerns of Mary Immaculate School parents, in particular, are acknowledged, but it is considered that the advice given to the governing body by the directors of education of the council and the Diocese of Menevia was based on a pragmatic approach to the recruitment challenges being faced."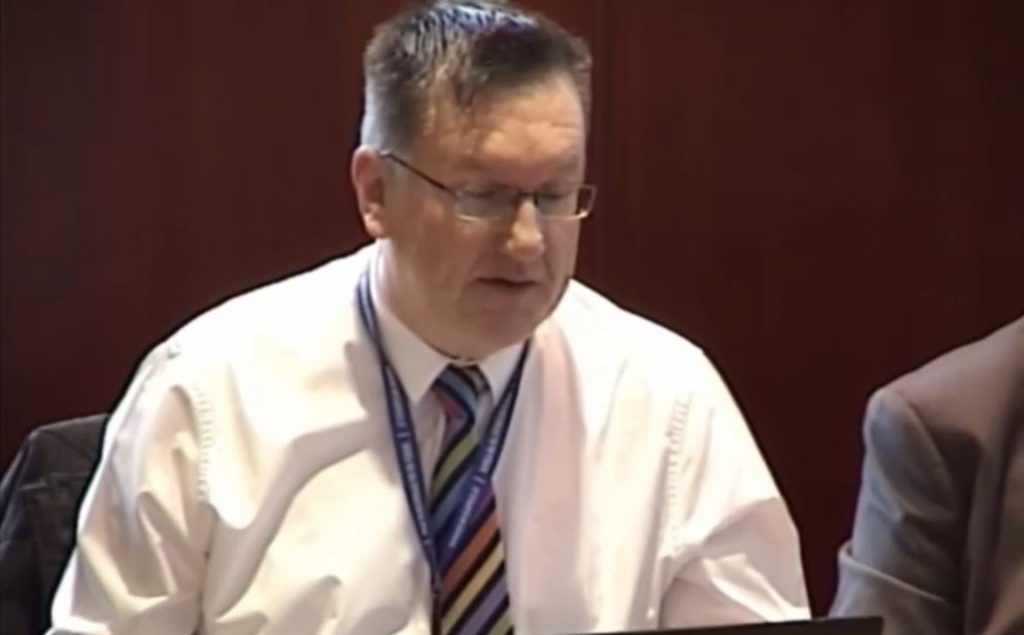 Cabinet Member for Education and Welsh Language Guy Woodham, who moved the recommendation, again stressed the federation route was "not an amalgamation, a takeover, or a route to school closure," adding the schools would remain as separate establishments.
He was seconded by Leader David Simpson, who recalled the success of the federation of the Tavernspite and Templeton schools in his own ward, where the former was "thriving" and the latter "going down in numbers".
"It must be about seven or eight years ago we decided to have a federation, there was an excellent response and now both schools are thriving. To me, it is a wonderful way forward; it's not a takeover, I cannot recommend it more."

Members unanimously backed the recommendation.