WARNER BROS' have confirmed the new Harry Potter series expected to appear on their streaming service 'Max'. 
The news of the series was revealed during a HBO event which announced the new streaming service on Wednesday, April 12.
They stated that the series will be a 'faithful adaptation' of the books, written by J.K. Rowling.
In May 2009, Harry Potter stars such as Daniel Radcliffe, Emma Watson and Rupert Grint visited Freshwater West beach to film scenes for Harry Potter and the Deathly Hallows Part One.

The scenes featured the home of Bill and Fleur Weasley, the shell cottage, and Dobby the elf's death and subsequent burial on the Pembrokeshire beach.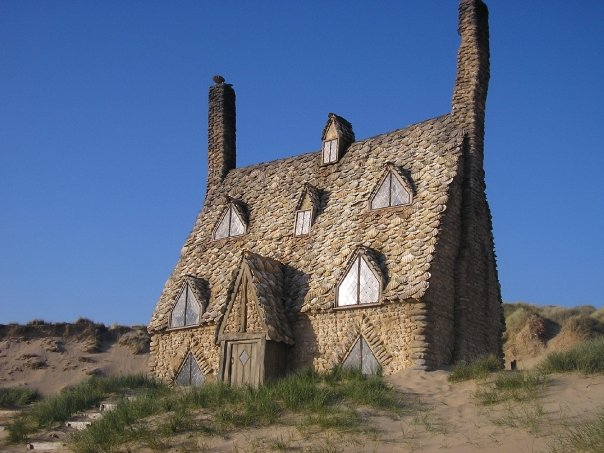 The shell cottage was destroyed after filming the scenes, but Dobby's memorial was preserved. Many locals and Harry Potter fans visit the beach and leave a variety of small gifts on Dobby's grave – including socks. 
The new series poses the question on whether or not the new series will return to Freshwater West.
Max said the series will provide "the same epic craft, love and care this global franchise is known for.

"The series will feature a new cast to lead a new generation of fandom, full of the fantastic detail, much loved characters and dramatic locations that Harry Potter fans have loved for over twenty-five years,
"Each season will be authentic to the original books and bring Harry Potter and these incredible adventures to new audiences around the world, while the original, classic and beloved films will remain at the core of the franchise and available to watch globally."
JK Rowling also commented on the adaptation of her popular book series: "Max's commitment to preserving the integrity of my books is important to me, and I'm looking forward to being part of this new adaptation which will allow for a degree of depth and detail only afforded by a long form television series."