A RETIRED Milford Haven nurse, Anne Jackson, will feature on "Dance Floor Heroes" next month after impressing the panel and winning a place in the finals as the show's only Welsh finalist.
The event will be held at Blackpool Winter Gardens on February 24.
The glamorous show is presented by Tia's Crown, a national charity that supports mental health and wellbeing through the medium of dance. All performers will be raising funds for the charity.
She has been paired with the professional ballroom dancer Martin Rycroft, who lives in Hundleton, Pembrokeshire, which is only 11 miles away from Anne's home.
The duo began rehearsing their captivating foxtrot routine almost three weeks ago. They will be dancing to the popular song 'Love You I Do' by Jennifer Hudson, known from the movie 'Dreamgirls'.
The pair have creatively named their little team "The Foxy Dragons", as they will be performing the foxtrot and with a little nod to their home country.
The judges will include Strictly Come Dancing ex-professionals Lilia Kopylova, Kristina Rihanoff, Pasha Kovalev, Flavia Cacace and Ian Waite. As well as the current professional, Nikita Kuzmin.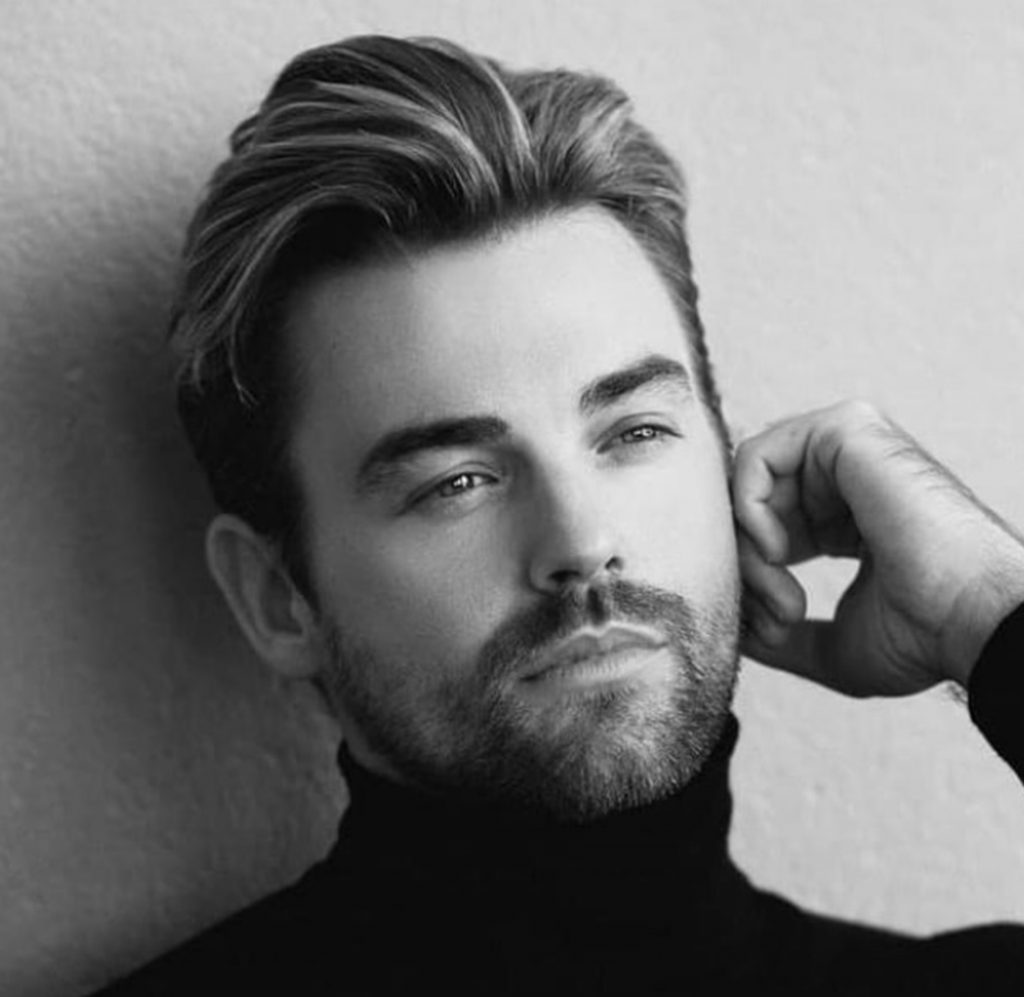 Anne has already danced her way through a rigorous selection process to emerge as one of the 12 finalists who will be competing for the trophy.
Anne said: "It's a pretty impressive line-up but I can honestly say that the thought of dancing before them is one of the most amazing things I've ever done."
At the age of eight, a friend persuaded Anne to go to ballroom lessons where she quickly fell in love. 
Speaking about her love of ballroom dancing, Anne said: "I can remember our first presentation evening. My parents weren't very well off, ballroom dresses were expensive, so I had a dress made from a bridesmaids dress I had – I felt on top of the world! We had professional dancers performing too, and they were wonderful!
"Five years into dancing, my world fell apart – my dance teacher died. There were no other classes close enough, so I had to give up. Watching Come Dancing was my escape!"
She never stopped dreaming about the magic of ballroom dancing during her nursing career, of which she spent 20 years working at Withybush Hospital.

"I religiously watched Strictly, but at the time there was nowhere local where I could dance. But I then found out about dance lessons in Pembroke and I haven't looked back." she added.
When Anne learnt about 'Dance Floor Heroes', she doubted whether she would have the confidence to sign up.
"I really didn't think I could do it,
"But I got through the heats and was then called to Bristol for a six-hour dancing session as well as loads of interviews so the judges could gauge how I would interact with people."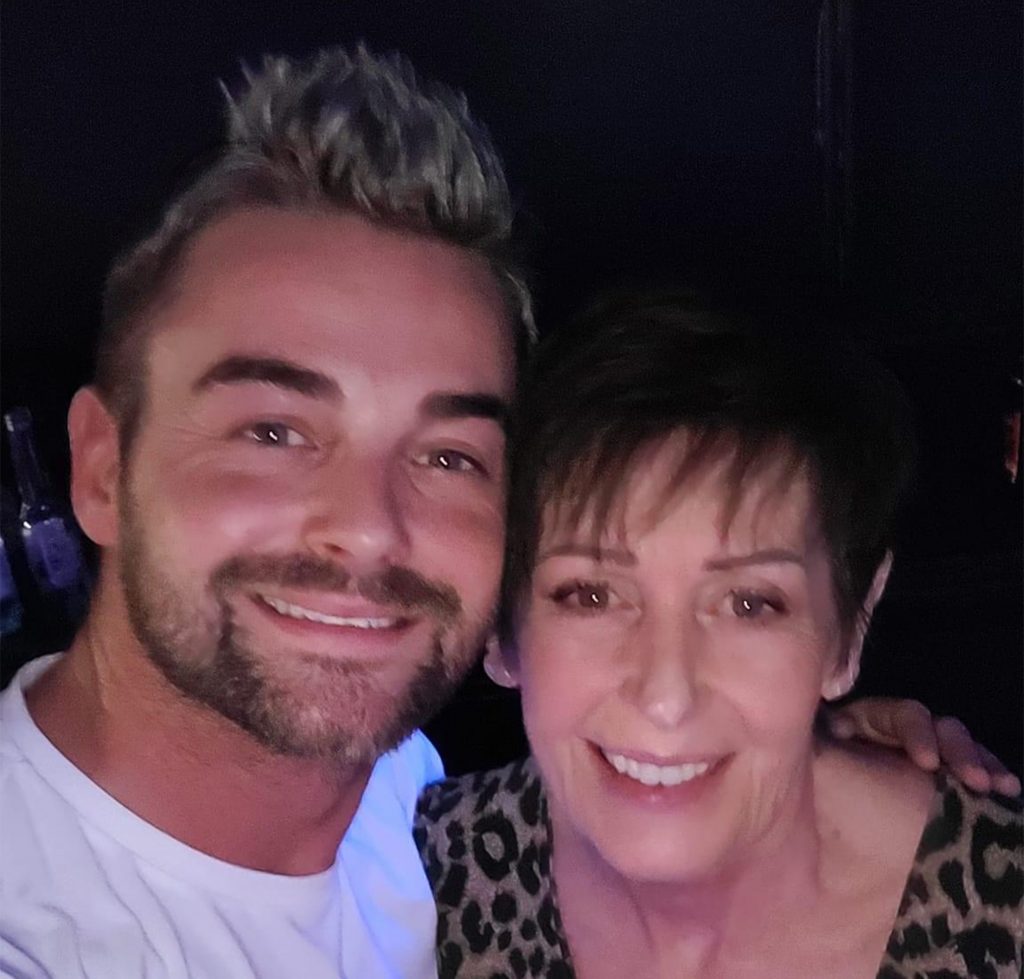 She impressed the panel with her enchanting dance and personality, winning herself a place in the finals.  
Since then, Anne and Martin have been practising for the live show while raising money for Dance Floor Heroes.
Alongside hosting events and raffles, Anne has set up a JustGiving page.
Anne is extremely grateful to local businesses for their generous support and wonderful prizes for the upcoming raffle.
On Sunday, February 5, Anne and Martin will be performing in Tesco Milford Haven from 2pm. Everyone is invited to watch them dance.
Tickets to the live show can be bought here. Tickets cost £38. 
Several family members, friends and Strictly Come Dancing enthusiasts will be travelling to the Blackpool Winter Gardens to watch Anne and Martin dance.
To those who are unable to attend the event in Blackpool, the show will also be livestreamed. Further details are yet to be confirmed.