AN MoD scheme which will see up to 10 Afghan refugee families homed in Pembrokeshire will not affect anyone on the county's housing register, senior councillors heard.
The MOD will be leasing 10 properties in Pembrokeshire to Afghan families who have a military connection, Pembrokeshire County Council's Cabinet, meeting on October 2, heard.
In November 2021 Cabinet backed a call for support from the Home Office following the launch of the Afghan Citizens Resettlement Scheme (ACRS), launched in addition to the Afghan Relocations and Assistance Policy (ARAP).
This offers eligible current or former locally employed staff (who worked for or with the UK Government) and who are assessed to be under serious threat to life, priority relocation to the UK.

At that time Cabinet agreed to support the scheme by offering to accommodate two families in the private rented sector.
Due to pressures in the private housing market, no Afghan families have yet been placed in Pembrokeshire.
A report for Cabinet members said: "Due to the strong military linkages that many resettled Afghans have due to the historic conflicts in Afghanistan, the Ministry of Defence (MoD) has put forward 10 houses (mix of three and some four-bed houses) based in Pembrokeshire for use by people arriving from Pakistan and their families.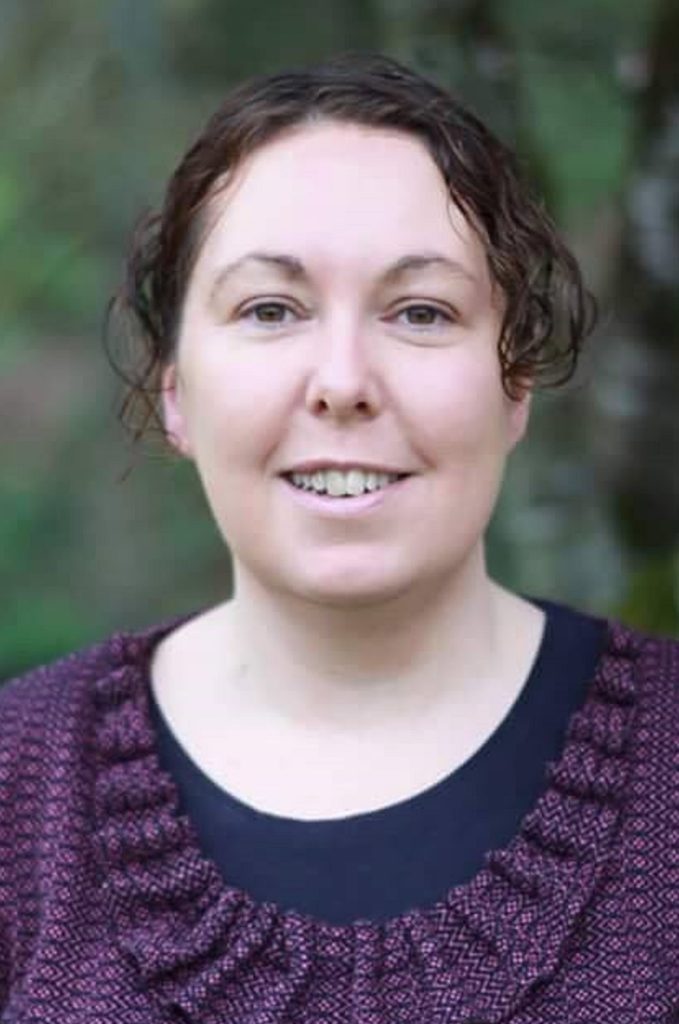 "This is part of their nation-wide support for the ARAP scheme.

"Only families with a military connection will be able to access these properties, in line with the ARAP policy. These houses are currently being renovated by contractors commissioned by the MoD, to ensure they meet housing standards and should be available by November 30."
It was proposed the properties are leased directly to the families; the MoD responsible for furnishing and maintaining the properties, and setting and collecting rent.
It was recommended that Cabinet support the MoD using the houses.
Moving the item be approved by Cabinet, Cabinet Member for Housing Operations & Regulatory Services Cllr Michelle Bateman said: "I'm really pleased to be bringing this report to Cabinet," stressing: "It does not affect anyone on our housing register or in private accommodation."

The proposal, seconded by Councillor Neil Prior, was unanimously backed by Cabinet members.
In order to support the families, the council is able to access Home Office grant funding, available for three years at a total of £20,520 per person. If all 10 households were occupied the Authority would receive an estimated £620,000 to £820,000.