TOURISM'S annual value to the Swansea Bay economy has topped the £500m mark for the first time.
New figures show visitors spent £510.76m throughout 2022 in the Swansea, Mumbles and Gower area.
The STEAM figures (Scarborough Tourism Economic Activity Monitor) prepared for Swansea Council also show that visitor numbers increased to more than 4.2m last year with the tourism industry supporting 5,190 jobs in the area.
Hotel room occupancy rates are encouraging, with some months this year seeing 80% of rooms occupied according to industry data platform Smith Travel Research (STR). That's higher than the most recent comparable years.

A trade survey undertaken by the council showed that 67% of local tourism businesses rated their overall 2022 performance as "excellent or good," 88% of accommodation businesses had nearly or fully returned to pre-Covid norms – and 60% of businesses reported the same or more bookings for this year.
Swansea Bay, as a visitor destination, offers a diverse range of indoor and outdoor attractions and events all year-round. From a full range of watersports – including surfing and stand-up paddleboarding, the Gower Coast Path, cultural and heritage venues and leisure attractions and globally renowned award winning beaches and a rich coastal heritage.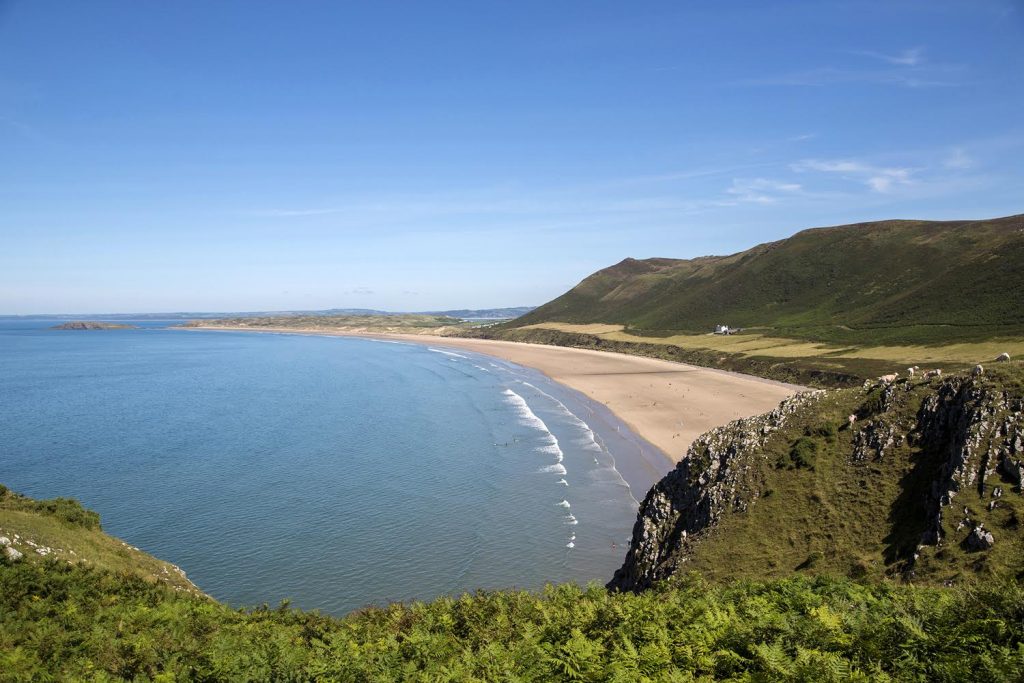 This year, once again, Swansea is enjoying an impressive line-up of major events including the second IRONMAN 70.3 Swansea and World Triathlon Para Series, a series of big-name concerts in Singleton Park, the Arctic Monkeys at the Swansea.com Stadium, the annual Wales Airshow and the annual Admiral Swansea Bay 10k.
Tens of thousands of people now visit the new Swansea Arena.

Swansea Council's tourism marketing activity successfully promotes the area as a year-round destination.
Cllr Robert Francis-Davies, the council's cabinet member for investment, regeneration, events and tourism, said: "Tourism injects more than £500m into the Swansea Bay, Mumbles and Gower economy every year. 
"This demonstrates the economic value of a sector that also supports so many jobs.

"The successful results are a reflection of the collective and collaborative way that the sector works locally – including the private, public and third sectors.
"The council will continue to work closely alongside local tourism businesses and other organisations and play our part in continuing to improve the quality and attractiveness of our fabulous location as a visitor destination.

"We're determined to keep on giving people more reasons to visit and to maintain this momentum into the peak summer season of 2023 and beyond, we're enjoying another big line-up of events, as Swansea becomes one of the UK's biggest stages for summer events."
Council tourism marketing activity in recent years has included its Happy Place campaign and – launched this year – a Swansea Bay Trails campaign.
Both saw new video content, national media coverage online and in publications such as The Daily Telegraph and Coast Magazine and a targeted social media campaign.
New web pages provided visitors with more inspiration and ideas for their stays.
As part of the council support for tourism businesses through its post-pandemic economic recovery funding, a high-profile outdoor media campaign targeted the London Tube and key transport locations along the M4 corridor.
A UK TV campaign saw advertising in key target areas.
Social media channels under the council's Visit Swansea Bay banner continue to be seen by millions. Its Facebook page has reached more than 5.8 million people this year, with the number of likes, shares, comments and link clicks up over 120% compared to 2022. Page views of www.visitswanseabay.com are up over a quarter compared to the same period last year.
This year, the council's tourism marketing team is continuing to run targeted campaigns, encouraging visitors to explore various Swansea Bay trails and to make Swansea Bay their happy place.
The council – with support from local tourism businesses – is developing new video content to support both the Swansea Bay Trails and Happy Place campaigns. This will be released over the coming months.
The team will continue to promote Swansea Bay as a year-round destination, to support employment in the industry. Their campaigns will continue to reflect this.
The ongoing regeneration of Swansea will continue to boost visitor numbers and spend as a result of planned developments such Skyline which will bring an eye-catching attraction to the Lower Swansea Valley and city centre redevelopments such as Castle Square.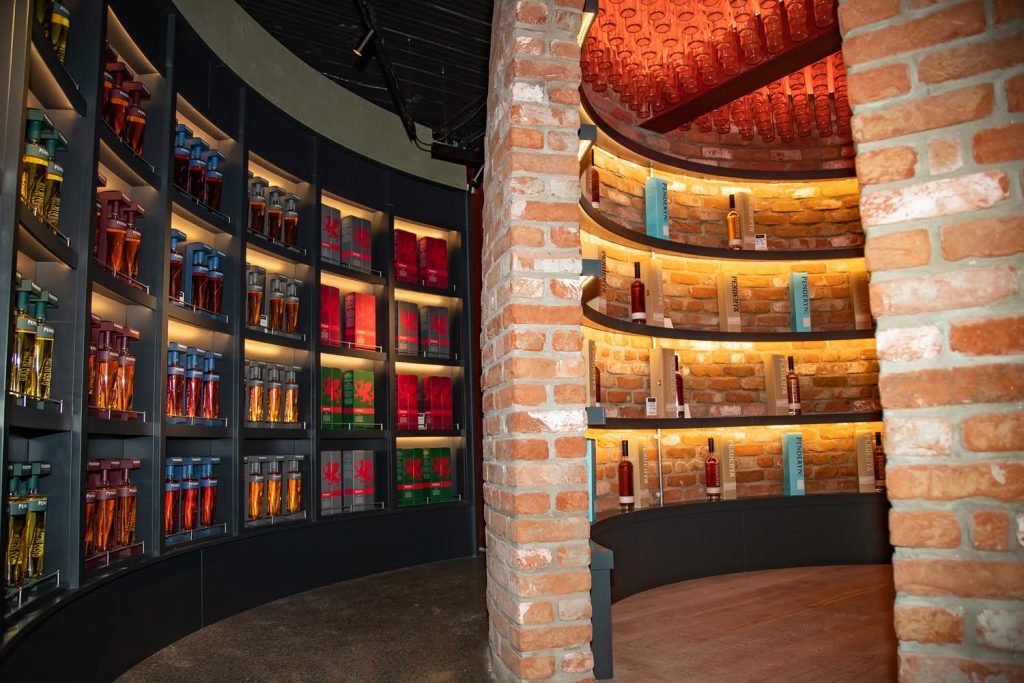 The recent opening of a Penderyn distillery and visitor centre at Landore will also bring new confidence.
Trade confidence and the STEAM figures mirror a recent study on hotel demand. This concluded that Swansea needs more hotel rooms, something the council is currently working on.
More Visit Swansea Bay – www.visitswanseabay.com