THREE men have been sentenced to over 28 years imprisonment for drug offences across Newport and South Wales.
Farah Hashi, 29, Amjid Rafiq, 46, and Ryan Davies, 29, all from Newport, pleaded guilty to conspiracy to supply class A drugs (heroin and crack-cocaine) at Newport Crown Court this week.
Hashi was sentenced to 14 years 4 months, Rafiq received 8 years and Davies 6 years.
OIC PC Luke Gallop said: "Drugs destroy lives.  Whether you're buying, selling or using them they can have serious and far-reaching consequences on individuals physically, mentally and financially.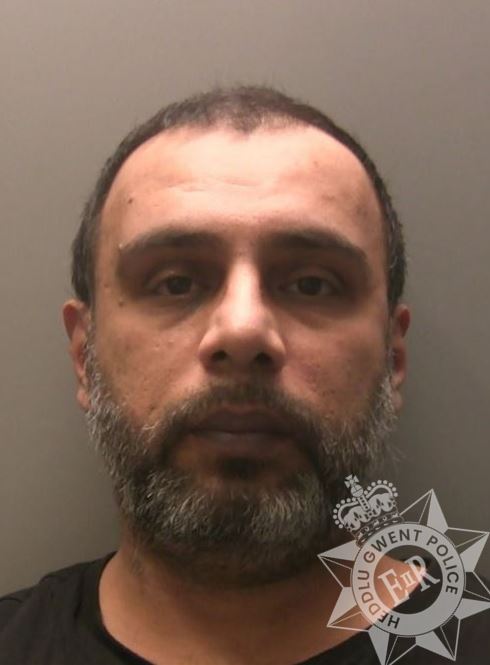 "Hashi, Rafiq and Davies made their gains by exploiting vulnerable people and have shown very little remorse for their actions.  They were bringing risk and danger to the doorsteps of communities in Newport and across South Wales.
"This investigation was a real team effort involving a wide range of officers from across the force to execute a number of warrants.  I would also like to thank those in the community who supported the police investigation. When there is a mutual goal of creating a safer neighbourhood between the police and the community, results like this can be achieved and those seeking to damage it, will not succeed.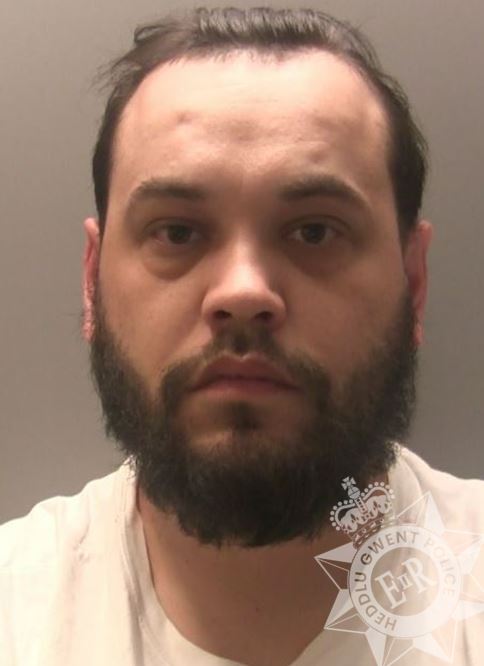 "I welcome the sentences given today and I hope they will serve as a warning to anyone else partaking or considering this lifestyle choice."
Related posts