CEREDIGION'S growing NHS dental crisis was recently highlighted in the Senedd by Plaid Cymru politicians, who urged the First Minister to act as to address the growing dental crisis in rural communities.
A recent Freedom of Information request by Plaid Cymru found that in south Ceredigion alone 2,511, were on the Hywel Dda Health Board's waiting list for an NHS dentist. Data for other areas of Ceredigion was not held by the Health Board.
Research conducted last year by the BBC found that not a single dental practice in Mid & West Wales was accepting adult NHS patients – with Hywel Dda Health Board area seeing twenty NHS dentists lost between 2018 and 2022.
The growing dental crisis was further highlighted in a recent report by the Senedd's Health and Social Care Committee, which highlighted historic underfunding of NHS dental provision, together with a lack of clarity on the true extent of how many people are currently waiting to see an NHS dentist.
Questioning the First Minister, Cefin Campbell, Plaid Cymru Member of the Senedd for Mid & West Wales highlighted these failings in NHS dental provision – citing recent NHS dental closures in west Wales, together with further concerns expressed by Dyfed Powys's local dental committee regarding NHS dental contract reform.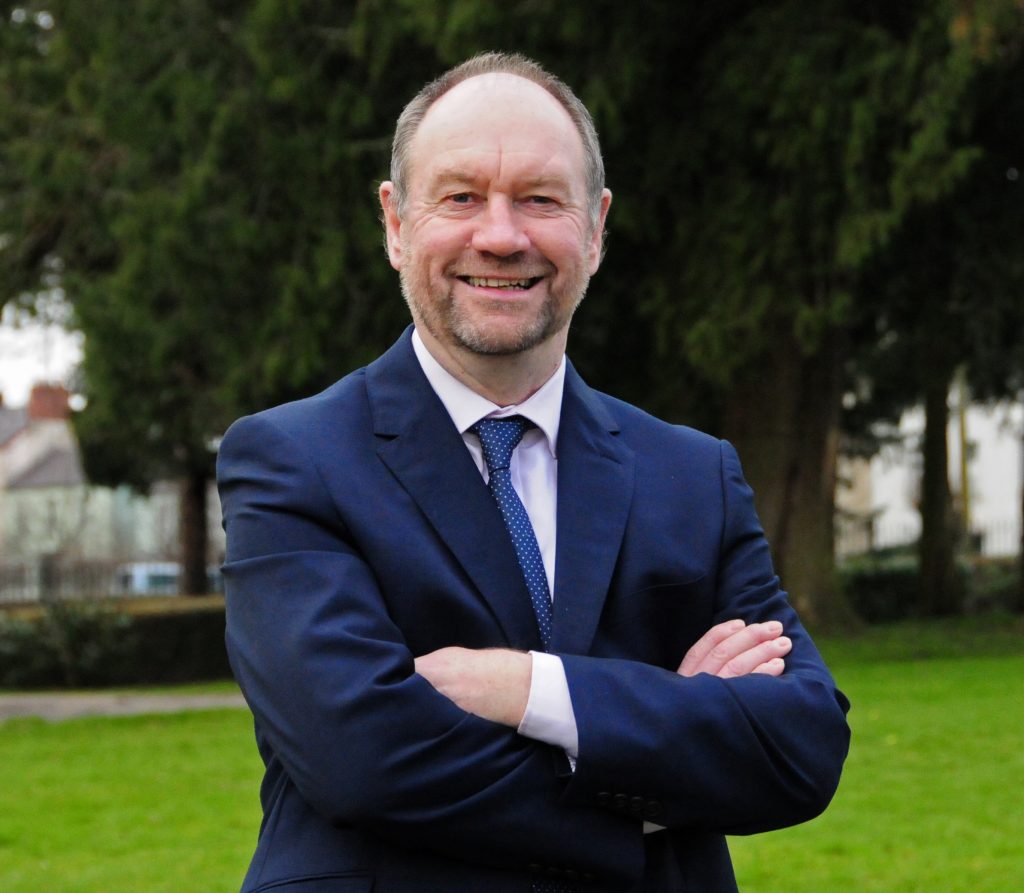 Commenting following his question to the First Minister, Mr Campbell said: "In Ceredigion and across the whole of Mid & West Wales, we're facing an emergency in NHS dental provision.
There has been a lot of talk recently about a 'two tier' dental system in Wales – those on NHS and those reliant on private care. However, it's increasingly clear a third tier is emerging – those unable to access or afford any dental care at all. With the cost-of-living crisis intensifying, the Welsh Government needs to accept that private dental care is not an acceptable alternative for many families and needs to urgently review access to NHS dental provision.
In his response to Mr Campbell's question, First Minister, Mark Drakeford MS said: "Last year, just under 1 million people in Wales received NHS dental treatment. There were well over 1 million treatments on the NHS, and that included 155,000 additional NHS patients because of contract reform, 20,000 of those shared between Hywel Dda and Powys health board.
So, while there are undoubtedly challenges in the field of dentistry, and a lot more ground that we need to gain, actually, it's fewer and fewer, not more and more, Welsh citizens who are needing to find treatment elsewhere."