A WOMAN who lets a chapel out to holiday-makers in the Upper Swansea Valley fears it may no longer be viable after new regulations came into effect in Wales.
Marnie Slade's five bedroom-chapel in Lower Cwmtwrch has been registered for business rates on the basis that it's let for 70 days per year. But that criteria has now changed to 182 days per year following measures introduced by the Welsh Government.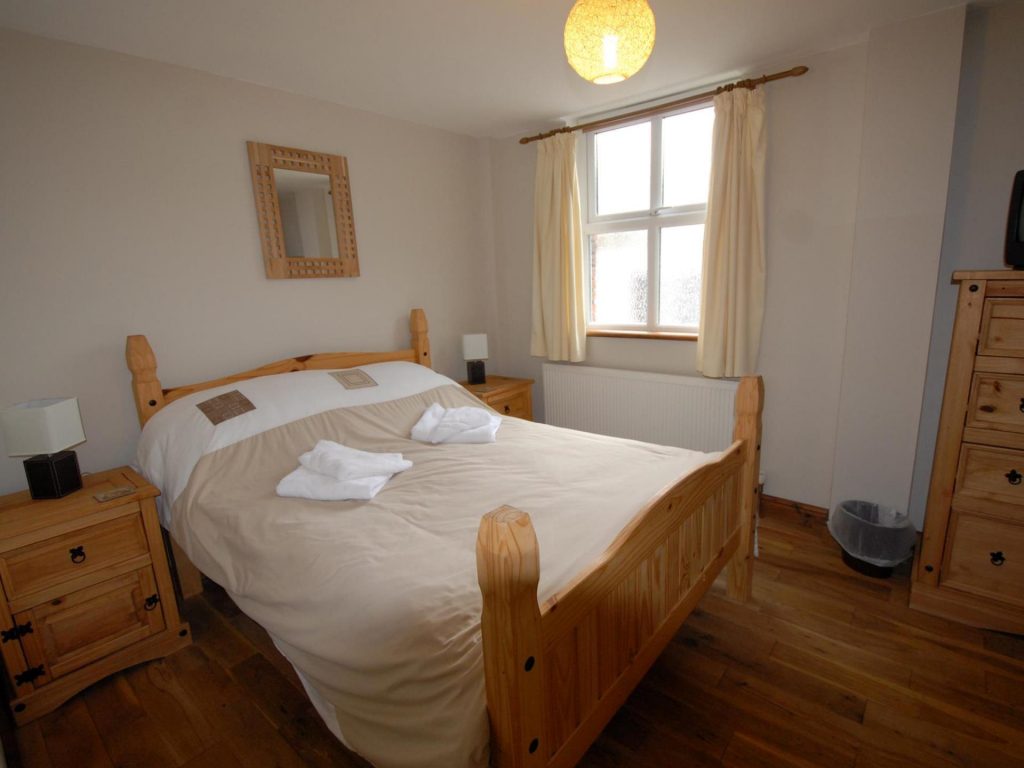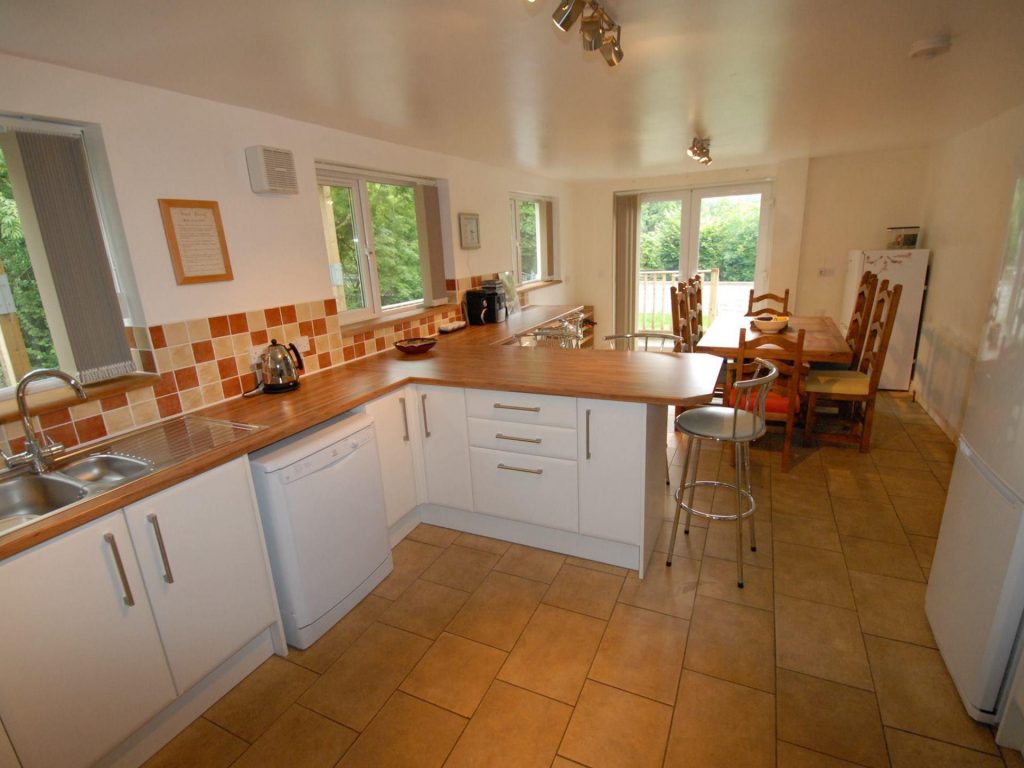 Lower Cwmtwrch borders the Brecon Beacons National Park, but it's not a tourism hotspot like Tenby or Llanberis, and Ms Slade only booked the chapel out for 134 days in 2022-23 despite advertising it on more websites than normal and spending a lot of time on social media.
Owners of holiday lets who don't reach the 182-day threshold now have to pay council tax – and because they are classed as second homes there is often a council tax premium levied by the local authority. In Ms Slade's case, in Powys, a 75% council tax premium applies.

She said she would end up paying £4,000 a year more than she has done in business rates.
Another change in Wales is that local authorities can apply higher second home council tax premiums – up to 300% – than previously, although none has applied 300%, which is effectively a quadrupling, to date.
The measures introduced by the Welsh Government were a response to concerns about the rise in second home ownership in Wales and an under-use of holiday lets, but there are some exemptions.
Ms Slade said: "I'm treading water this year. It's leaving me with a lot of stress."

She said she had considered reducing the letting rates significantly but was worried that she might still not meet the 182-day business rates threshold.
She bought the building – Capel Cartref – in 2007 with residential use in mind. Flooding of the adjacent river and then the financial crash of 2008-2009 undermined her plans, so she started letting it out to visitors in 2010 after a major renovation.
Ms Slade said she felt privileged to own Capel Cartref after buying it for £80,000 and spending a further £120,000 on renovation and legal costs.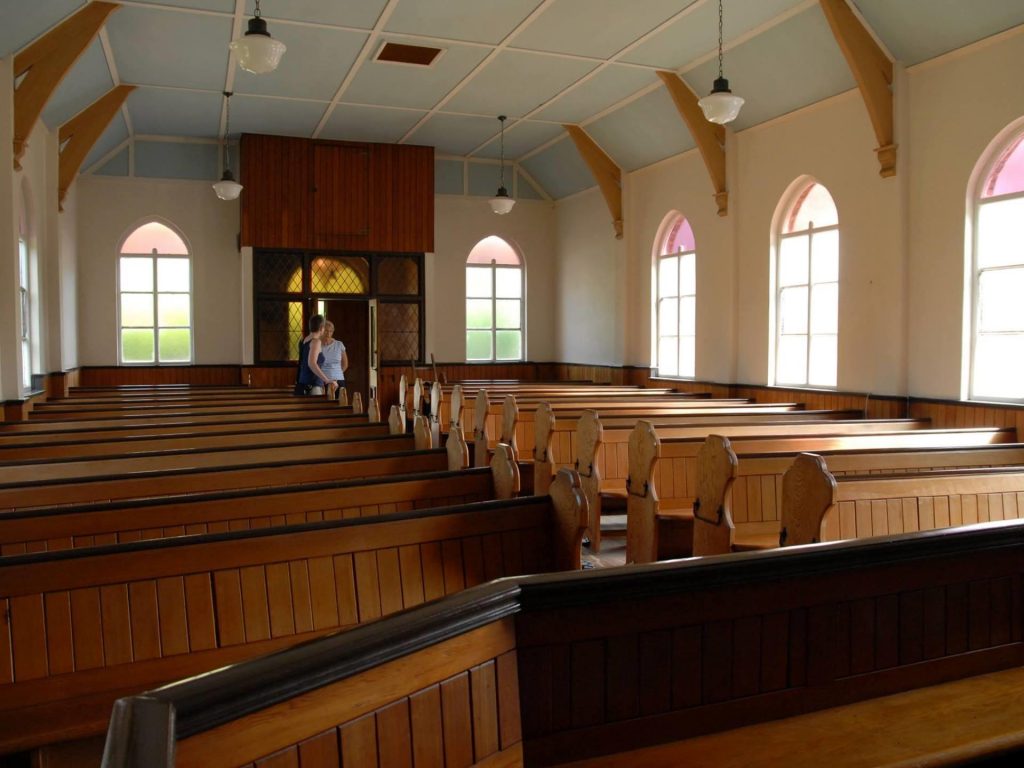 "The people who out-bid me to start with were going to knock it down," she said. "The chapel trustees sent messages to the people next in line and I was one of those. I said I wouldn't destroy it and that I wanted to preserve it."

Capel Cartref features on Visit Wales's website, and Ms Slade said reviews were very positive.
She added that local people cleaned and maintained the chapel and that visitors who stayed in it spent their holiday money in the community.
"I think people have this image that second home owners are rolling in it and just leave the property empty for six months," she said.
"That's not the case. There is a difference between owning a second property and leaving it empty. I have never felt that to be okay, but taxing us this way is putting people out of business."
She said she didn't think Wales would get the same level of funding from the UK Government that it used to get from the European Union. "It's going to be more reliant on the tourism industry," she said.
A spokesman for a group called the Professional Association of Self-Catering Operators said the 182-day occupancy would be out of reach for many holiday let owners. He said: "Some undoubtedly can in areas of exceptionally high demand, but this is simply not the case in the vast majority of rural areas in Wales that suffer from under-tourism."
Welsh Conservative MS and shadow minister for tourism, Sam Rowlands, said the 182-rule was "ill-thought-out" and wouldn't solve Wales's housing crisis.
He said: "The stories from those in the holiday letting business are soul-crushing. People with a passion for wanting to show the world the beauty of Wales are subject to unimaginable stress as they attempt to fulfil Labour's occupancy demands."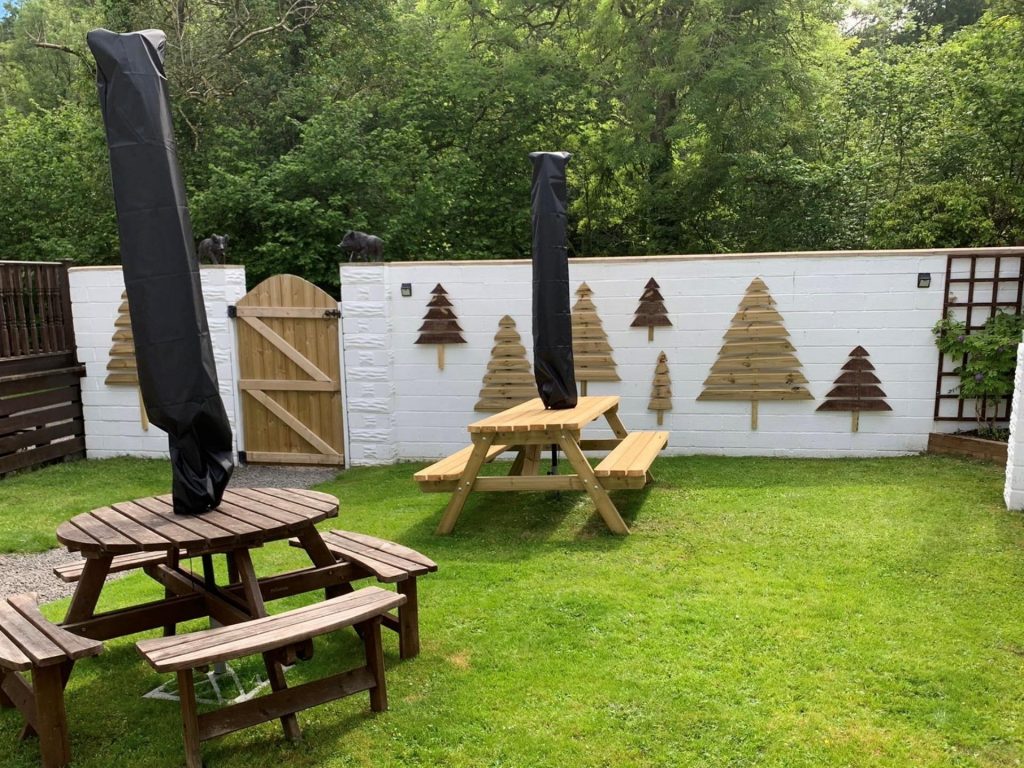 The Welsh Government said the intention of the new regulations was to help develop a fairer housing market in Wales. A spokesman said: "The new letting criteria for self-catering accommodation will provide a clearer demonstration these properties are being let regularly and are operating as holiday businesses for at least half of the year."
The spokesman said that additional exemptions to council tax premiums for second homes had also been introduced.
He added: "We have also updated our guidance to confirm local authorities have discretionary powers to reduce or remove the requirement to pay a premium or the standard rate of council tax in the event that the new 182 days threshold are not met."
Powys Council said its decision in February, 2022, to apply a 75% council tax premium from April, 2023 onwards on what it called periodically-occupied properties would remain in place unless varied or revoked.
"There has been no decision to vary or revoke the decision since that time," said a council spokesman.