CARMARTHENSHIRE County Council and volunteers from communities throughout Carmarthenshire have worked hard during the past year to tackle Local Environment Quality (LEQ) issues.
In the past 12 months, the council, community groups, schools and partners have collected over 2,000 bags of littered and fly-tipped waste from throughout the county.
This fantastic result has been achieved with help from almost 1,400 volunteers working hard to help keep Carmarthenshire clean.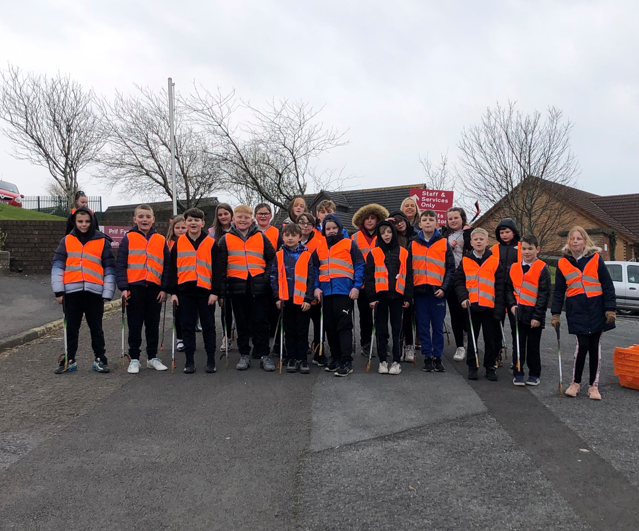 Cllr Hazel Evans, Cabinet Member for Environment, said: "Thank you to communities throughout Carmarthenshire who have helped us achieve these fantastic results over the past year, with almost 350 litter picks organised in partnership with the Council.

"The efforts of the Council's environment team, volunteers from local communities and partnership working means that areas in Carmarthenshire blighted by litter and fly-tipping have been significantly improved."
To organise a community litter pick please contact [email protected]