Wales has a rich history, and its influence has reached far and wide, touching the lives of individuals from various walks of life.
Surprisingly, a diverse group of personalities, from Hollywood icons, pop stars, comedians and even American Presidents, all share intriguing Welsh family connections.
We're taking a dive into the ancestral links that bind these seemingly disparate figures to the land of dragons and delve into the fascinating tapestry of their genealogy.
Henry Thomas: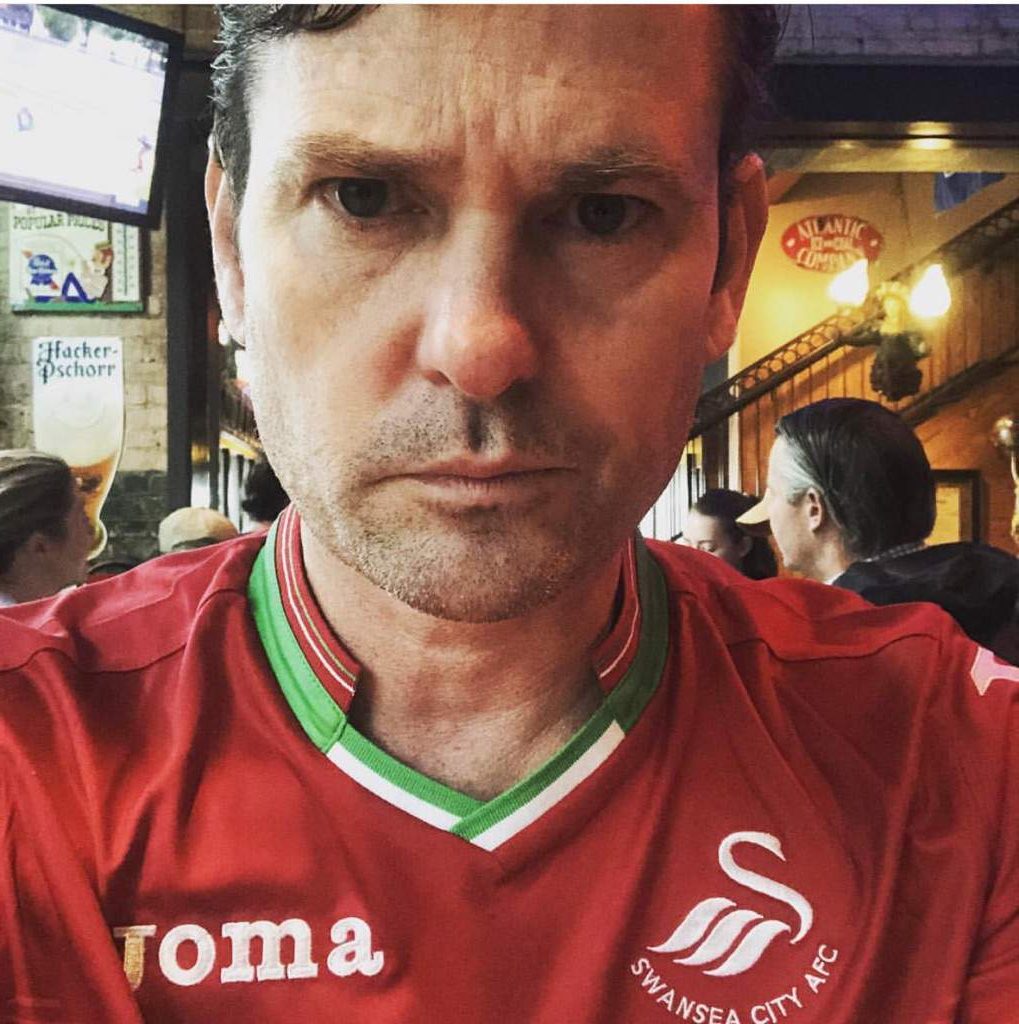 Best known for his heartwarming portrayal of Elliott in Steven Spielberg's E.T. the Extra-Terrestrial, actor Henry Thomas has Welsh roots in his family tree with connections to both South and North Wales. Although Thomas himself was born in Texas, he's a massive fan of Swansea City and his Welsh ancestry adds an unexpected layer to the actor's background, linking him to the cultural and historical tapestry of Wales.
Jack Whitehall: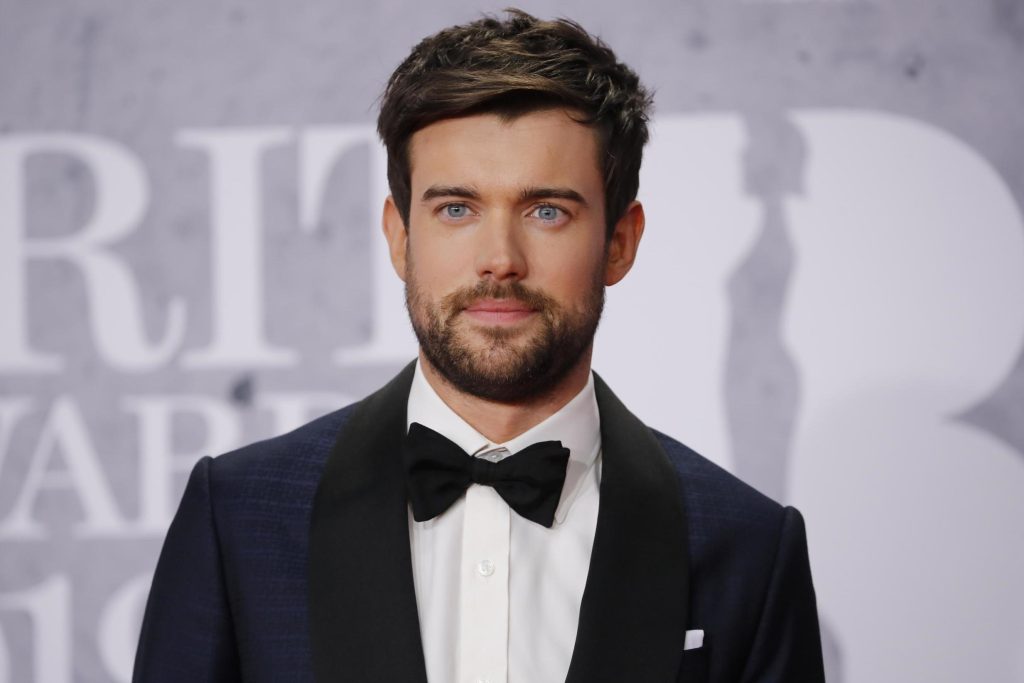 British comedian and actor Jack Whitehall, known for his sharp wit and comedic timing, has Welsh ties through his maternal lineage. Whitehall's mother hails from a Welsh family, connecting the comedian to the rich history and traditions of Wales. He's a descendant of Thomas Jones Phillips who helped arrest John Frost, a prominent pro-democracy advocate who led the Newport Chartists Rising of 1839 in which 22 people were shot by British troops when they stormed the town's Westgate Hotel to free their comrades who had been imprisoned by the authorities.
Kylie Minogue: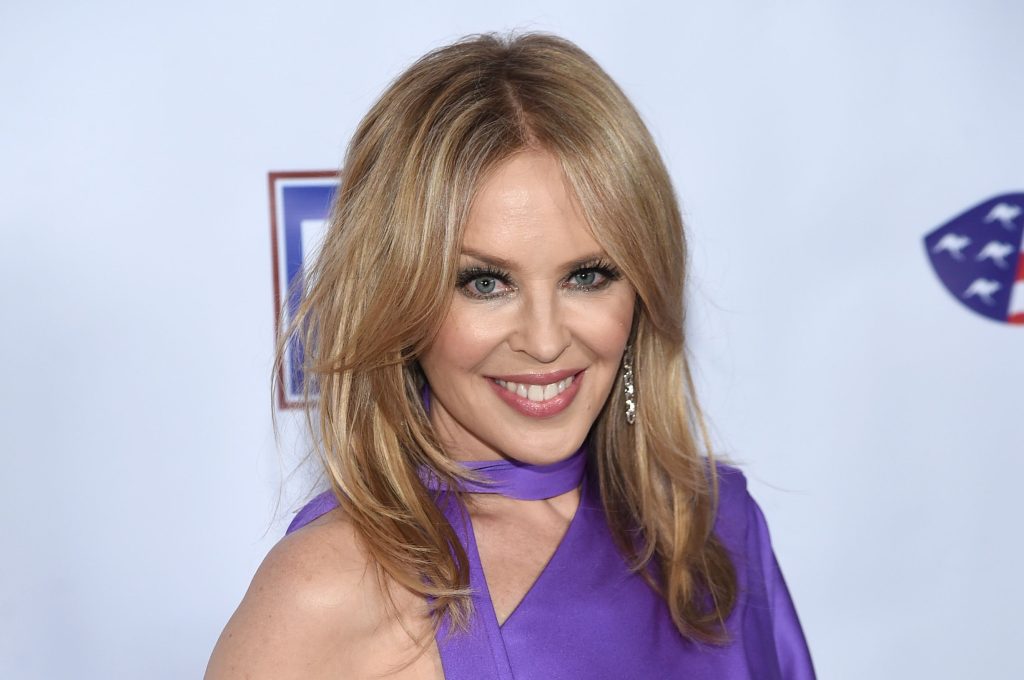 Pop princess and Neighbours legend Kylie Minogue, born in Australia, surprisingly has Welsh ancestry. The Minogue family has its roots in Wales, her dad's family come from Maesteg in South Wales, so her ancestors must have been influenced by our vibrant Welsh culture of song. This unexpected Welsh connection adds another dimension to Minogue's already diverse cultural background and highlights the global reach of Welsh heritage.
Abraham Lincoln: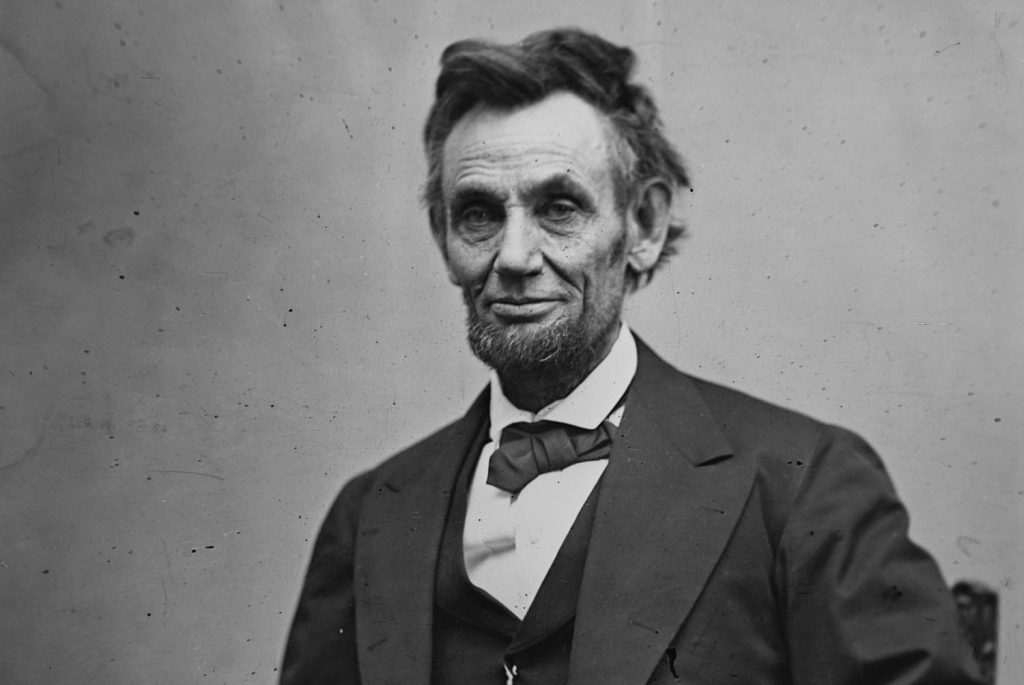 One of the most iconic figures in American history, Abraham Lincoln, the 16th President of the United States, has Welsh ancestry through his maternal lineage. Lincoln's mother, Nancy Hanks, is believed to have Welsh roots, coming from a family of farmers who lived in Ysbyty Ifan in North Wales. Lincoln's ancestor Ellen Morris emigrated to America with a group of Quakers. He was clearly very fond of his Welsh roots and in 1860 printed almost 100,000 election pamphlets in the Welsh language in a bid to appeal to Welsh-speaking voters in the United States of America, this provides a clear historical connection between the great leader and the land of poets and castles.
Tom Cruise:

Renowned for his blockbuster performances in films like Top Gun and Mission: Impossible, Tom Cruise has Welsh roots on his paternal side. Cruise, born Thomas Cruise Mapother IV, can trace his ancestry to the Mapother family. Tom's ancestor Dylan Henry Mapother left Flintshire in 1850, at the young age of 16, to emigrate to the US. While Cruise has not prominently discussed his Welsh heritage in the media, genealogical research reveals a connection that adds a layer of complexity to the actor's diverse background.
The Welsh connections of Tom Cruise, Kylie Minogue, Jack Whitehall, Abraham Lincoln, and Henry Thomas serve as a testament to the diverse and far-reaching impact of Welsh heritage. These unexpected familial links add depth and nuance to the stories of these prominent individuals, demonstrating that the influence of Wales extends far beyond its borders and into the every day lives of people from across the globe.