PLANS for a 112,000 meat rearing chicken farm near Newtown will be discussed by Powys County Council's Planning committee on Thursday, February 2.
Farmer, Gwyn Jones wants to build two poultry units to accommodate 56,000 broiler chickens each and all the associated works at Upper Maenllwyd, which is situated just off the B4368 road between the villages of Kerry and Abermule.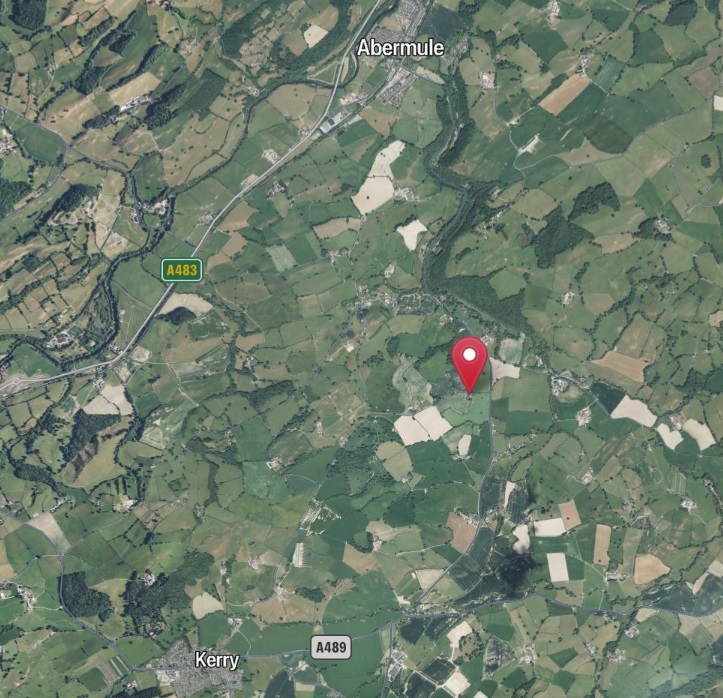 The application was submitted back in July 2019, and had been the subject of a call in by for decision by committee by former Kerry county councillor Kath Robert-Jones on the grounds of smell, noise and distance from a dwelling.
Her successor following his victory at last year's local elections, Cllr Benjamin Breeze has re-affirmed the application's call in to committee.
But, councillors will only be able to give a recommendation on how the application is decided.
The ultimate decision based on the committee's advice will be delegated to Powys' planning professional lead officer, Peter Morris, committee chairman, Cllr Karl Lewis and vice-chairman Cllr Gareth Jones.
This is because a public consultation on the proposal still has a couple of weeks to run and won't finish until February 20.
Planning officer, Louise Evans said:  "It is recognised that there are arguments both for and against the sustainability of intensive livestock units in the UK as well as the overall impact of the development on the environment and local populations.
"All development has an impact and it is the role of the planning authority to assess whether the impact is acceptable or unacceptable taking into account material planning matters.
"Having been assessed by development management and taking into account the comments of consultees and members of the public, the development is considered unlikely to unacceptably affect the environment subject to adherence of conditions."

"The development is considered to be compliant with local and national planning policy and it is for these reasons that the development is recommended for approval."
Ms Evans adds that information in the environmental statement which is part of the application had been "considered" when reaching her decision.
Kerry community council had supported the proposal.
But neighbouring, Abermule with Llandyssil community council had objected to it.
Agent Richard Corbett of Roger Parry and Partners said: "The development site is surrounded at all points of the compass by mature boundary hedgerows and tree plantations forming a natural screen.
"Further landscaping is proposed in order to further improve the screening.
"The applicant occupies the farmhouse at Upper Maenllwyd Farm which will allow him, as a fully trained stockperson and farm manager to be within sight and sound of the proposed poultry unit, and which therefore facilitates animal welfare and site security."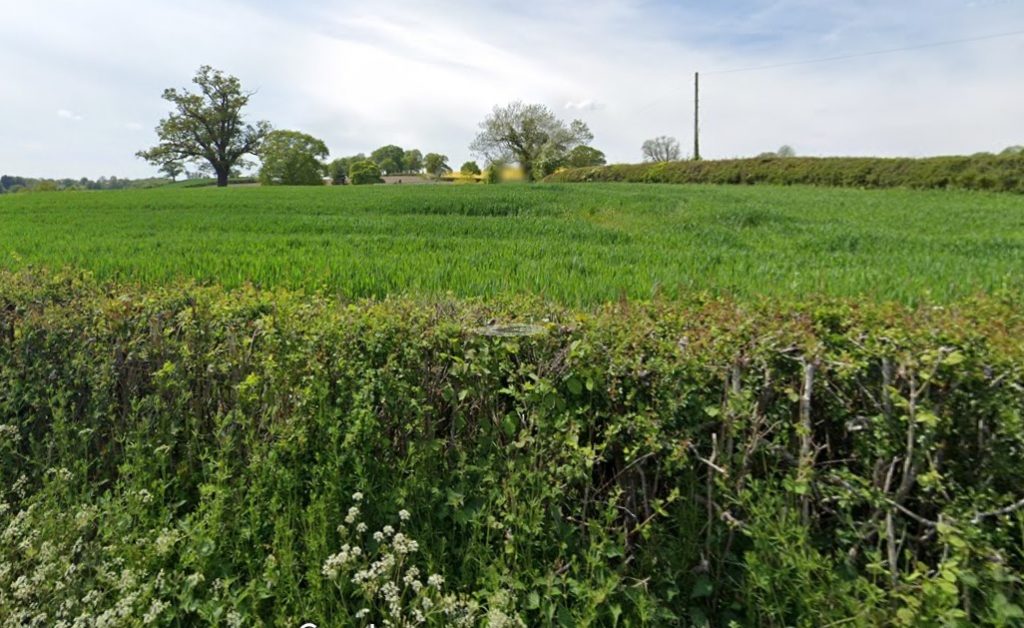 Mr Corbett added: "Even where significant problems had been identified many are effectively reduced to insignificant by the use of appropriate mitigation."
He believed that work to improve to address traffic and ecological concerns had turned "negative impacts" into "positive" ones.