Women's sport achieved record breaking British viewership numbers in 2021, reaching an audience of nearly 33 million.
The Women's Sport Trust and Future Sport announced a new report expressing the record-breaking statistics.
The report stated that the FA Women's Super League and The Hundred cricket tournament were the biggest driving factors – bringing 11 million new viewers combined.
5.9m new WSL viewers had not watched any women's sport in any previous seasons, according to Future Sport.
And of The Hundred's 4.9m audience, 3.5m went on to watch more women's sport.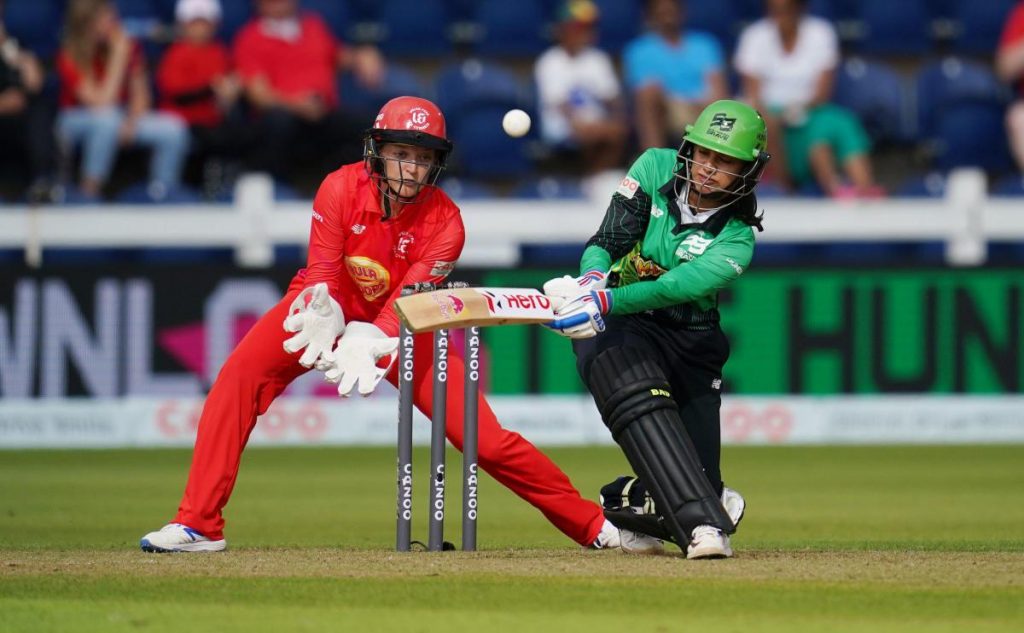 In general, cricket was the most viewed woman's sport with 41% of total viewing hours.
Compare this with football at 39%, The Hundred clearly played it's part in attracting people to the women's game.
It is key to point out that the Womens' Super League season is only half way through, so these numbers may still rise.
The study also found that 6.2m people watched live WSL matches without even watching a Premier League game in 2021, showcasing the growing independent attraction of the WSL.
Women's sport has spread across both free-to-air TV as well as pay-TV, both bringing in over 19m new viewers.
One area where the women's game lacks behind the men's is recurrent viewership.
45% of the women's Hundred audience were repeating viewers, with 35% of the WSL also tuning in more than once.
However, in comparison to men's Hundred with 55% recurrent viewers and 87% for the Premier League, there is clearly room for further development and improvement.
Domestic women's sport viewers
Year
Viewers (m)
2012
20.1
2013
21.8
2014
28.0
2015
22.6
2016
25.2
2017
25.1
2018
27.3
2019
32.8
2020
26.9
2021
32.9
Source: BBC, Future Sport and Women's Sport Trust https://www.bbc.co.uk/sport/football/60265946. https://www.reuters.com/lifestyle/sports/hundred-wsl-drive-increase-womens-sport-viewers-says-study-2022-02-08/