COMMUINITY centers across West Wales are playing a vital role in supporting the most vulnerable members of society, according to the Minister for Social Justice, who attended the opening of a community center that benefited from Welsh Government funding.
The Welsh Government's Community Facilities Program has provided funding to community centers and a range of other facilities across Wales to make improvements, repairs, and redevelopments. Each year, projects can apply for larger grants up to £300,000 to cover the cost of upgrades to their community facilities, as well as small grants up to £25,000. In the financial year 2021/22, 71 projects across Wales were awarded grants totaling nearly £7.7m.
The CFP funds the purchase and improvement of facilities that provide opportunities for local people to improve their day-to-day lives. Projects that have benefited in West Wales include Haverhub in Pembrokeshire being awarded £250,000 for internal and external redevelopment of a former Post Office; Llanelli Goods Shed in Carmarthenshire being awarded £25,000 to create a community café and heritage interpretation area, and the Welsh Islamic Cultural Association in Swansea being awarded £300,000 to renovate a recently purchased building by creating new classrooms..
Earlier today, the Minister for Social Justice, Jane Hutt, visited the official opening of Llanrumney Hall Community Trust's Roundhouse Health & Wellbeing Centre. The Trust received a grant of £250,000 in 2021/22 to purchase and install the community center, which they refer to as the Roundhouse. The project has helped people become more physically active, tackled loneliness, and increased volunteering opportunities. The Trust works with a variety of groups benefiting the local community, including a knitting club, gardening clubs, more than 50 classes, and return to fitness programs.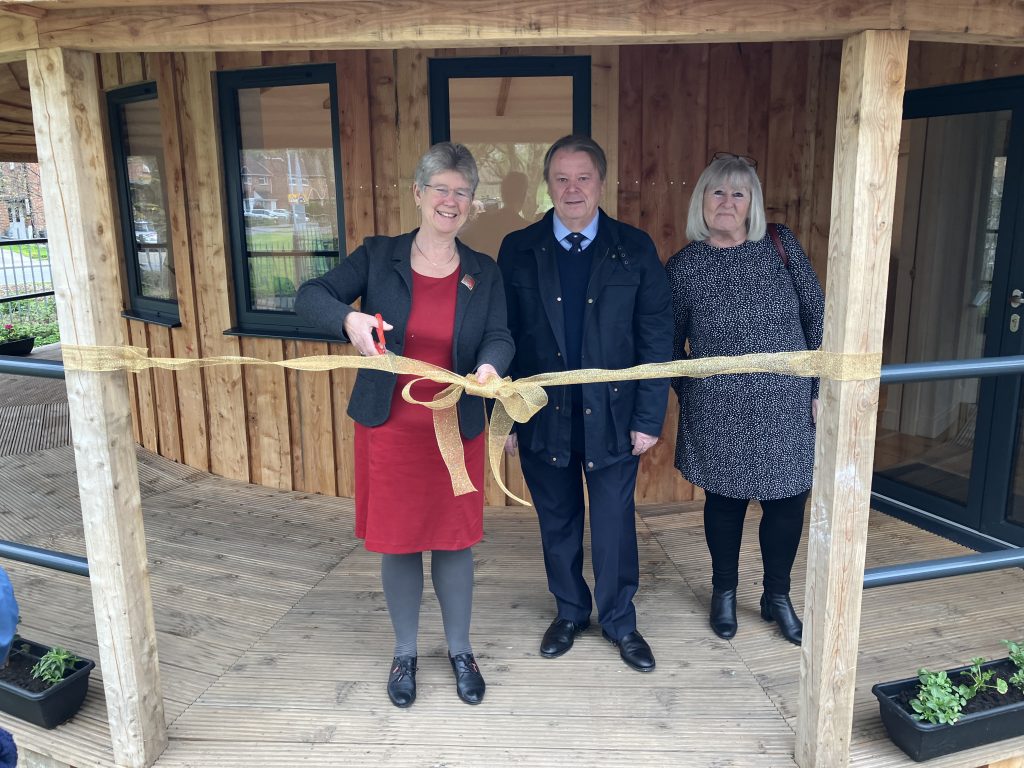 Community centers play a pivotal role in supporting the most vulnerable members of society, and the Welsh Government is committed to supporting them through the Community Facilities Program, so they can continue providing a vital service to communities across Wales, according to Minister Hutt.

Gitti Coats, project director at Haverhub Community Interest Company in Pembrokeshire, said, "We spent a lot of the money on getting a full fit-out of the kitchen so it could be used commercially, so we could get professional chefs and caterers to use it. Thanks to this, we are able to run a community café six days a week and a pop-up barista too. It has become a welcoming space for people of all ages to meet."
She added, "We also spent money on AV equipment so local musicians can come on stage, and we have an open mic night once a week. We have around 60-80 people coming on a wet Wednesday night, and it provides a safe space and environment for young people to come to."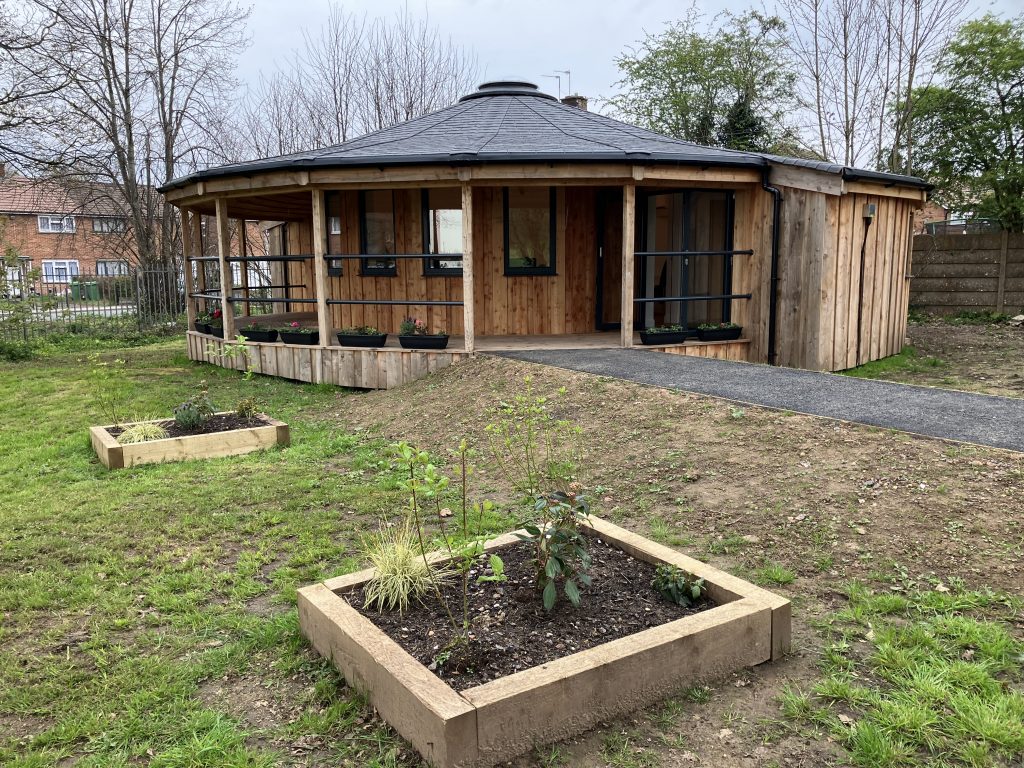 Community centers have become a vital lifeline for many people in Wales, providing a place for people to meet, socialize, and access essential services. In addition to providing a range of programs and activities, community centers often offer access to affordable health services, support for mental health issues, and education and training opportunities.
The Welsh Government's continued investment in community facilities reflects its commitment to improving the lives of people across Wales and supporting the most vulnerable members of society. With community centers such as Haverhub and Llanrumney Hall Community Trust's Roundhouse Health & Wellbeing Centre, it is clear that this investment is making a real difference in communities across West Wales.