WREXHAM Council's leadership says it is committed to developing social housing on the site of the former Rhosddu vicarage.
The building, also known as Centre 67, was controversially demolished at the end of last year despite protests from nearby residents and campaigners who wished to see it preserved and repurposed for community use.
Located on Rhosddu Road between the Spar and St James' church, the building was last used in the mid-2000's.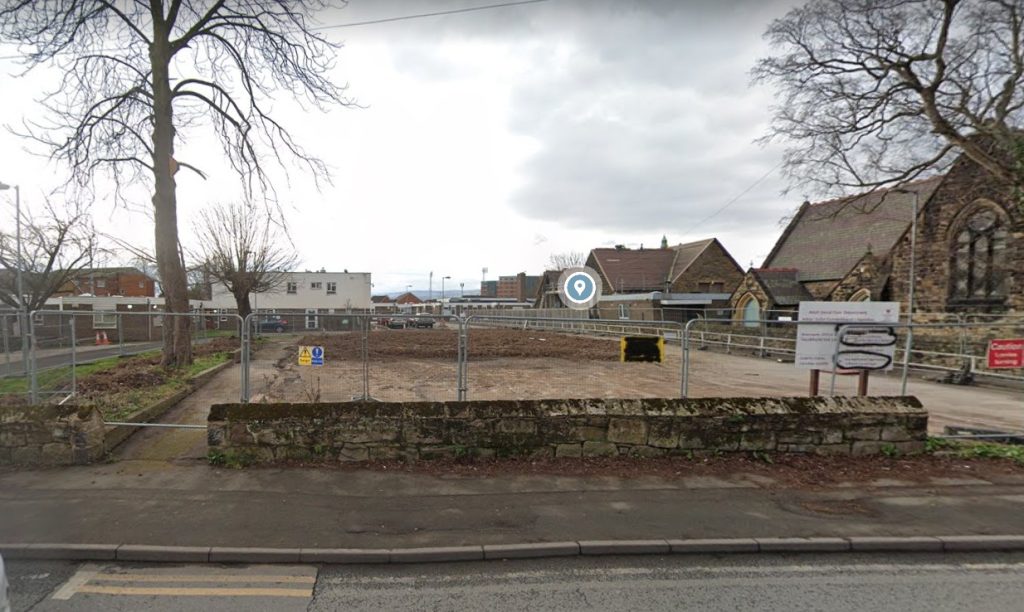 At a media briefing this week the council leader Esclusham Cllr Mark Pritchard (Ind), and deputy leader Johnstown and Pant Cllr David A Bithell (Ind), confirmed fellow members of the executive board will be asked to vote for a site feasibility study to be undertaken – with a view to developing social housing on the site.
They added that money has been found in the authority's HRA (Housing Revenue Account) budget over the next few years for such a development and moved to calm concerns the council intends to sell the land or part of it to a private developer.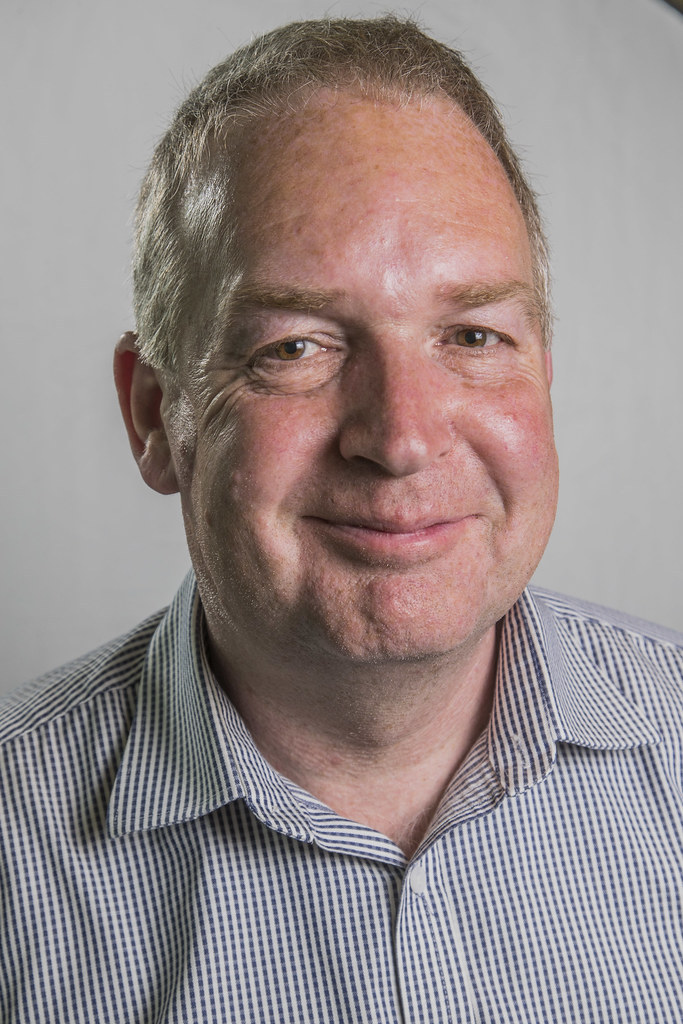 Cllr Bithell, lead member for housing, said: "Our aspiration as a council is to build social housing but before we do that, we need to undertake a full feasibility study to understand how many units we can get on the site.
"To do anything we need money. We've been working on our capital programme for the next few years and we've identified £9 million from the HRA budget, £1m this year, £4m next year and £4m the year after.
"The first step is to commission that feasibility study. As soon as that is undertaken we'll come back to the executive board to determine what we do with the whole of the site and take it forward."
Cllr Bithell maintained the site was intended wholly for social housing.
He added: "We need to be careful, I don't want to pre-empt the study.
"We've got a waiting list for council houses so the more we get on there, the better."
When asked what would happen if the feasibility study found that the site was not sound for development since demolition of Centre 67 had already taken place, Cllr Bithell said there would be other options available to the authority.

"If it comes back and says it's not suitable for development which is highly unlikely", he said, "then ultimately we could go out to market with the site, redevelop it, put a new Cunliffe Centre there, whatever we want to do with it."
"The only thing that's likely to hinder us at this moment in time is the phosphates issue.
"But if someone says we can build 40 units on Rhosddu Road for example, the money is there to do it."
He added that a mixture of different types of accommodation was likely on the site should plans go further, to meet the needs of the council's housing waiting list.
There are currently 4,500 people on the waiting list, with 1,500 of those in priority need.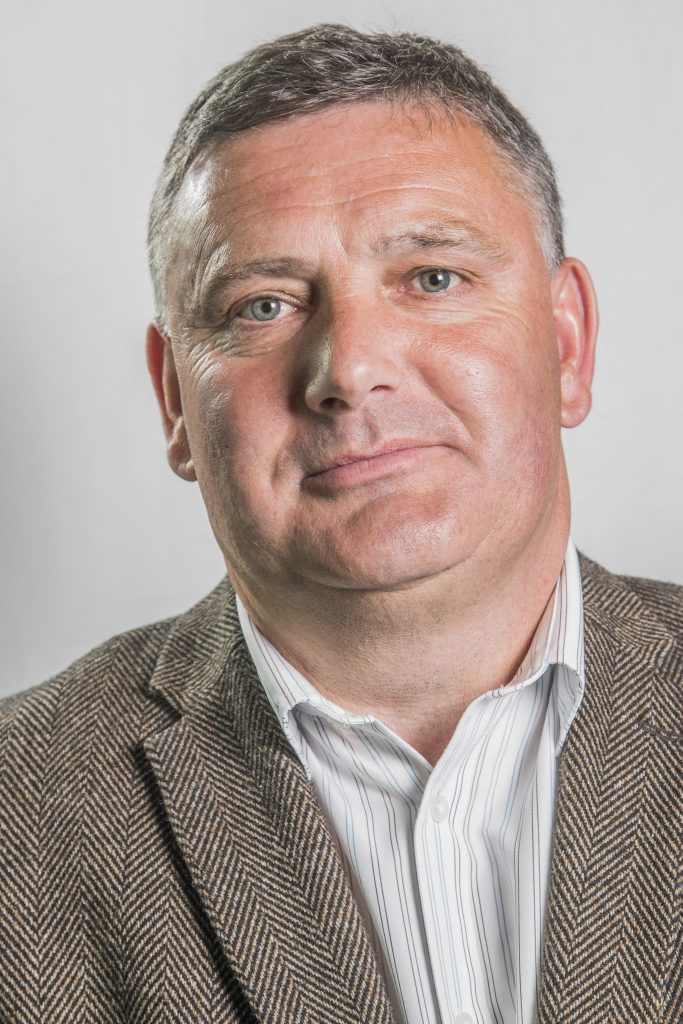 Cllr Pritchard, lead member for finance, added: "This administration is wedded to putting social housing on that site.
"That was the whole reason why we demolished it, and are going out for consultation with our partners.
"We haven't moved away from that. Funding is there, we'll see what comes back (from the feasibility study).
"There is a massive demand in Wrexham for affordable, social housing and I think it's something we need to get on with and deliver as an administration.
"I hope this is one of many sites that comes to fruition in the future."
Wrexham Council's executive board meets next Tuesday (May 9) to vote on the feasibility study proposal.