KEEPING a 24-hour Minor Injuries Unit at Nevill Hall Hospital could result in operations and treatments for patients across Gwent being delayed, councillors have been warned.
The chief executive of the Aneurin Bevan University Health Board, which is struggling to keep to its budgeted £112 million deficit this year, has told councillors the NHS cannot afford to keep all current services running and meet demand.
Nicola Prygodzicz, the chief executive of the health board which is currently consulting on plans to close the Minor Injuries Unit at Nevill Hall in Abergavenny overnight, said: "We are faced with choices right now because we can't afford to do everything we want to do."
She added deciding against the the overnight closure could mean "400 people are not going to get their cataracts maybe, or 80 people don't get knee replacements or we might not be able to do some of endoscopy work we are trying to do which is around cancer treatments".

"We are constantly trying to juggle decisions with an impact," she said.
Appearing before Monmouthshire County Council's public services scrutiny committee Ms Prygodzics was asked by committee chair, Labour councillor Armand Watts, if he decision was "that stark – do we keep the service?"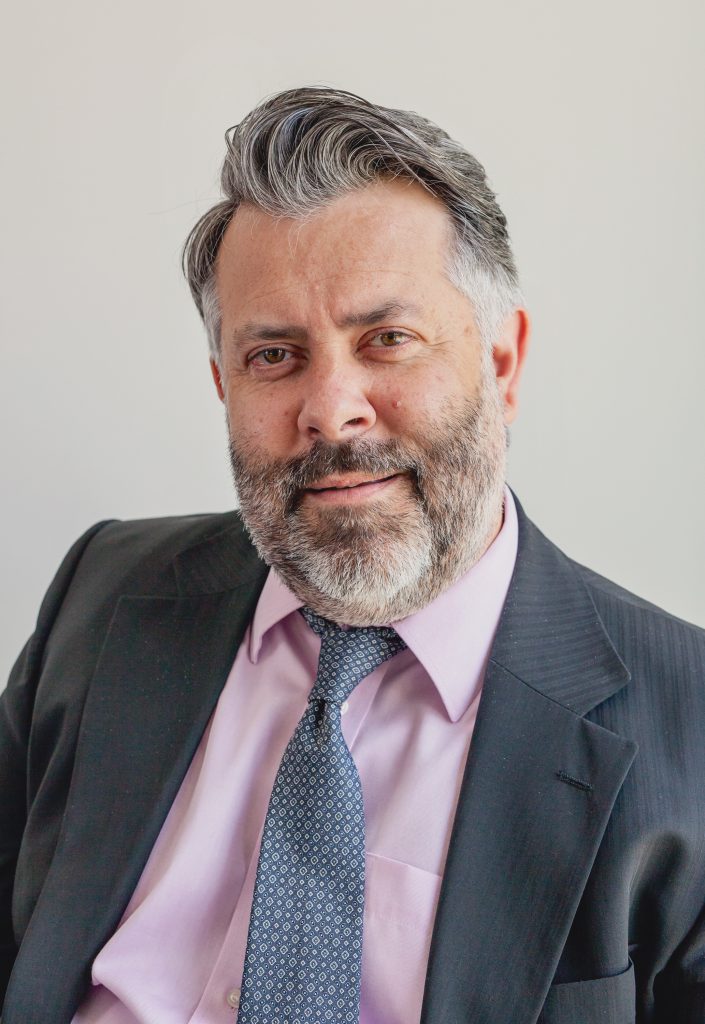 The chief executive replied: "Right now we are trying to make decisions that have got the least impact and least risk on patients requiring health care because we will get to a point where we take decisions that have a greater impact. We would have to change working paterns as we can't keep people working shifts where they see one patient a night."
Ms Prygodzics and the board's general manager for urgent care Paul Underwood insisted the plan to close the unit from 1am to 7am isn't only about cutting costs.

Under the plans the Royal Gwent Hospital in Newport would be the only 24-hour, seven day a week Minor Injury Unit in Gwent. with Nevill Hall moving to 7am to 11pm opening hours – the same as those at Ystrad Mynach's Ysbyty Ystrad Fawr.
The board is also consulting on making the opening hours at Ystrad Mynach, that were reduced from around the clock during the Covid pandemic, permanent, while there is no change to the 9am to 7pm, five days a week service at Ebbw Vale's Aneurin Bevan Hospital.
The nurse-led units, which can treat injuries that are not life or limb-threatening, support the Emergency Department at the Grange Hospital in Cwmbran and receive around 50 per cent of all urgent care patients across Gwent. But only 1.9 patients attend Nevill Hall between 1am and 7pm, compared to 4.75 at the Royal Gwent during the early hours.
Mr Underwood said seeing just one patient a shift, or 36 a month, doesn't allow nurses to keep their skills to maintain their professional registration.

Ms Prygodzicz said: "It is not just about money workforce and value are driving this more than anything."
Ian Chandler, Monmouthshire's cabinet member for social care and health, said he wasn't clear how much would be saved due to the overnight closure of the Abergavenny unit.
The Green Party councillor asked: "You are not talking about staff reductions. Is there going to be any budget saving or is it a matter of better deploying existing staff?"
Mr Underwood said closing the unit between 1am and 7am would "probably" save around £400,000 a year but said the board hasn't got the staff to maintain multiple units and said: "Looking at our workforce, we can't afford to lose our workforce we need to reutilise our staff across the hours of demand."
Operating just the Royal Gwent unit overnight would allow the health board, that has spent more than £19 million this year on agency nurses, to reduce that bill said Ms Prygodzicz.
She said: "The saving will be in agency costs. It will reduce agency and bank staff which is better in terms of continuity and sustainable teams."
Committee chair, Bulwark and Thornwell member Cllr Watts said there is "still a lot of anger" about the closure of the Minor Injuries Unit at Chepstow Hospital, in 2011, and asked how the board could convice councillors and the committee it would listen to people.
Mr Underwood said it had already extended the consultation period from eight weeks to 12 Ms Prygodzicz she recognised "a lot of concern" and opposition as "people don't want us to close it from one to seven, even if it is just for one person, as that could be them."